Tim Leidecker's popular "Tussle" list for Sherdog.com include Abusupiyan Magomedov versus Andreas Ståhl at Heroes FC in Sweden. The new promotion will debut in Halmstad on March 23.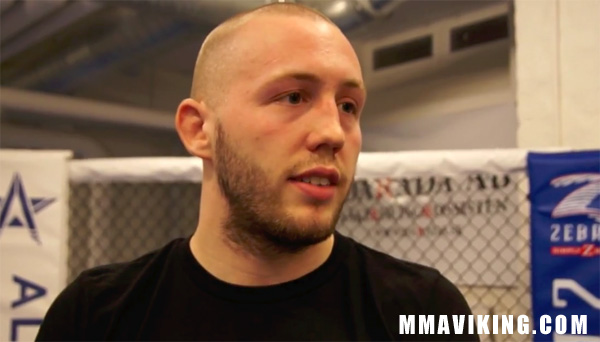 Here is the summary of the bout, which highlights the 10 best bouts outside of a major promotion.

Betsafe in Norge, Sverige, Suomi and Danmark!