When:
2018-05-25T00:00:00+02:00
2018-05-26T00:00:00+02:00
Sweden's Amir Albazi (10-0) who's making his second appearance in Bellator, this time on the huge Bellator 200 card on May 25th.  The "Prince" trains out of London Shootfighters and is currently undefeated as a pro with 10 wins. His upcoming fight is against Frenchman Iuri Benjari (6-2).  "I want to make a statement to everyone in the flyweight division." says the grappler to MMA Viking that will get a chance to shine on Bellators return to the UK for the first time in 2018.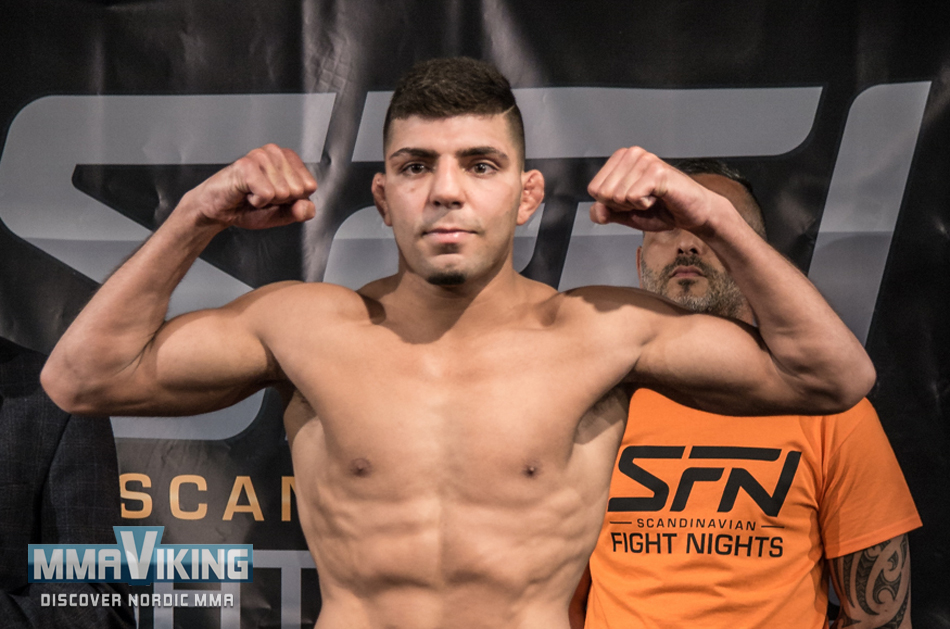 Albazi's