When:
2018-07-01T00:00:00+02:00
2018-07-02T00:00:00+02:00
UFC veteran Anton Kuivanen (25-10-0) will head to Japan to face Japanese star Takasuke Kume (21-4-4) at Pancrase 297 on July 1 in Tokyo.  The promotion announced the matchup today.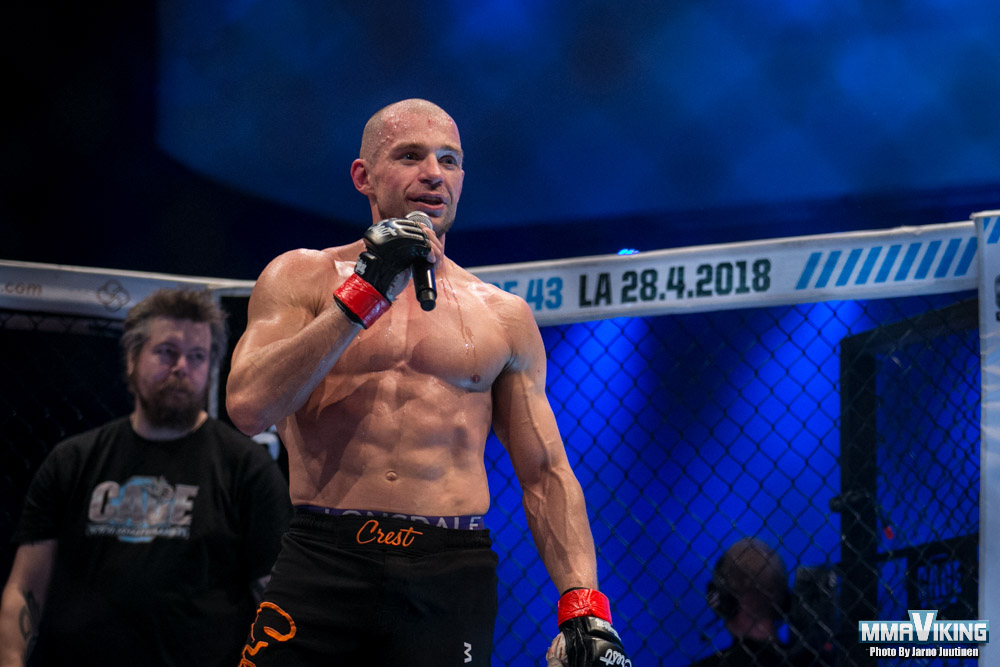 The GB Gym fighter was most recently in action in February, where he beat Brazilian Junior Maranhão (18-7) at Cage 42. Anton is on a two fight winning streak, which also includes a win over Japanese fighter Tetsuya Yamada at Cage 38.