Orcbite Sponsors 2011 Swedish Martial Arts Awards
The Swedish Budo & Martial Arts Federation (Svenska Budo & Kampsportsförbundet) will be hosting its yearly celebration March 26th.  The second event "Kampsportsgalan" also coincides with the federations 51st year in existance.  Our friends at Orcbite have also recently informed us that they have become a sponsor of the growing event.  Christian Lindell, the founder and CEO, of the growing martial arts brand tells MMA Viking "I really like to help people and in sponsoring Svenska Kampsportsgalan, I sponsor the Svenska budoförbundet who in their turn can help Swedish martial artists."
The event will be held at Pelarsalen at Norra Latin vat Norra Bantorget in Stockholm.  "All these kinds of events are good for the sport. The athletes get good exposure to help them sign new sponsors. Which will help them to pay for training camps, travels etc. Companies get the chance to be seen and perhaps find some partners. All the young kids will be inspired which will lead to an even bigger growth for the Martial Arts community." says Lindell.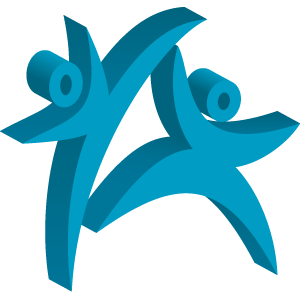 In addition to such awards as leader, fighter (male and female), and club of the year, a prize will also be awarded by the people.  Get your vote in now at http://www.kampsportsgalan2011.se/ for one of the Swedish leaders below.  Don't bark, vote BITE!
Enjoy the award show, and cheers to Orcbite and Kampsportsgalan for bringing attention to the healthy and growing martial arts community in Sweden.
Tags:
Orcbite