Exclusive : Reza Madadi UFC in Sweden Photo Gallery
MMA Viking's Henrik Wall was cageside to capture Reza "Mad Dog" Madadi as he made his debut at the UFC in Sweden Saturday night.  The local fighter impressed the crowd at Globen Arenas with a submission over Yoislandy Izquierdo in the second round that set the crowd into a frenzy.  See the photo gallery below: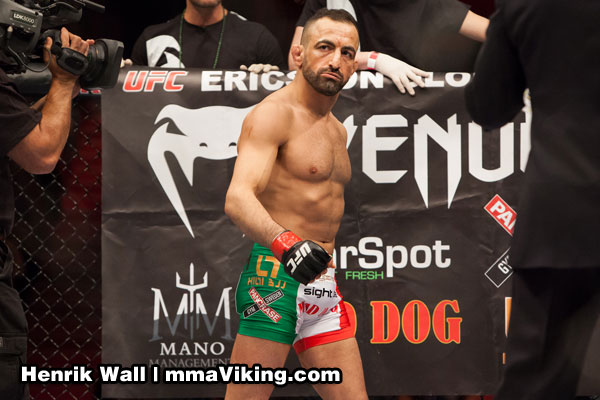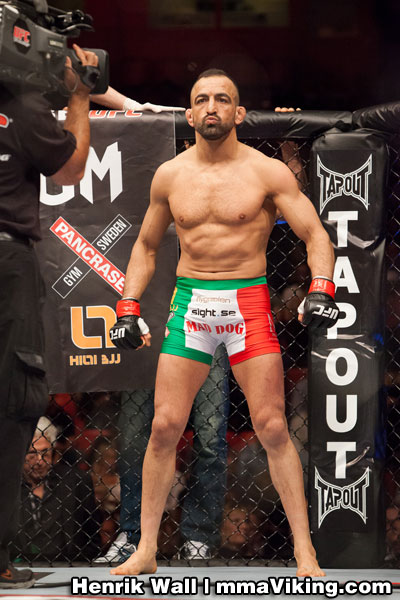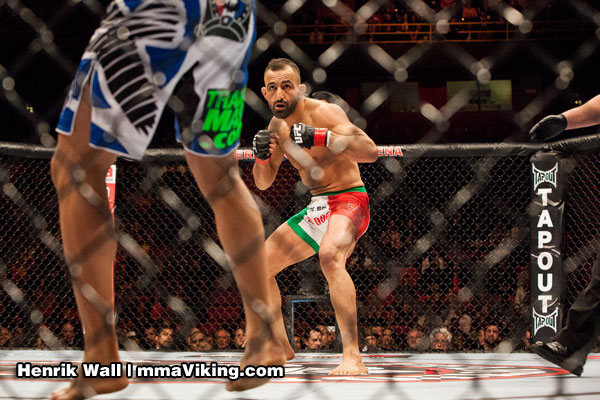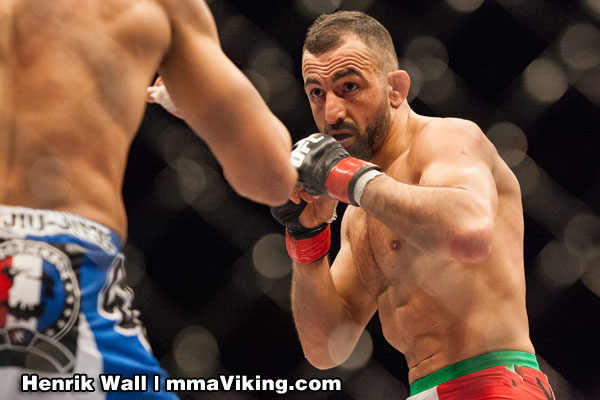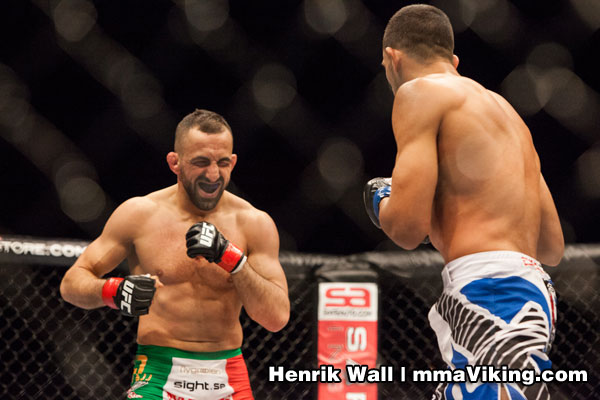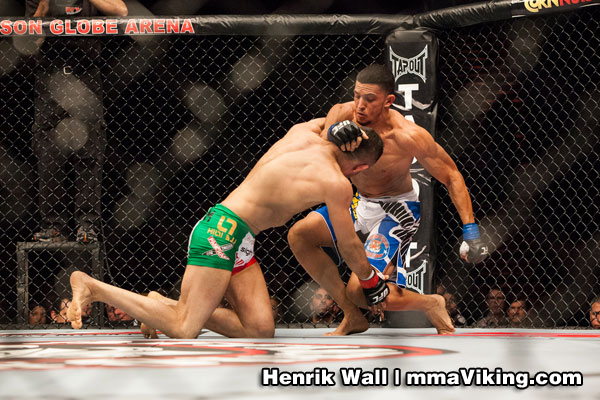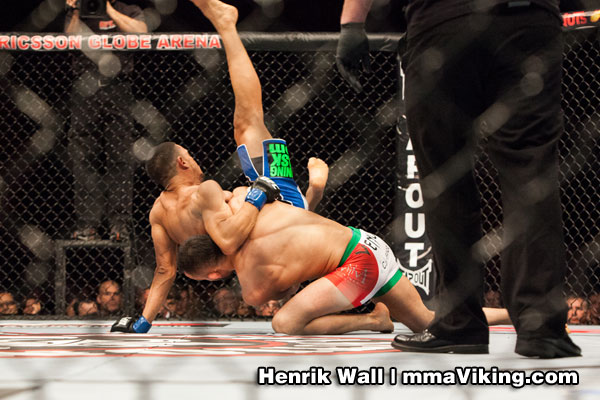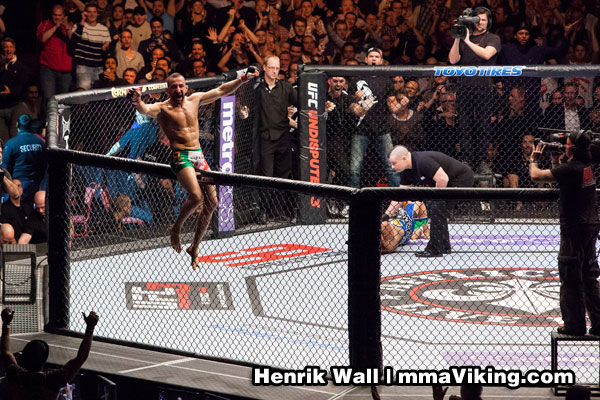 If you are seeking photos from the UFC in Sweden event, please email Ryan at ryan@mmaViking.com.