Domingos Mestre has announced that he will be on the No Compromises Fighting Championship (NCFC) 3 card. "Getting ready for the next challenge : 8 man tournament in the same night" posts the GBG MMA fighter. The card takes place in Bremen Germany on February 22nd.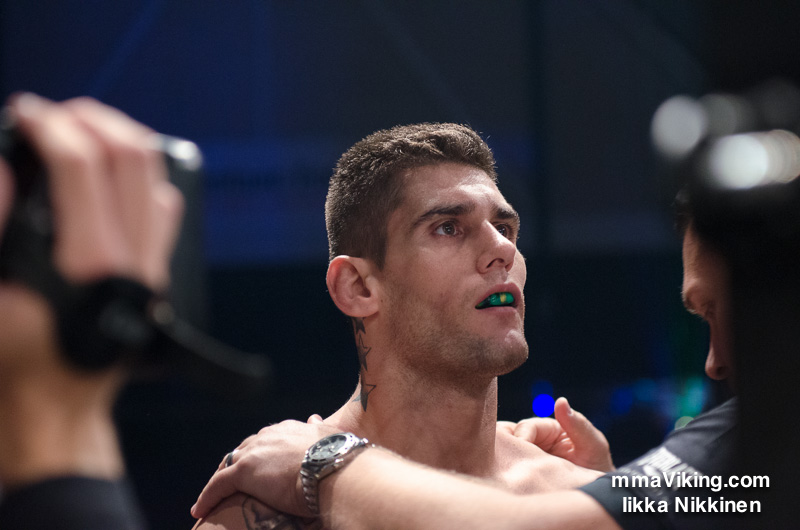 "This time the highlight of our event is an 8-man Grand Prix! The winner of the evening gets our Grand Prix Champion title and belt, as well as 5,000 euros in cash! But this the future champion must be victorious 3x this evening to be!"
The fighter from Portugal, that now trains out of GBGMMA in Gothenburg Sweden has a record of 11 wins and 6 losses. Most recently, he lost to Kai Puolakka for the Cage welterweight belt. He was slated to face former UFC fighter Simeon Thoresen at Superior Challenge 9 in November, but injuries pulled the bout apart.