Bea Malecki (2-0) returned to Spokane Washington's Conquest of the Cage last night. The Allstars Training Center fighter that is now training at Sikjitsu in Spokane was way too much for Tracy "Trouble" Smith out of Tonasket Washington.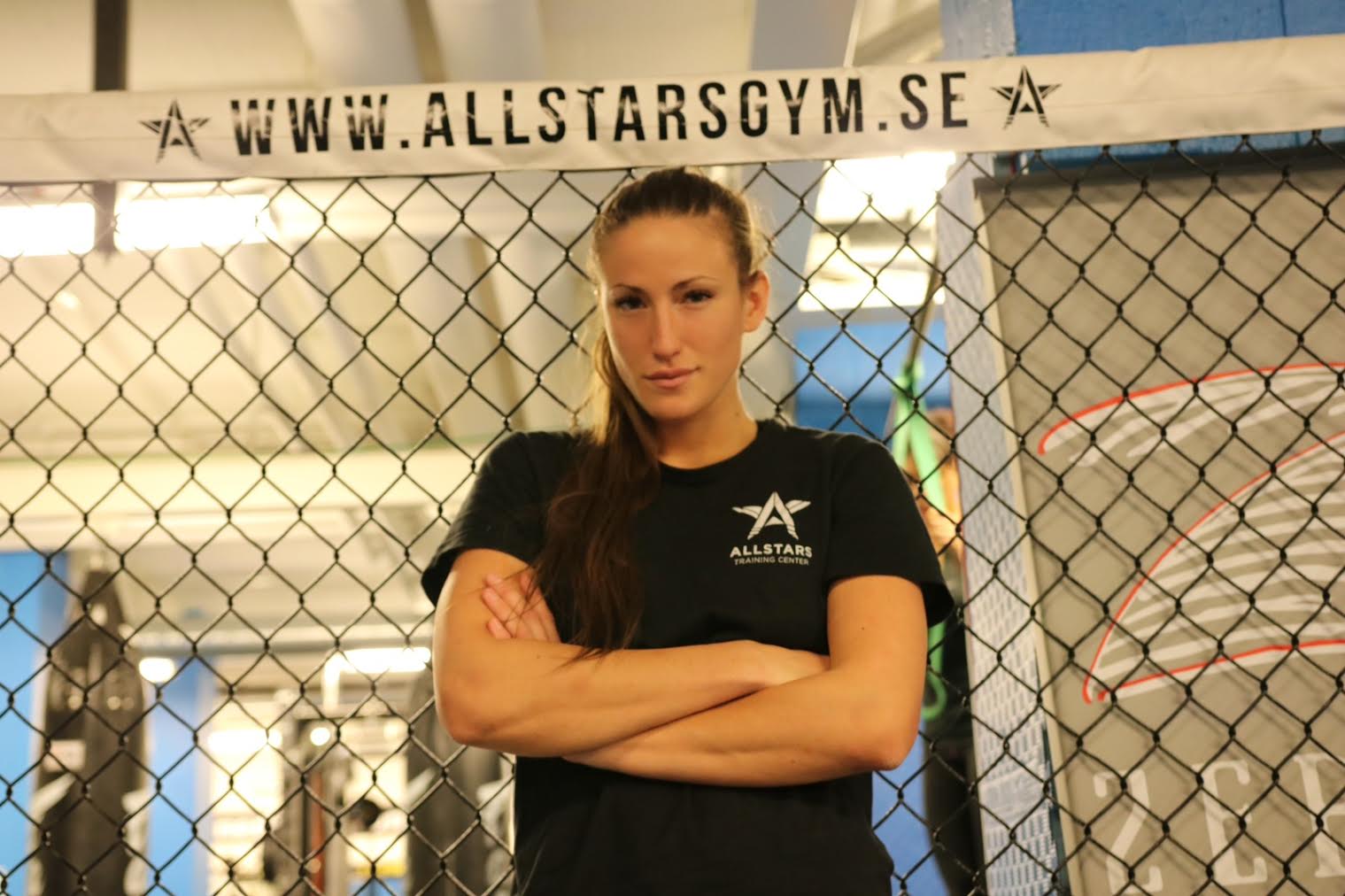 The Muay Thai champion submitted American Faith Davis (0-1) early in the first round by rear-naked choke of her pro debut back in November and last night only need a few punches before the referee stopped the bout quickly with the overmatched Smith.
It is the second pro MMA win for lightweight Malecki that also won an amateur MMA bout at IRFA 12 back in May.