Royal Arena 3 has been cancelled. "We regret to announce that Royal Arena 3 has been cancelled for financial reasons." posted the organization on Facebook today. It is uncertain if the organization will continue or not.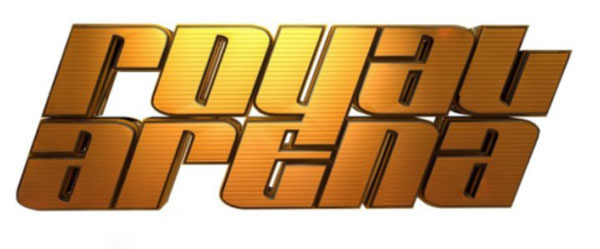 The company continued on the post to say :
Adam Kessel said: "Several unfortunate circumstances has left us in a position, where it does not make any sense to continue this project", says Adam Kessel and continues; "When TV 2 Sport was sold to Viasat, we lost the expected income from our programming. Things got really bad about 10 days ago, when our new investor Tobias Werge from WB Concerts, was not able to complete the transfer, as agreed. We simply don't have enough money to complete the event and continue Royal Arena".
Royal Arena 3 was set to talke place in 2012 but was delayed. The recently announced card had planned for the third event at Brøndby Hallen in Denmark. The headliner was set to be two of Nordics best welterweights with Swede Assan Njie taking on Dane Nicolas Dalby. In addition to this battle between Sweden and Denmark, the co-main event was planned for #2 ranked Nordic light heavyweight Ilir Latifi versus Joachim Christensen.
Stay tuned to MMA Viking for more information.