Finlands Veera Nykanen will finally get a chance to make her pro debut. Today IRFA officials announced the bout for the upcoming April 5th card in Stockholm.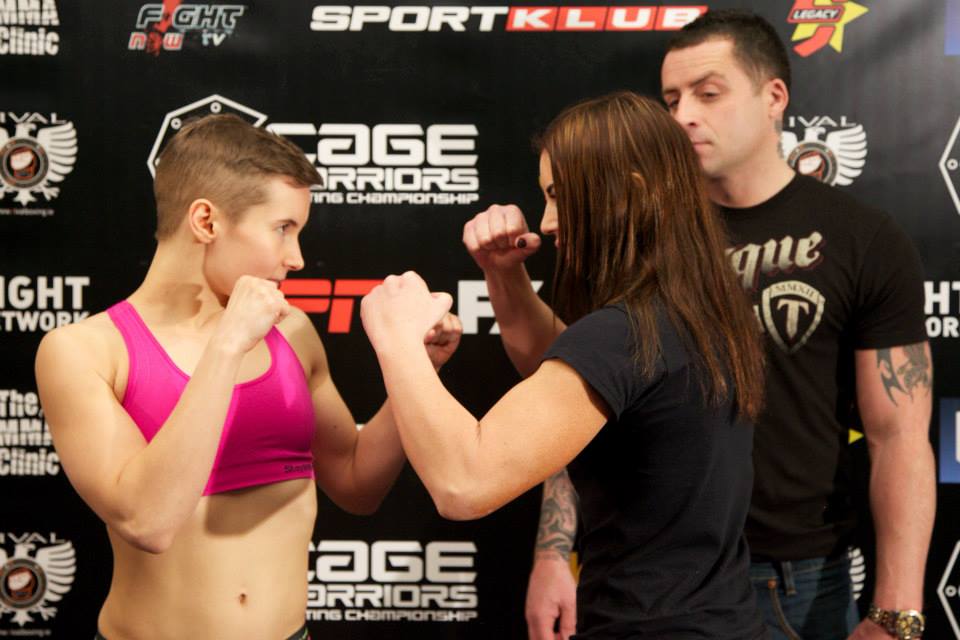 Nykänen was set to face Kirsty Davis in a pro bout at Cage Warriors 64, but due to Davis being overweight, the planned pro bout took place as an amateur bout. The Finn went on to win the bout using well timed take-downs to get the decision.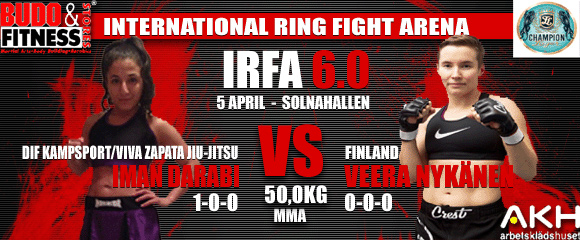 Iman Darabi from DIF who has a record of one win with no losses, will step into the ring again after her debut win over Lena Tkhorevska (2-1).