The UFC Fight Night 93: Arlovski vs. Barnett event takes place this Saturday night at the Barclaycard Arena in Hamburg, Germany. Nordic fighters are throughout with Alexander Gustafsson and Ilir Latifi on the main card, with Nicolas Dalby, Christian Colombo, and Jack Hermansson on the prelim card.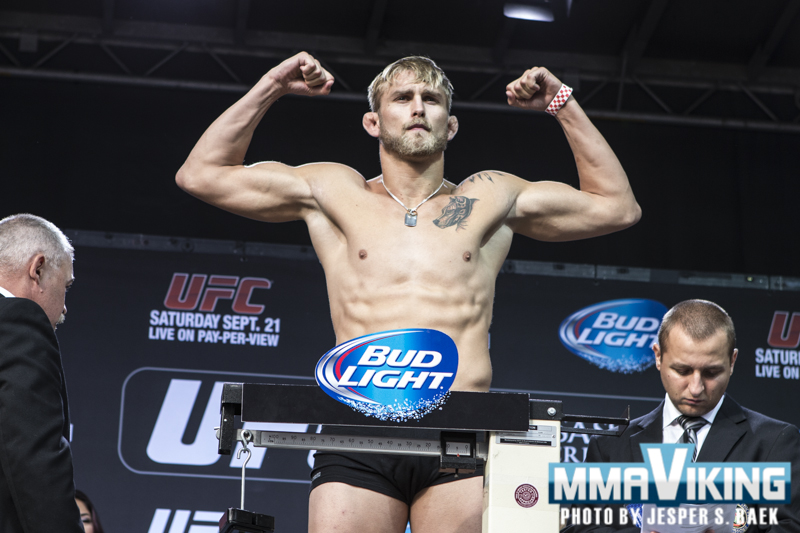 The event is historic for Scandinavians with the most ever on a card held outside of Stockholm. Although at one point, the card also included Reza Madad (injured) and Emil Weber Meek (withdrew), the card is still a Nordic dream with five fighters based in three different countries.
In the co-headliner, Gustafsson (16-4) is set to face former training partner Jan Blachowicz (19-5). The Allstars Training Center fighter is looking to rebound from his split decision loss to light heavyweight champion Daniel Cormier. "I am back and ready to take a fight" says the Mauler to MMAViking.com.
Ilir Latifi (12-4) is on the main card and looking for his biggest win as he faces a #6 ranked Ryan Bader (20-5) in a much anticipated clash of wrestlers. The Sledgehammer has won his lat three in the Octagon.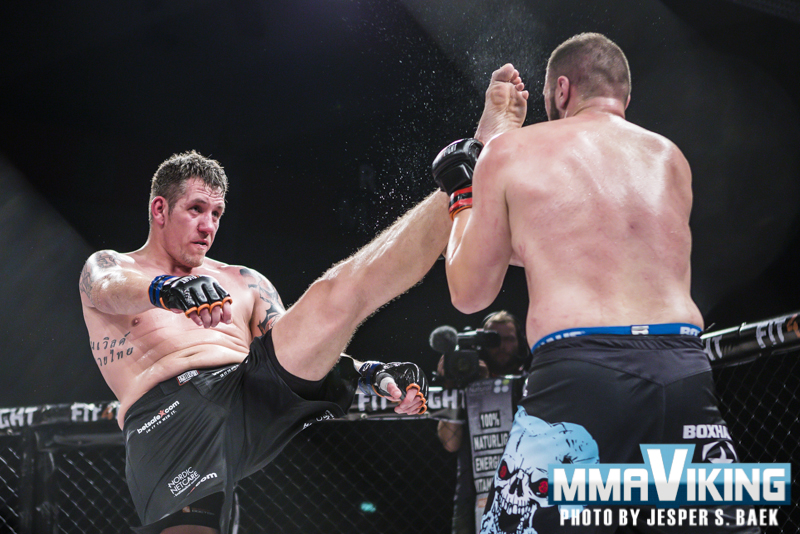 Dalby (14-1-1) is stepping back the UFC Octagon for the 4th time and The Sharpshooter will face German Peter Sobatta (15-5-1) on the prelim card. The Rumble Sports fighter most recently loss to Zak CUmmings at UFC Fight Night 86 in April.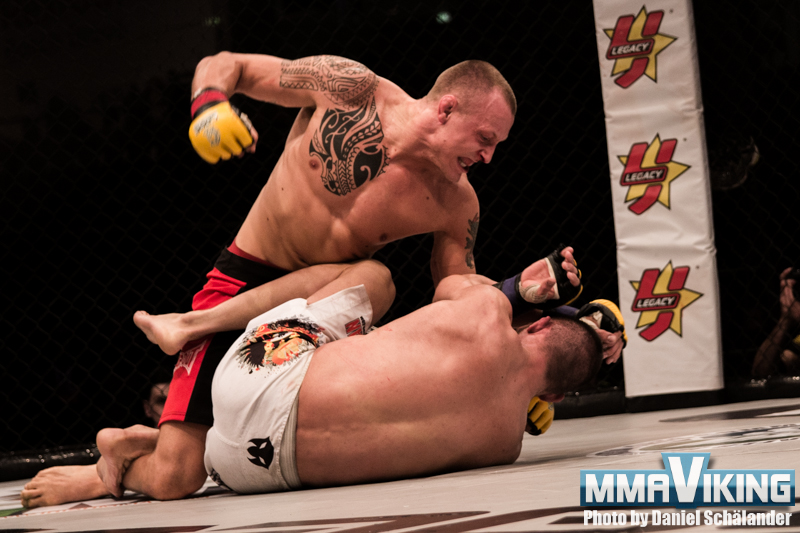 Hermansson (13-2) will be facing the UK's Scott Askham (14-2) in his UFC debut. The Swede training out of Oslo's Frontline Academy is looking for his 9th straight win as he has been impressive in all his wins since his last loss in Bellator back in 2013.
Heavyweight Christian Colombo (8-1) will make his UFC debut. The Dane is on a six fight winning streak.
Check out the full fight card here.
Main Card
Andrei Arlovski vs. Josh Barnett
Jan Blachowicz vs. Alexander Gustafsson
Ryan Bader vs. Ilir Latifi
Tae Hyun Bang vs. Nick Hein
Preliminary Card
Jessin Ayari vs. Jim Wallhead
Nicolas Dalby vs. Peter Sobotta
Leandro Issa vs. Taylor Lapilus
Christian Colombo vs. Jarjis Danho
Scott Askham vs. Jack Hermansson
Rustam Khabilov vs. Leandro Silva
Ashlee Evans-Smith vs. Veronica Macedo
MMAViking.com will be reporting live, so stay tuned more exclusive content throughout fight week and fight night.