After successfully fighting his way into the The Ultimate Fighter house, the undefeated Frantz Slioa (5-0) was healthy in late 2015 and just waiting for his call up to the UFC with his other TUF 22 Team McGregor teammates. But all of these plans quickly changed, when another type of fight was in store.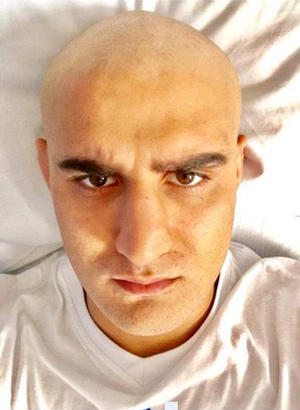 "I was feeling tired all the time, I was feeling dizzy. I couldn't eat." says the Allstars Training Center fighter that couldn't figure out what was wrong with him early last year. "The doctors didn't think it was anything, but wanted me to take some blood tests… I just forgot about them, but the next day they called and said I had a (cancerous) tumor that required immediate surgery. Now."
"I got mad. Because there is something inside me trying to kill me. And I can't control it."
"I was shocked.  Every time I went to the doctor, I see older people.  They would look at me and say 'young boy, what are you doing here'." says the 25-year-old to MMAViking.com as he openly talks about his battle with cancer for the first time.
Frantz continued with the surgery and chemotherapy in secrecy.  "I didn't want anyone to know because I didn't want anyone to see weakness in me or feel sorry for me, but at the same time it is not good to hold things inside you.  I didn't want to scare them. But, after the chemotherapy, I had to tell my family."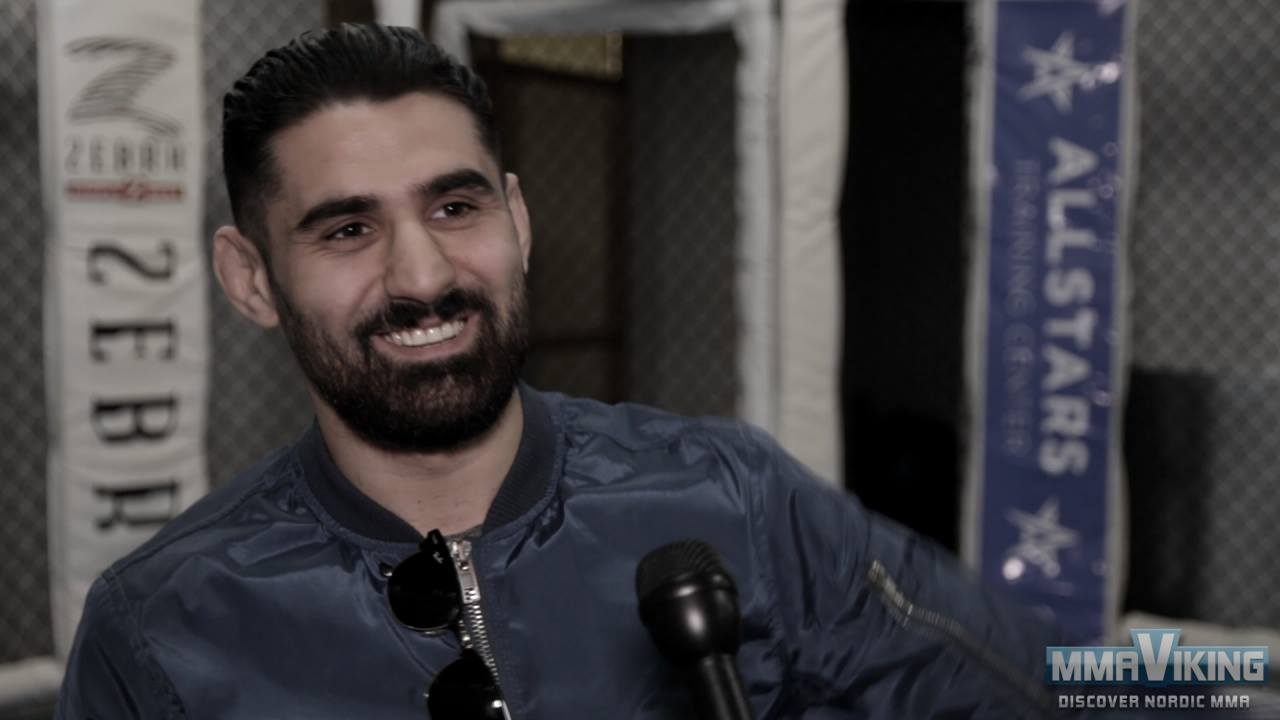 "I just want a schedule to follow, like a training camp." says the driven fighter that went back to the gym to train just three days after getting out of the hospital following chemotherapy.  However, with no immune system, Slioa learned that he had a very long road before he would be healthy enough to even think about demanding physical training and a healthy billing from the doctors.
The fighter finally got the news that cancer was no longer in his body, and turned his attention to getting back in shape for a fight.  After close to two years since losing his last bout on the reality show to Ryan Hall, Slioa booked a fight against prospect Dean Trueman (7-4) in Liverpool at CWFC 82.
"I haven't heard anyone doing what I did… have cancer, go through chemotherapy and come back stronger." says the Assyrian fighter that ultimately submitted the Englishman in the first round, after fighting off a tight armbar and triangle.
"I showed the people that I am back now. I beat one of England's toughest featherweights."
"I already had the toughest fight in my whole life. A fight that could kill me. I saw the fight like something fun, like bowling…. I was relaxed. I was safe. I am not scared of anyone." reflects the Sweden born Slioa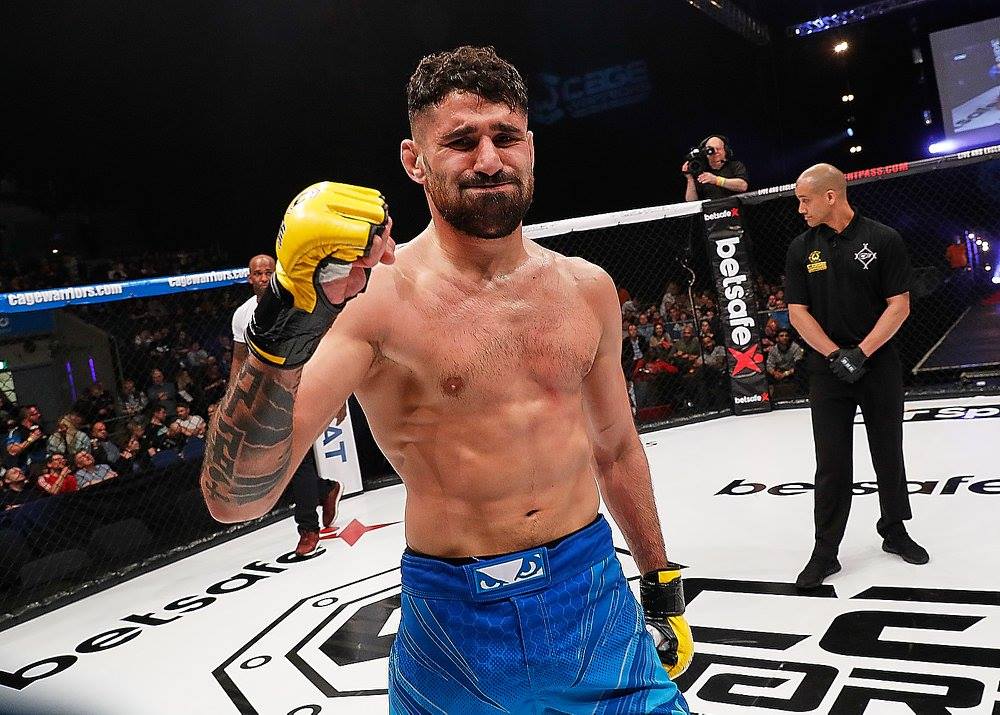 "I was in the Ultimate Fighter.  They know who I am….  It's my turn now." says Slioa that wants back into the UFC, where he feels he belongs.
"I think it is time to let people know.  And let people that are sick know that they can come back stronger.  They just have to stay positive and focus.  Then they will come back."
Check out the full video interview here:

(filmed and edited by Daniel Schländer)