Alexander Gustafsson is looking for a change of environment, and he will leave this weekend to move from Stockholm to San Diego.
The Mauler told Sweden's Expressen about the decision.  "I would like to have better defense and get my footwork as good as before. Be faster. Have better defense. Be more aware. As Dominick Cruz is training at Alliance in San Diego, so I'll learn some of his footwork there. I'm pretty sure I have the fastest footwork in the division.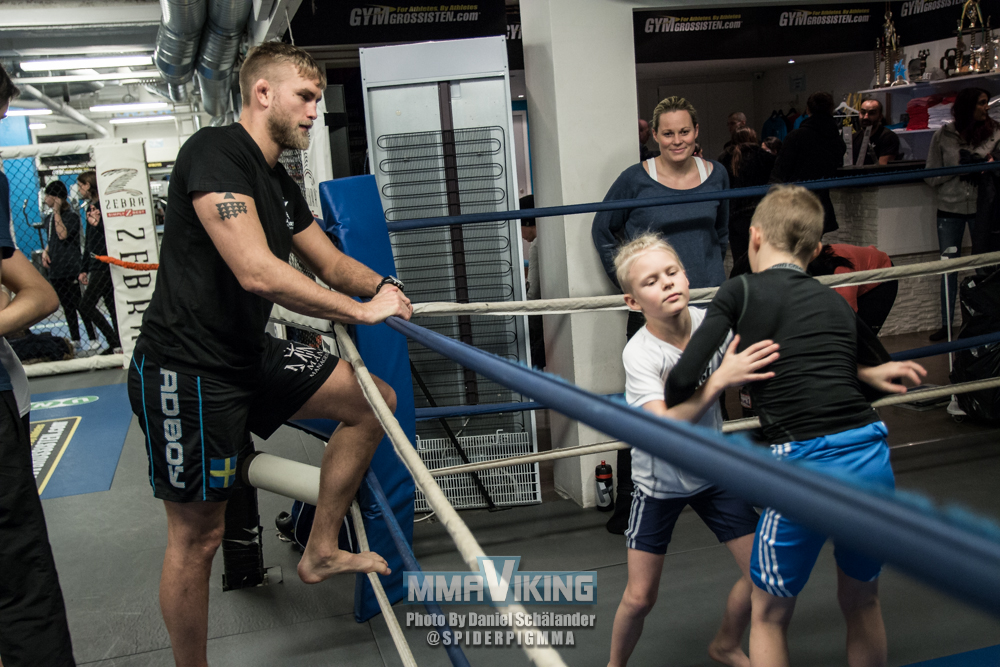 The Swede first went to San Diego to train with Phil Davis, shortly after his loss in 2010. Since then, he has visits to California as part of camps, but that has become fewer in his most recent camps. The Allstars Training Center fighter has been inviting top fighters from around Europe to set up his fight camps in Sweden.
I feel I'm about to lose the fire, it disappears slowly, slowly.
Coming off his October loss in a five round battle for the title with Daniel Cormier, he feels he is lacking motivation. "I got split decision against the "DC" without having that real will. So what if I can get the will back."
While his move, accompanied by his girlfriend, may not last forever. "We will begin with three months, that is as long as Moa's (girlfriend) ESTA lasts, then we do an evaluation".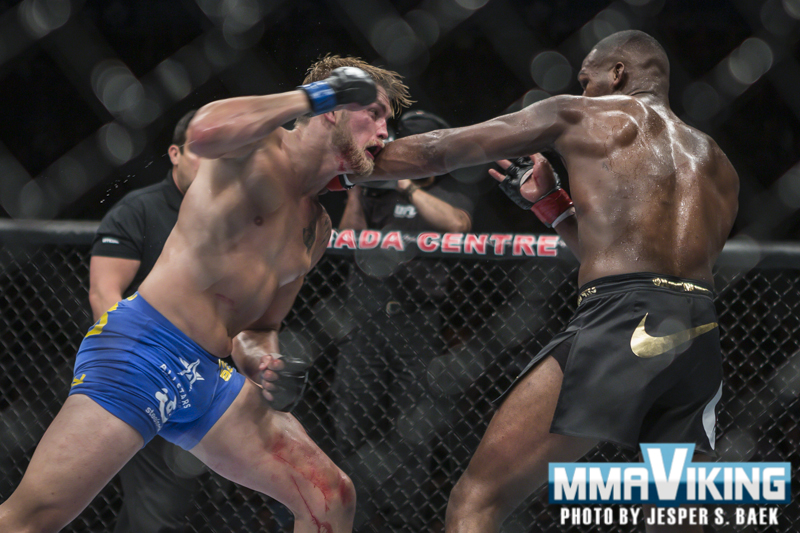 Gustafsson emphases, it is nothing against his home gym at Allstars Training Center, but just wants to get into a different scenery, and not the gym that reminds him of the recent loses.
The light heavyweight has no booked bout yet, but with the move to start hard training again, most likely means a early summer engagement.