Hannan Housmand (2-0) is looking for his third win of his short career at Carelia Fight Night 13 on September 2nd.  "I'm fighting a combat sambo dude. I'll finish him in the first round" says the FFG Turku fighter about opponent his Russian opponent Denis Ignatiev.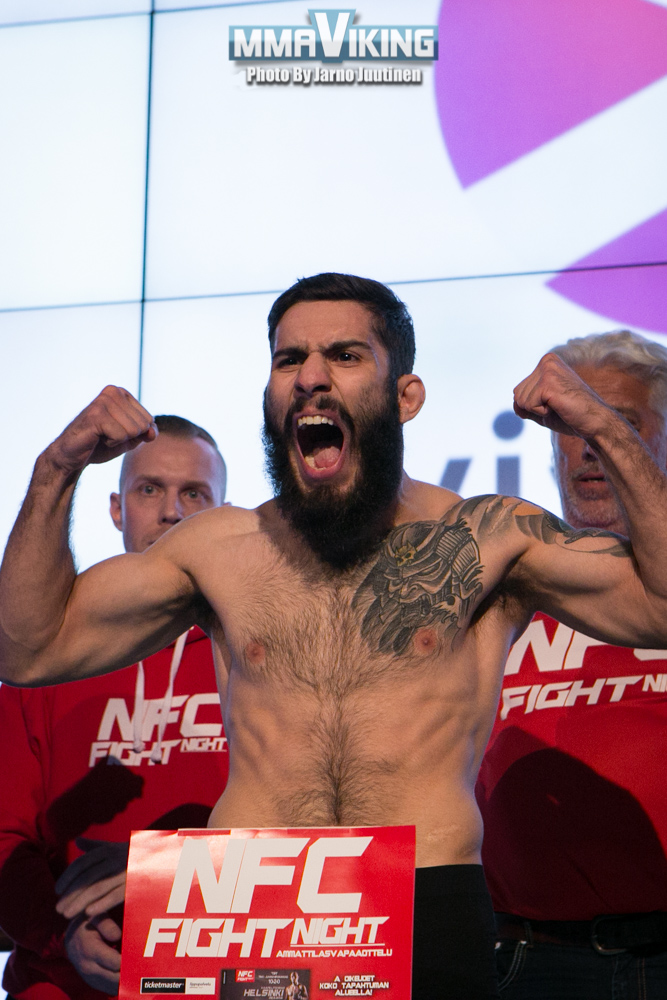 Hannan turned pro at NFC 1 in May of last year, winning by TKO.  He went on to win again at NFC 2 in May with a first round submission over a more experienced Alexis Giannakopoulos.  "I train hard everyday. I wrestling, boxing, Crossfit, physical coach and everything." says the undefeated fighter."  
"I love this sh%t, this is my future."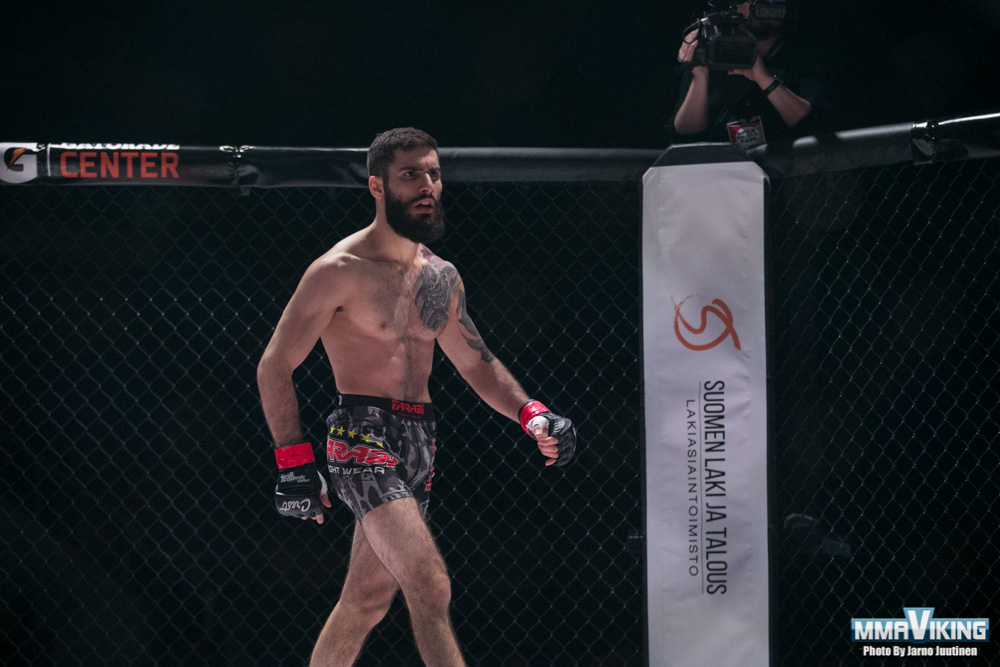 "I am happy that i can fight in Imatra. Every promoter is good and raise me up to my dreams." says the Turku based fighter.
Ignatiev fights out of Gladiators Team in St. Petersburg.