Vuokko Katainen (3-3-1, #5 Nordic ranked strawweight) will make her long awaited return to the cage at Ladies Fight Night 5 in Poznań, Poland on April 8th.  "I had a shoulder surgery 1.5 years ago, so it took time to recover. But, I rehabilitated it carefully and now it's better than before surgery!" says the Team East Front / Primus Fight Team fighter to MMAViking.com.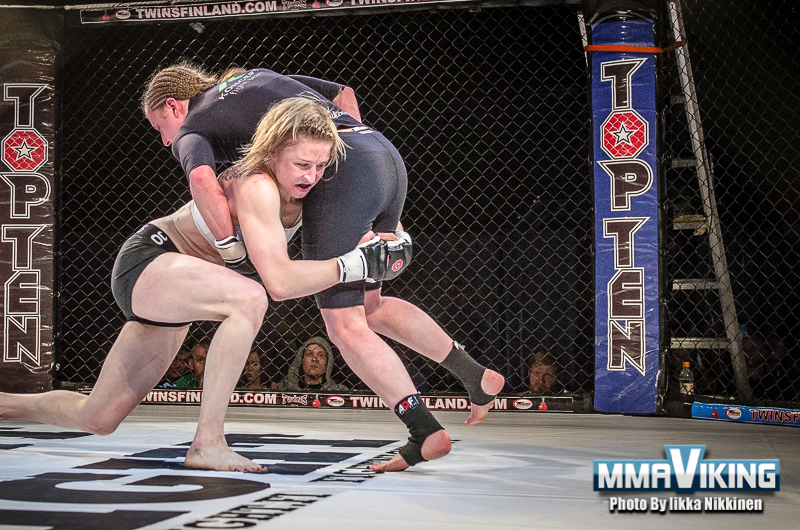 The Finn will take on Katarzyna Lubonska (4-2).  The Polish 24-year old started off her career with three wins, before losing two out of her last three bouts.  Both of Lubonska's losses have been on the big stage of KSW, including her last outing where she lost by decision in October to Diana Belbita.
"We are happy that thanks to good cooperation between LFN and KSW, this year we will be able to watch Katarzyna Lubońska in Ladies Fight Night. KSW agreed for the fighter to cooperate with our organisation for one year. This is promising and we are proud that such a talented MMA fighter has joined our LFN Team." says Łukasz Chmal, President, Ladies Fight Night.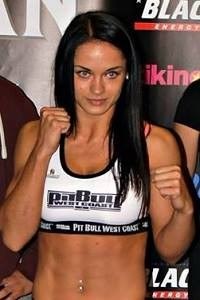 Ladies Fight Night is the only martial arts organisation in Europe which promotes women's fights only. Established in December 2015, so far it has organised four galas in Poland
"I really can't wait for that opportunity on April 8th in Poland to show how I've grown up as a fighter." says Katainen as she looks toward her return to action.