Finn Jani Ridasmaa (8-5-1) lost to Ken Antwi-Adjei (5-1) at Superior FC 18 in Ludwigshafen, Germany.  It was a unanimous decision after three rounds, but MMA Lappeenranta's coach Jukka Paananen didn't see it this way, "I thought Jani lost maybe the first round but won rounds two and three. I had a Russian cornerman helping me and he thought the same."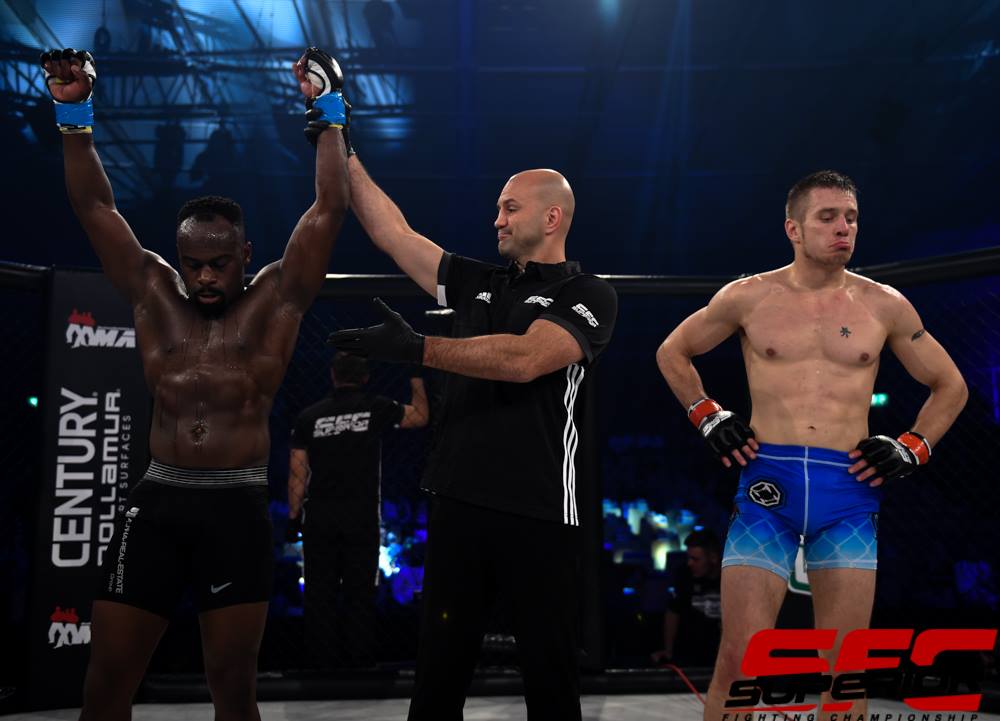 Ridasmaa is coming off a loss at NFC 2, so this makes it two losses in a row.  "Bam Bam" out of Black Star Mannheim and out of Germany, and is now on a  three fight winning streak.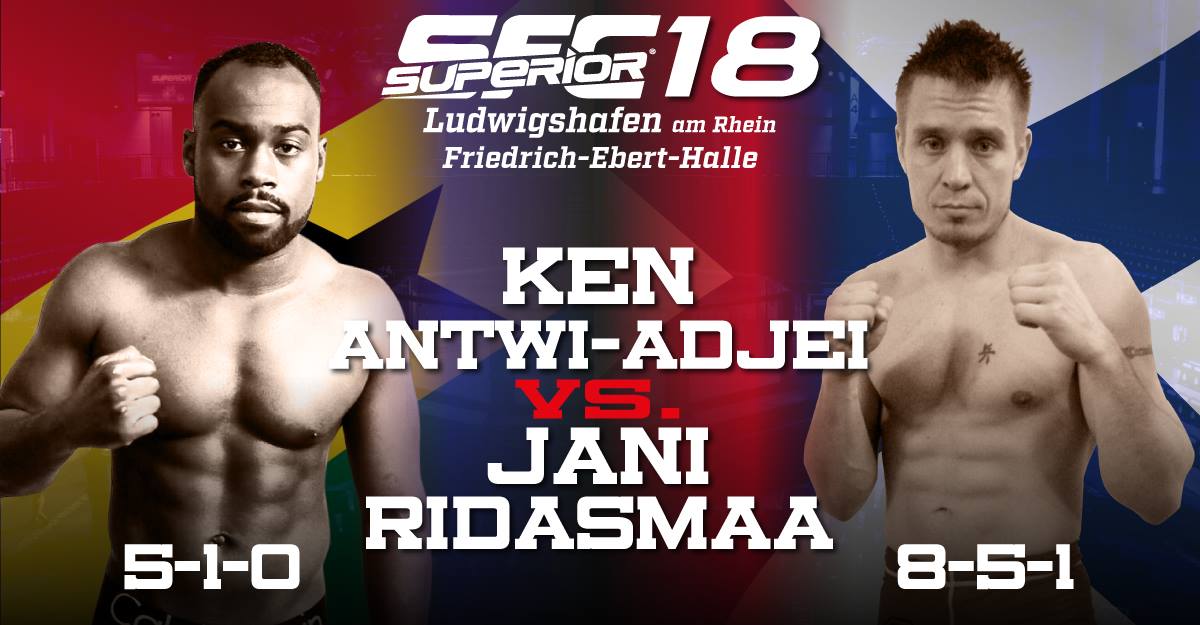 "Some very experienced judges looked very surprised after the decision as well. I would like to see the score cards still tonight." continues Paananen to MMA Viking about his deeper investigation.