Frontline Academy's Kenneth Evensen (1-0) won his pro debut tonight in impressive fashion.  The Norwegian faced Nicholas Fielding (1-1) at Shock n' Awe 26 in the main in Portsmouth, England and didn't take too long to end the fight.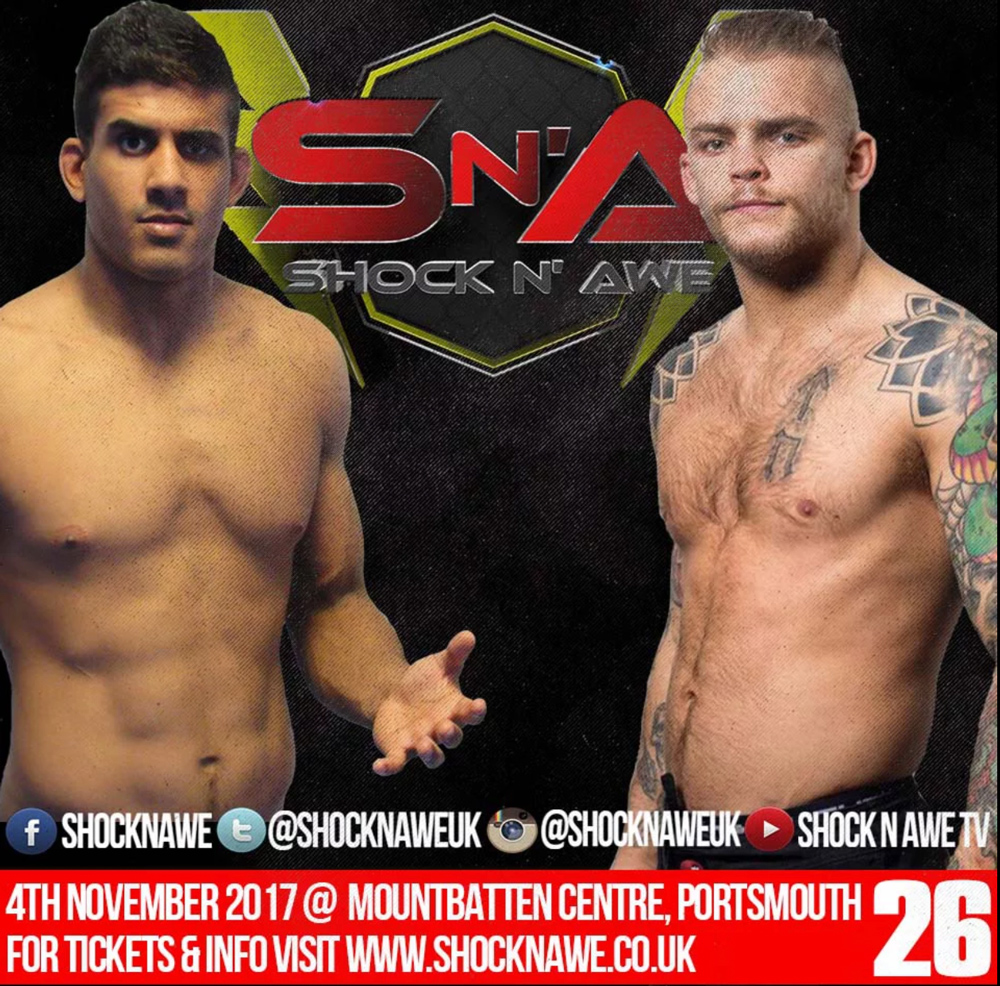 The Frontline Academy fighter defeated Fielding of Mavericks MMA in the 1st round 2:23 via KO.
Evenson is a featherweight with an undefeated amateur record of 4 wins and 0 losses.  He was previously at lightweight, and will drop as he he steps into the pro ranks.  The aggressive and explosive fighter has stopped 3 of his 4 opponents in the amateur ranks, and gets to add another stoppage now.
The Norwegian said to MMA Viking that he wanted to "make a statement in the new division."  He did just that.  "I will be the dominant fighter looking for finish."