Mads Burnell (12-3) won the Cage Warriors Featherweight title bout. The The Dane took the belt from Dean Trueman (10-5) with a second round Japanese necktie submission at Cage Warriors 106: Night of Champions in London, England.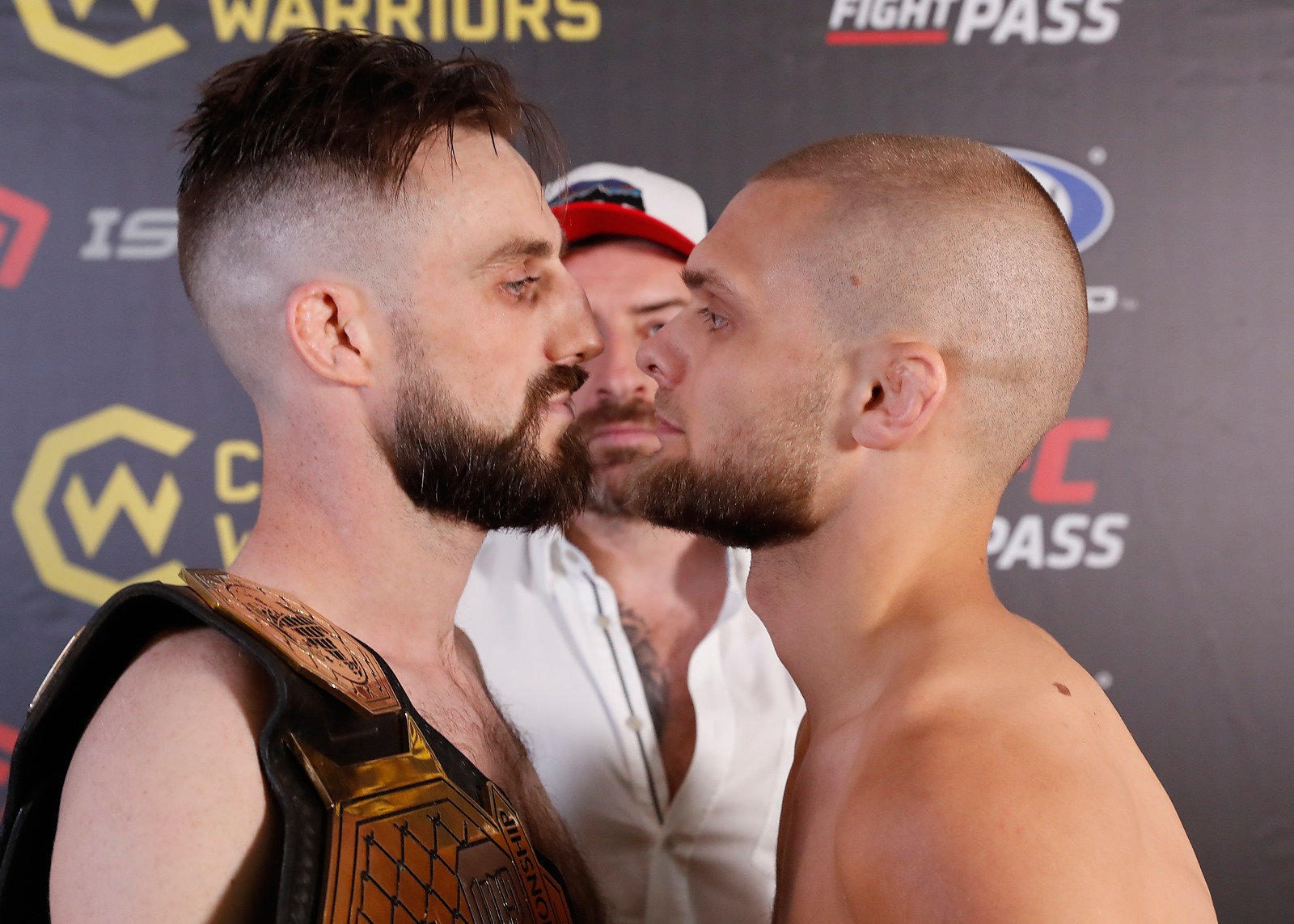 The Arte Suave fighter fought off counter attacks of elbows and knees after the first take-down to start the fight, and the title holder seemed to have Mads hurt before the Dane got another take-down where he controlled till the end of the first period. 
With a cut on top of head, Burnell again wasn't getting the best of the stand-up and taking damage with kicks from the taller fighter. A solid left hook from Mads, followed by a spinning backlist from the UK fighter took the bout to a new level.  Then knees in the clinch from the champ, before Mads got a take-down again and then moved in to control the head and arm forcing a quick tap.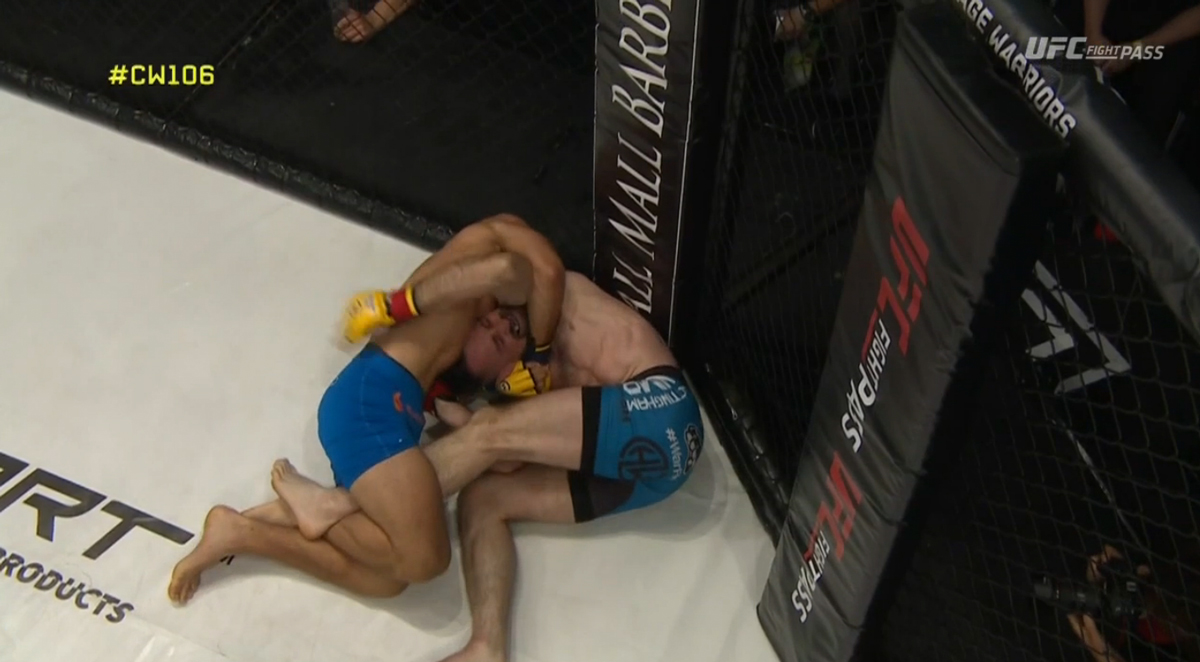 Burnell has three stoppages since entering the Cage Warriors cage following his UFC run.