Swede Mats Nilsson (11-3-1) has landed a fight in Las Vegas against Dagestani Omari Akhmedov (13-2) at UFC 182.  The UFC announced the bout going down at the MGM Grand Garden Arena on January 3rd.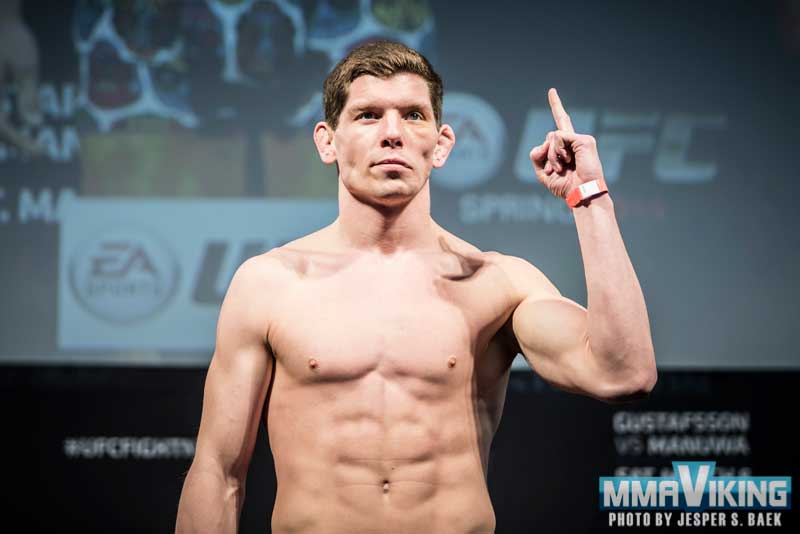 The 30 year old Swede made his UFC debut at middleweight in March, where he loss to Englishman Luke Barnatt by first round stoppage.
"I was hoping to make my WW debut this October on home ground." said the Rumble Sports / Kaisho Martial Arts fighter. He was however sidelined with a knee injury, that he is only now finishing-up re-hab.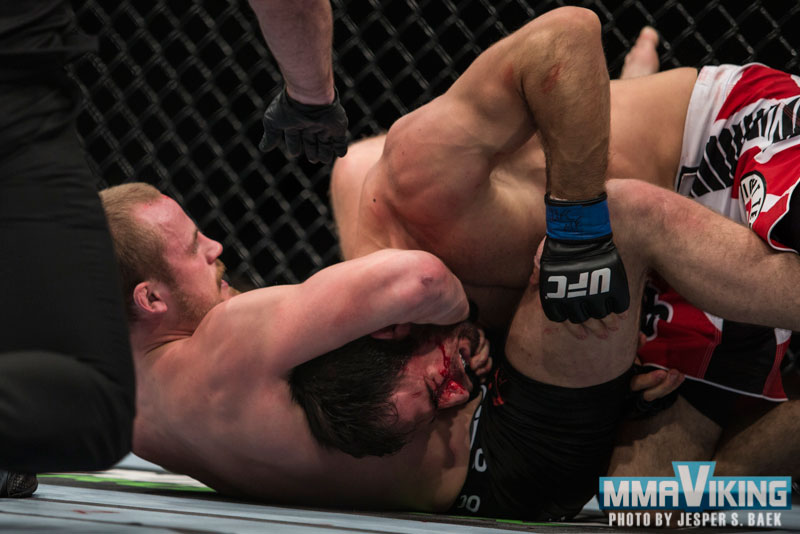 Omari Akhmedov made his welterweight debut versus Gunnar Nelson, which was the same card where Nilsson first appeared in the Octagon. Both fighters will be coming off a 10 month layoff.
The card is headlined by the light heavyweight title bout of Jon Jones versus Daniel Cormier.