Once again there will be a weekend filled with Nordic fighters competing around the globe. In this piece we'll take a look at the upcoming Strength & Honor 8 card that will take place in Geneva, Switzerland on 21th of September.
The first Swede to fight on the SHC 8 card is Malmö native Yosef Ali Muhammad (1-1-0). He started off his professional career when Superior Challenge visited Malmö, and only needed 22 seconds to get rid off his opponent, Denis Sokol. His last fight was at Heroes FC, where Yosef had a tough and gnarly fight against the seasoned veteran Viktor Pesta. It was originally a decision that Yosef won, and was considered controversial at the time. In the end, SMMAF decided to overturn the result to a decision win for Viktor Pesta. Yosef now faces a more experienced foe in Heddy Missouri, with a record of 4-2-0. Missouri have finished all of his wins, two by knockout and two by armbar.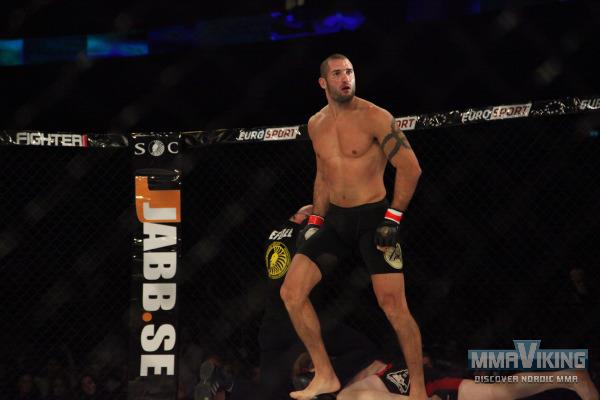 Swede Matti Mäkelä (11-11-0) comes from a big TKO win against the UFC veteran James McSweeney, they met at Superior Challenge 8 in a back and fourth battle. Matti have had a tough career, always fighting against quality opponents. It's almost been a year since Matti fought, and this time he is meeting Henrique Shigemoto (5-1-1). Shigemoto is only 24 years old and have mostly fought in Japan, all of his wins have been stoppages, and the one loss was a split decision against veteran Mauricio Alonso.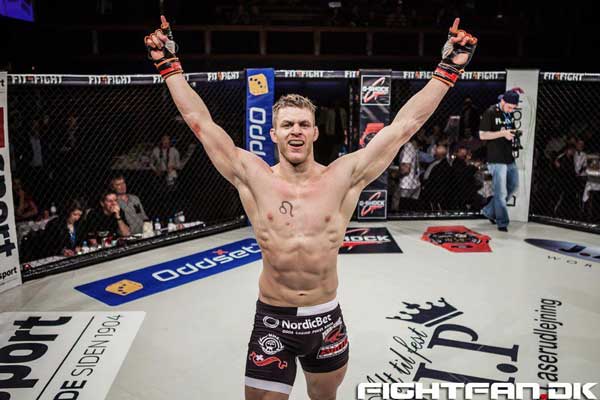 Fan favourite Norwegian Emil "Hulk" Weber Meek will also head down to Switzerland to improve his winning streak. Emil is currently riding a two fight win streak, and all of his fights have ended in a first round T/KO. Originally his opponent was BJJ black belt Nelson Carvalho, but will instead meet with Tato Primera (4-1) who is talked about as Spains most explosive and exciting fighter. Read our interview with the popular Norwegian here.  We've talked to Emil recently and he assures us he is in the best shape of his life and ready for the change of opponent:
He is a very different opponent from what i have been preparing for – but I have the tool to dissemble him! We'll make a good match!