Arni "The Ice Viking" Isaksson secured the Interim Welterweight Title at Cage Contender XV tonight in Belfast, Ireland. The Icelander won the fight in impressive fashion over England's Wayne Murrie, scoring a KO at 3:39 in the second round with punches.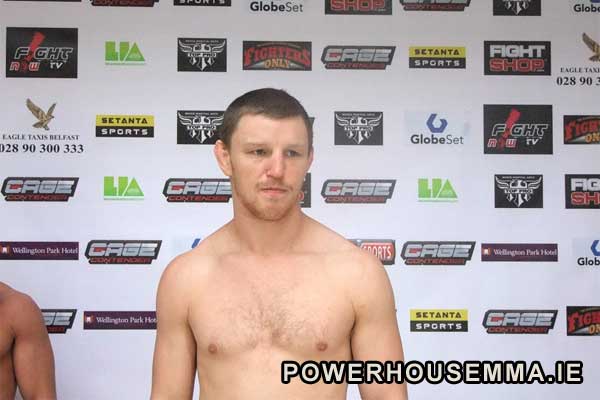 It was a tough fought first round, where the two fought back and forth, and Isaksson defending leg kicks. Isaksson, who like Gunnar Nelson, trains at both Mjolnir and SBG Ireland is now back on the winning track. It's been over a year since the powerful Iceleandic fighter has stepped into the cage, taking time off after his KO loss to Gael Grimaud at Cage Warriors FC Fight Night 2 in September of 2011.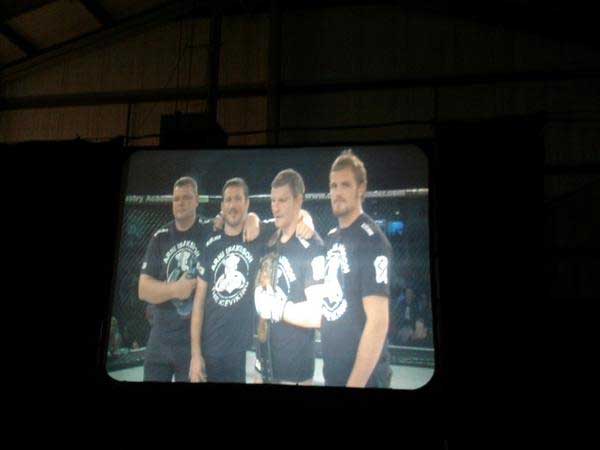 Isaksson picks up his first KO since 2006, and runs his overall record to 12 wins and 4 losses. Wayne Murrie on the other hand drops to 15 wins and 5 losses. The "Caveman" was on a three fight winning streak all by stoppages before entering tonight's bout.
Below is a highlight video from The Ice Viking, which may need updating after tonight's big victory.

Content partner PowerhouseMMA.ie has posted a full report from their live coverage.