Søren Bak (13-1) won the Cage Warriors interim featherweight strap at Cage Warriors 103 over Morgan Charriere (13-7-1) to achieve "champ champ" status, but there won't be any more fights in the lower weight class. "I have now taken the time to carefully consider my next steps, and having experienced the effects of the weight-cut on my health and performance, I do not believe competing at featherweight is in the best interest of my health and career." says the former Cage Warriors Lightweight champ to MMA Viking.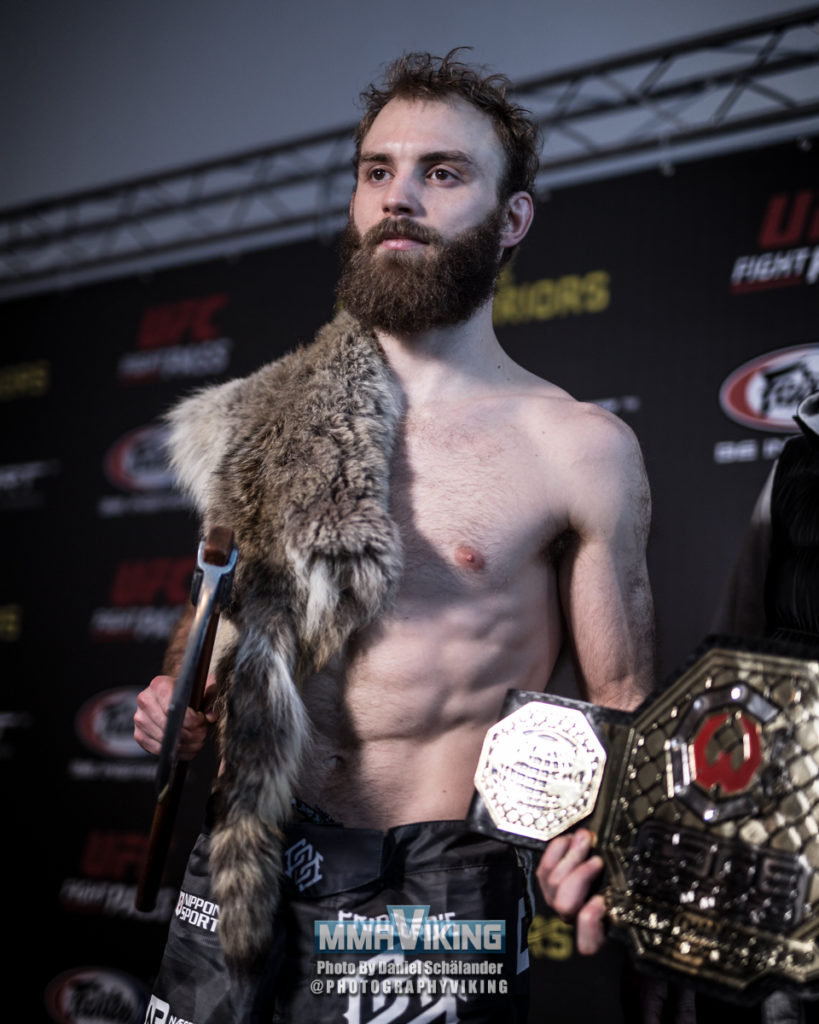 News that the "The True Viking" would unify the title with Dean Trueman (10-4) at Cage Warriors 106 on June 29th in London was a thought, but no longer. "I took the title fight a featherweight because it was an exciting challenge and the best possible ranked match I could find at Cage Warriors. I've never fought at featherweight before so it was always the plan to evaluate how the cut and my fight went before moving permanently to that division." says the Dane that was originally supposed to face Trueman at the Copenhagen event before injury caused the Englishman to withdraw just prior to the biggest event in Danish MMA history.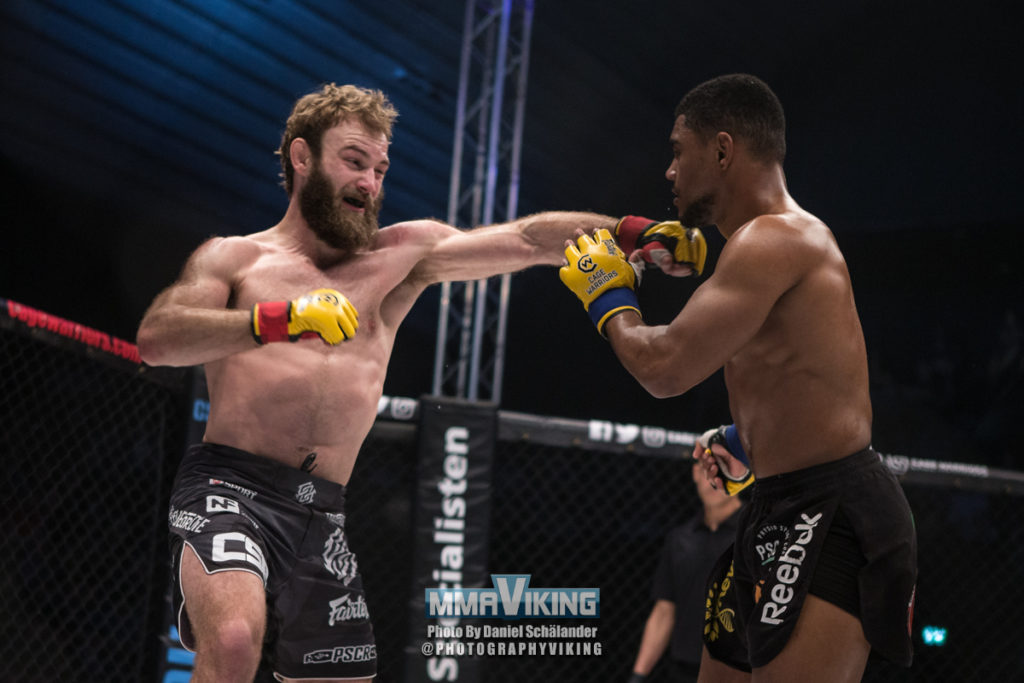 "I hope Dean Trueman has the best of camps, without further injury's, and I also hope his opponent doesn't pull out in the final weeks of preparation for his first title defense." comments the 26 years old.
Bak has been on an impressive run since joining Cage Warriors with five wins in five fights. In the CSA.dk fighter's last bout at lightweight he won by unanimous decision over Paddy Pimblett to capture the lightweight belt in September at Cage Warriors 96. With his recent win of the interim featherweight strap, he has now won belts in back-to-back fights.
"This is not a decision I've taken lightly, it's been taken after consulting not just with worried friends and family, but also my coaches and professionals in the field."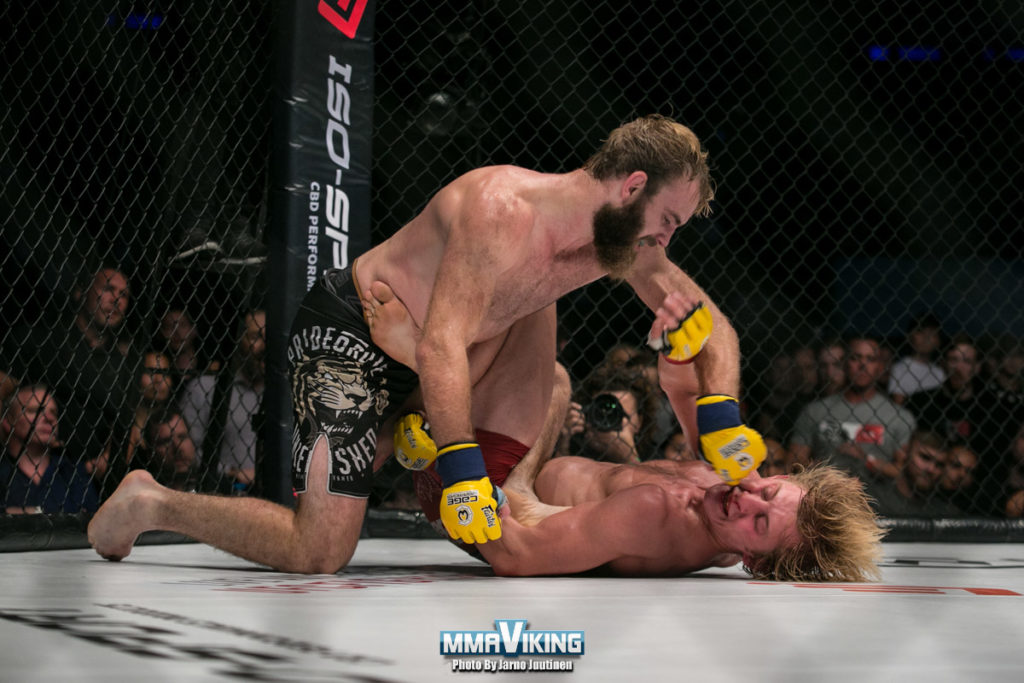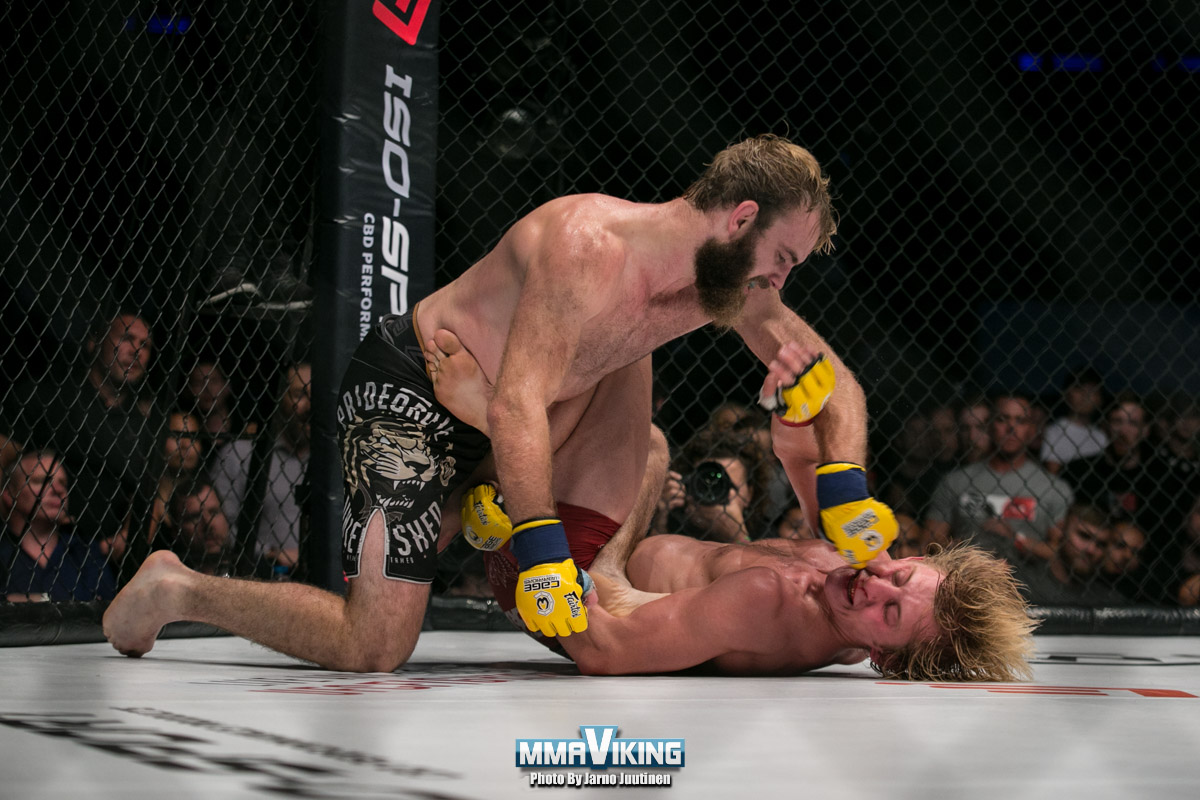 "As for my immediate future I've had back-to-back championship training camps with full 5 rounds fights for my belts, right now I need some time to recover. I owe my friends, family and my wife most importantly some quality time in order for me to revitalize both physically and mentally, I'll start by going to Turkey with the family next week. Then I'll be back with my team and thinking about my next move in the sport with a fresh head."