While many dates and locations have been discussed by the UFC for plans for the Octagon's return to Sweden, a source close to the situation tells MMAViking.com that still nothing has been decided. With the UFC and its president Dana White outspoken about coming back, including Dana White's original statement that Alexander Gustafsson would be fighting in Sweden and UFC's Head of European operations Gary Cook card saying Malmö was next in line…. there is no official set plan for 2014.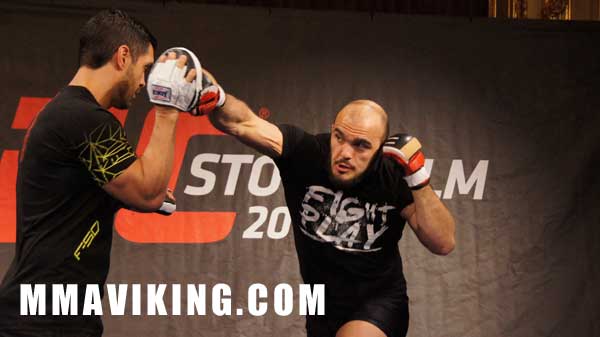 Last week, it was announced that Swede Ilir Latifi was put on the March 8 UFC in London card, which has virtually eliminated plans for a first ever UFC in Malmö for early in the year, where the UFC was targeting several dates in April and May. This UK event at the O2 Arena will kick off the UFC's European tour, and Latifi who is a huge draw in his hometown of Malmö would be a must for the card in the south of Sweden.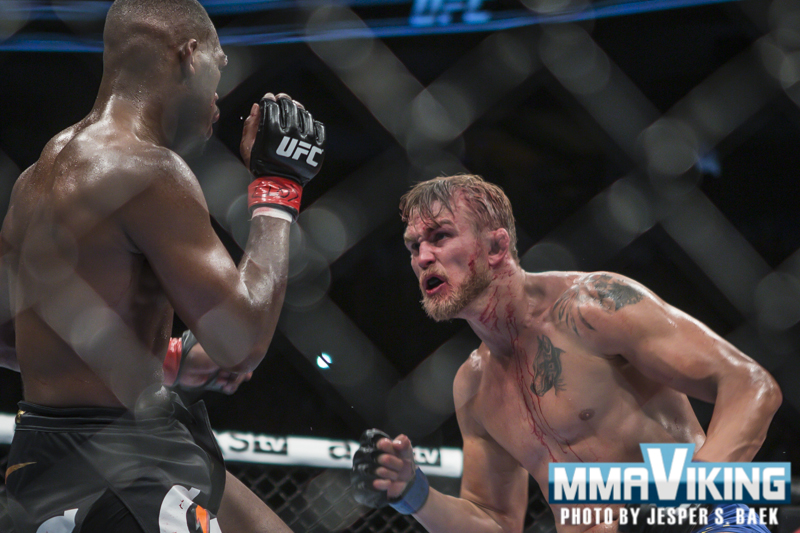 The UFC's European's plan has been at least one stop in Sweden, and in April of 2012 and 2013 the UFC has hosted events in Stockholm. For the first time in three years, all signs are pointing to an event later in the year in either Stockholm or Malmö. Even Finland has been in discussions for 2014, but this seems like a long-shot without any public statement made from Zuffa regarding this Nordic option.
While a card in Sweden would typically include several Swedes, there were five for UFC in Sweden 1 and seven for UFC in Sweden 2, the UFC has also been sending Swedes to fight abroad, including Nico Musoke who will be heading to Brazil.
The big draw Alexander Gustafsson has also been locked up for the London date, and a potential rematch with Jon Jones (assuming both fighters would win their next bout) is still on the table for 2014. However, Jones is still recovering from injuries stemming from the Gustafsson war, leaving a further gap in UFC planning equation.
All indications point to more UFC events in Sweden and at some point Finland. Fans will just have to wait and see, if it is destined to be sooner or later. Stay tuned for more updates.