Iman Darabi (2-2) from Pancrase Gym will be facing Veera Nykanen (0-1) from Primus Fight Team at Solnahallen in Stockholm on June 4th. These 2 strawweight fighters fought during International Ring Fight Arena 6 in 2014 where the Swede got the win via a decision.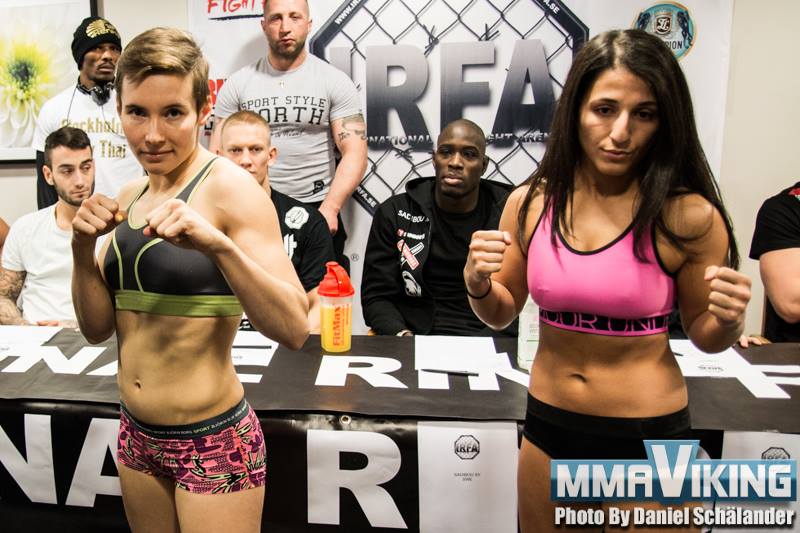 Their last fight was a 15 minute battle, and the first pro fight for the Finn. Nykanen has not booked a pro MMA fight since the April 2014 bout also at the Solnahallen.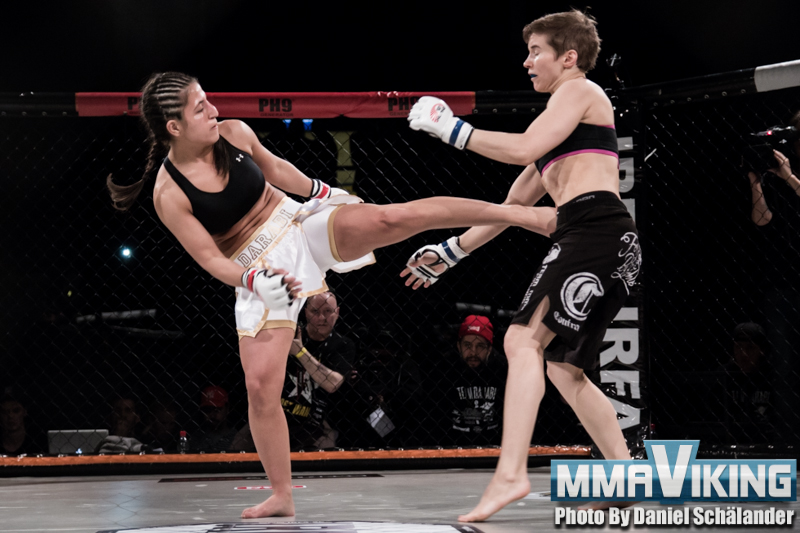 Darabi won the first two fights of her career, but is now on a two fight losing streak. The 24 year old last fought another Finn in Minna Grusander at FNF 10 in October of last year, where she lost by majority decision.
The bout will be on the Scandinavian Fight Nights (SFN) first fightcard, which aims to display the most talented Nordic fighters and future MMA stars.