Finland's Vuokko Katainen (2-2-1) makes her return to the heXagon, but this time it will be at strawweight (115 lb /52 kg). On short notice, the Team East Front fighter will replace Maryna Moroz (who was called up to the UFC) and face Hungary's Dora Pejes (7-0-0) in the semi-finals of Xtreme Fighting Championship's strawweight tournament.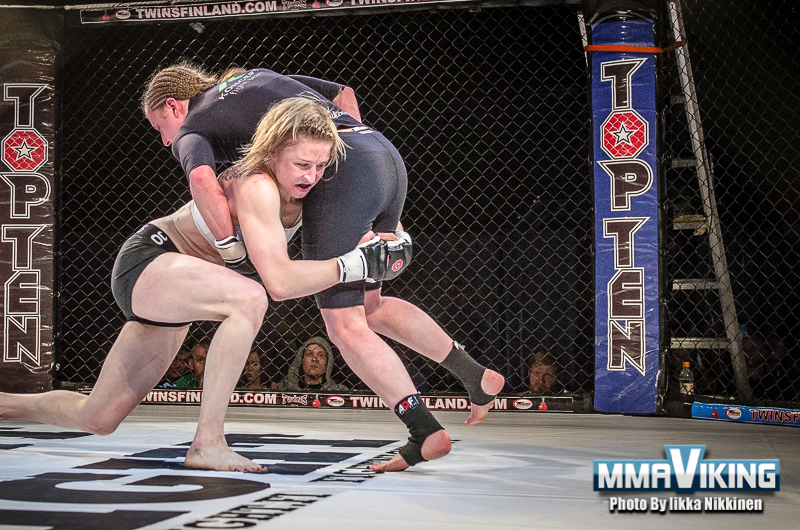 XFCi 9 will take place for Mach 14 in Sao Paulo, Brazil, where four female fights are set to happen inside the HeXagon. The winner of these two semi-final bouts will head into the tournament finale, where one fighter will earn tournament gold and advancement into the XFC Superfight Series.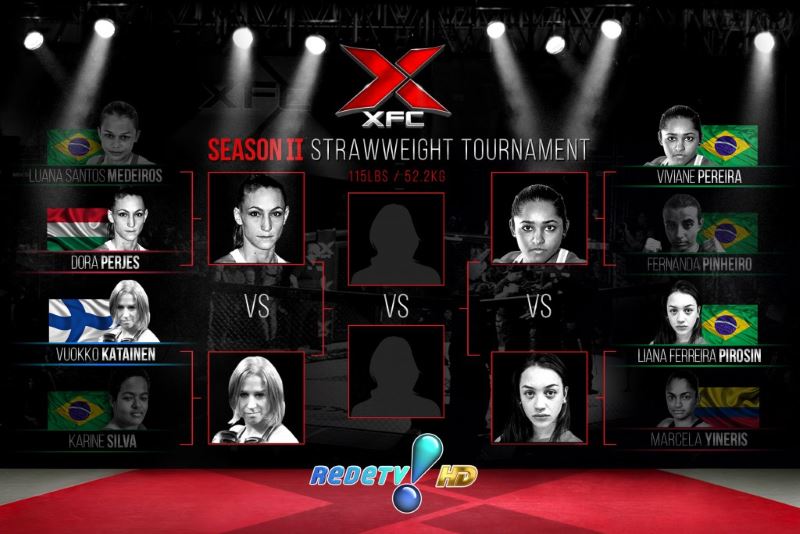 Katainen takes the bout on three weeks notice. She last fought Antonia Silvaneide da Silva back in September 2014, where she lost by majority decision. Prior to that, she drew with Kate Jackson at Lappeenranta Fight Night 10 in May.