Sweden's Jack Hermansson is weighing in today for his Bellator debut against Daniel Vizcaya. The Nordic fighter, now residing in Norway and training at Frontline, hits the scales for the Bellator 84 bout tomorrow at Horseshoe Casino in Hammond, Indiana. Watch the weigh-in live here.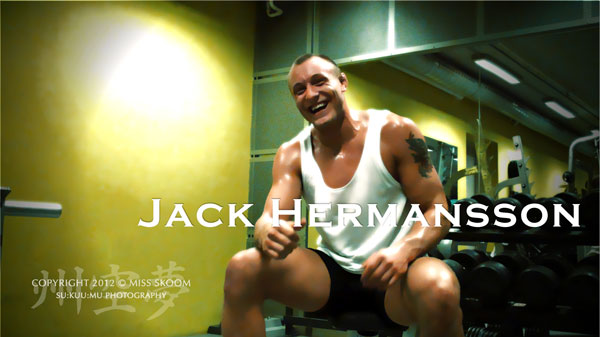 Watch Weigh-in Live
Weigh-ins are set to take place at midnight Oslo, Copenhagen, Stockholm and 01:00 Helsinki time. The local time is 5 central in Indiana.
Since this is not televised anywhere, and only on-line, it should be shown in Europe below. There is no mention of restrictions, so fingers crossed on this! We are also researching tomorrow's prelims, which say will stream live on Spike.com. If anyone has insights into this, please post a note below. Thanks!
In case you missed the live stream, here are some screen shots of the two fighters that made weight. "I'm going to put a hurtin on this guy" says the American, while the Norwegian says "It's going to be a great fight."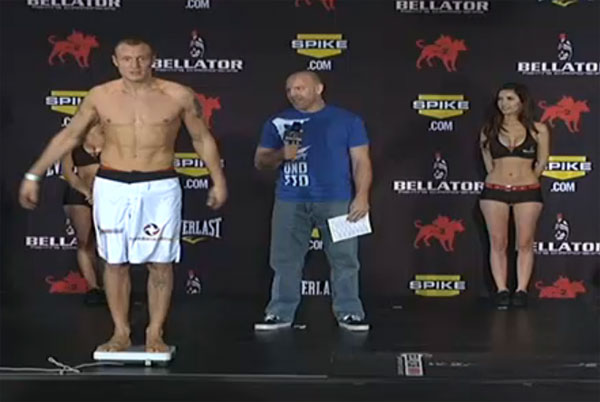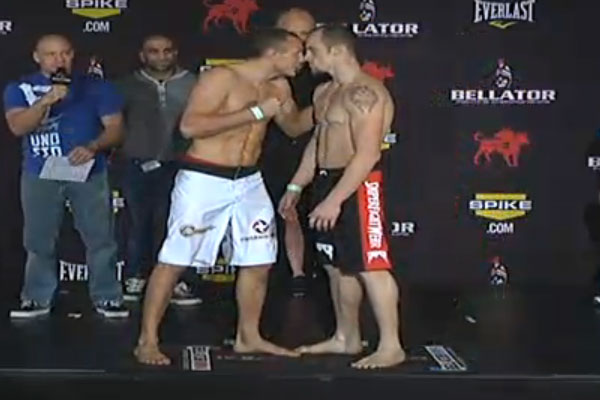 The most interesting part of the evening is they said that the bout was on the MAIN card! So Bellator originally put it on the prelims, but looks like that has changed.
Official weights for the Middleweight Feature Fight: Jack Hermansson (185) vs. Daniel Vizcaya (186)