Henrik Wall is an experienced photographer, who first started taking sports pictures for MMAViking.com for coverage of Superior Challenge 7 "Superior Challenge" in Stockholm.  His photos at the event were good, and used by Sherdog.com for a full gallery.  See the gallery here.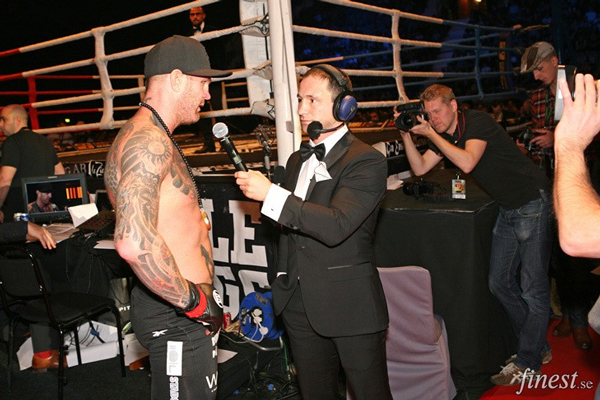 Wall's photos have continued to impress, and he has had multi-page spreads in Sweden's Fighter Magazine.  More recently, the photographer took the cover photo for the July 2012 edition with a photo at GLORY World Series fighter Ilir Latifi picking up opponent Tony Lopez.
Although MMA Viking has used Wall for MMA photos, he has been hired for weddings, family photos, product photos, and anything else that needs to be captured digitally.
If you are looking for photographer for ANY occasion, contact Henrik at Henrik.Wall [at] gmail.com.