Latest News, Interviews, and Results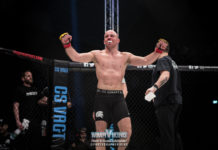 Mark O. Madsen (8-0) has signed with the UFC. His team announced the signing that has resulted in a booking at UFC...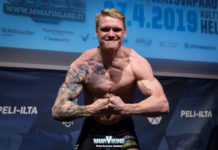 Finn Aleksi Mäntykivi (13-5) will headline Cage Warriors 108 In the biggest fight of his career to date against unbeaten Welsh prospect...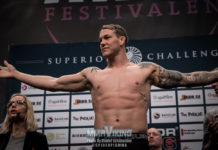 Norwegian Marthin Hamlet (5-1) will step into the cage at Superior Challenge 20 on December 7. It will be the first time fighting...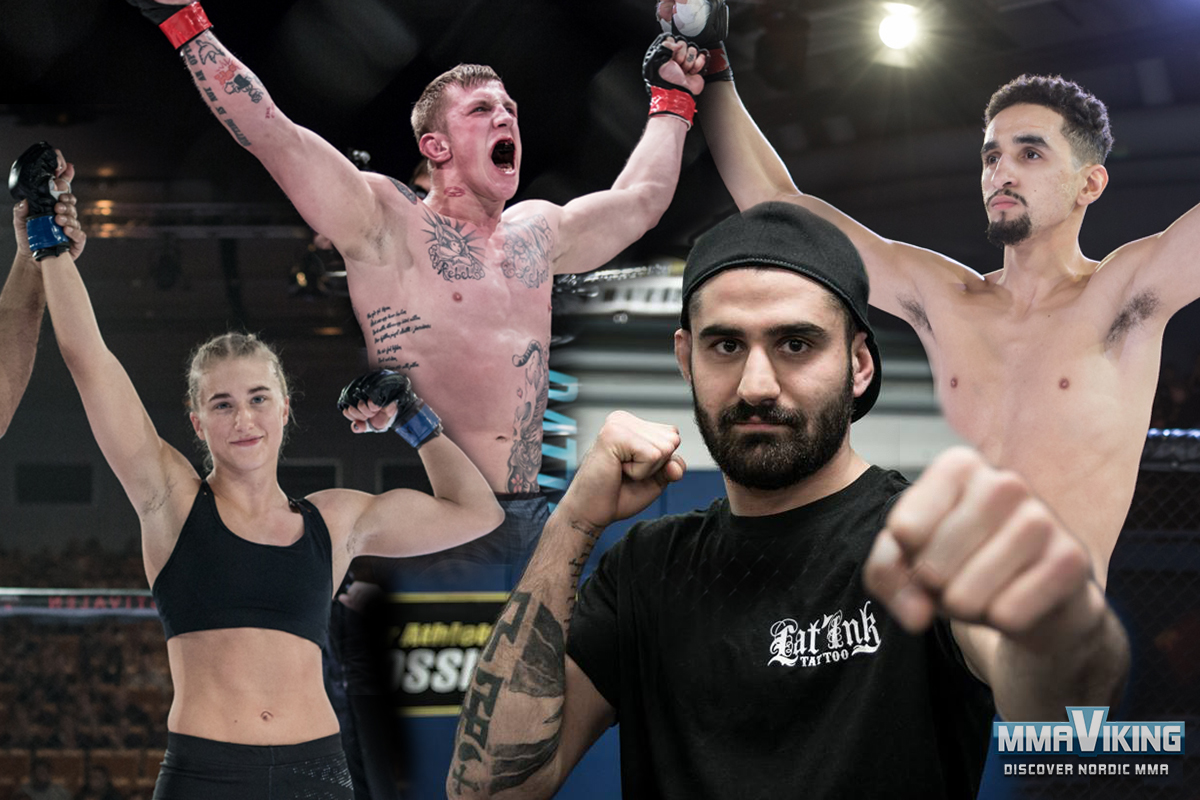 Sweden based promotion AK Fighting Championship announces their second event that is to take place in Solnahallen, Stockholm on Saturday November 16....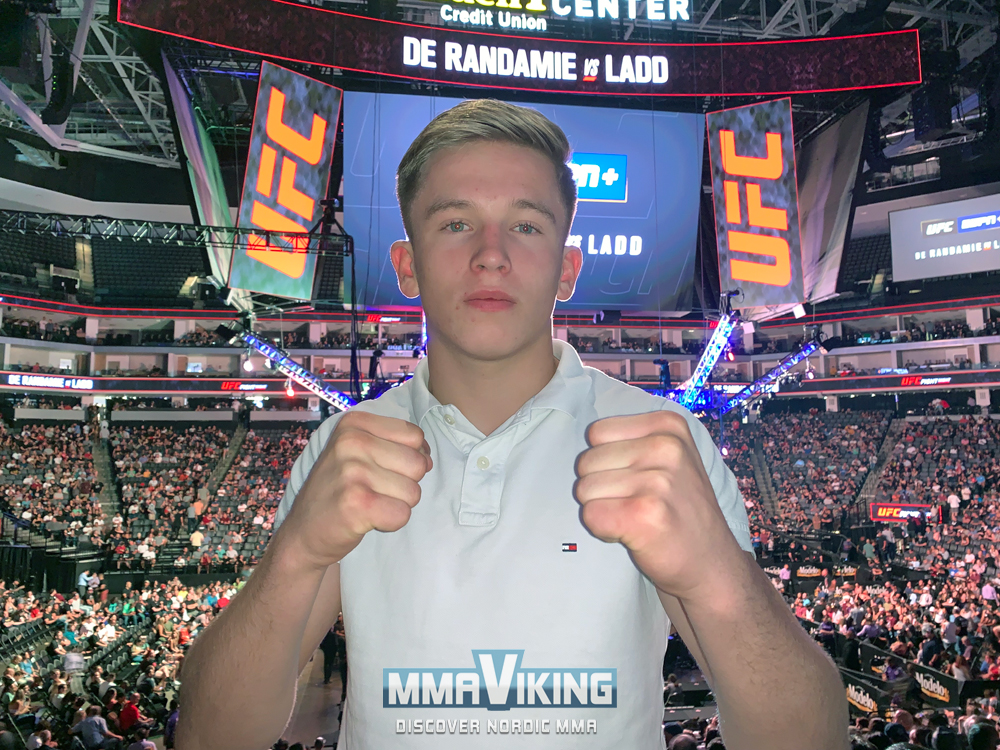 At just 16-years-old, Norwegian Jon Vetle Furuheim wants to be 'one of the greatest in MMA." says the Frontline Muay Thai in...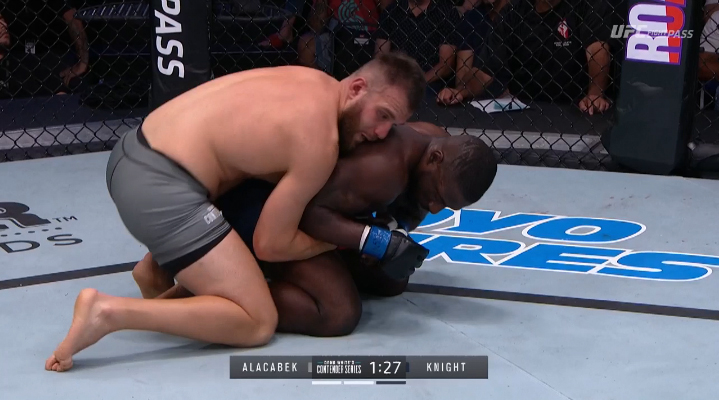 Swede Herdem Alacabek (5-1) suffered the first loss of his career as he battled American William Knight (5-0) in the main event...
Random Posts From the Last 10 Years