The unbeaten Swedish Middleweight Andreas Gustafsson (6-0) is set for his biggest challenge, as he to fight Olympic silver medalist Damian Janikowski (4-3) from Poland at KSW 55, which will take place in Warsaw this Saturday.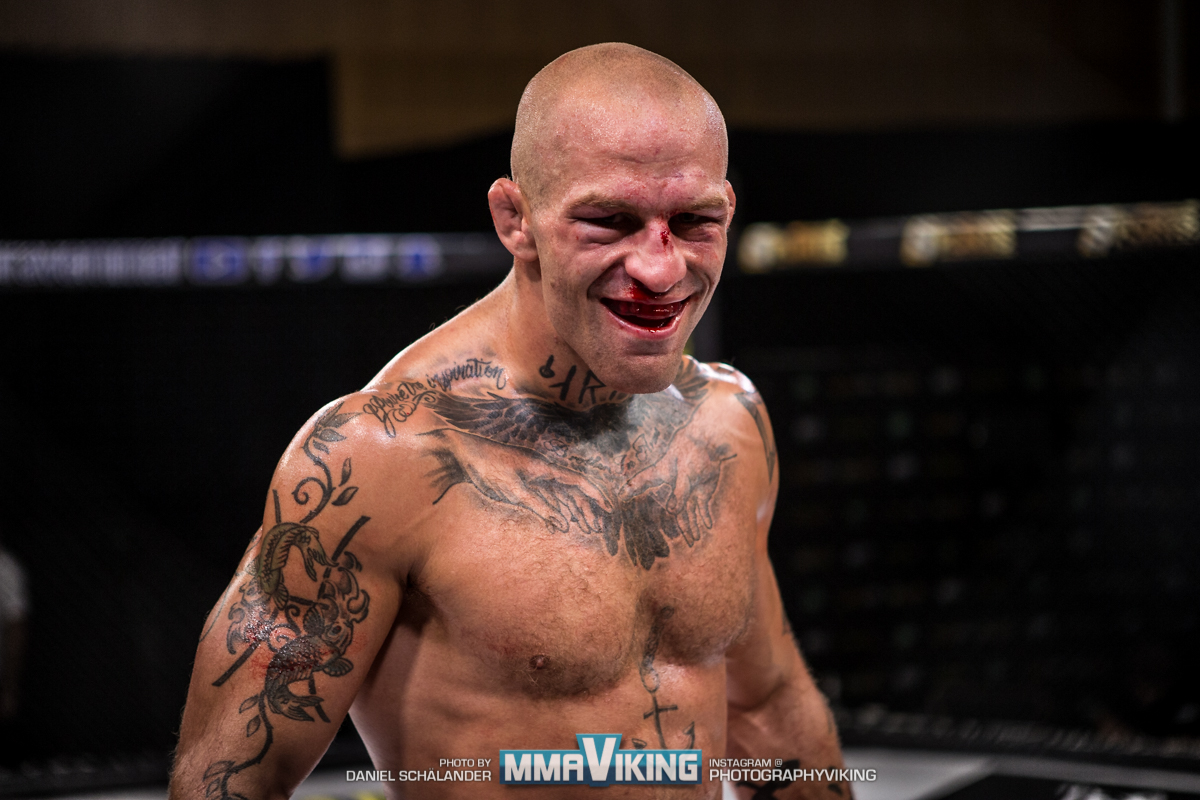 Janikowski trains at Berkut WCA Fight Team, the same gym that has produced famous UFC fighters such as Jan Blachowicz and Daniel Omielanczuk. He started off his career with three TKO/KO wins, all of which were in KSW where he stayed this whole time. After a 3-fight winning streak, however, he suffered two losses via KO/TKO. Following two defeats, he knocked out Tony Giles in the very first round at KSW 50. Janikowski is currently on a 1-fight losing streak, after a second round KO loss to Szymon Kołecki.
"It will be a test for me, we are both wrestlers. He's probably the better wrestler than I am. It's a really good opponent for me. Really good fight. I hope it will be less wrestling, and more fighting. But you never know how the fight is going to start." says Gustafsson in a pre-fight interview with In The Cage.
Andreas is currently training at Västerås Fight Club and his career counts 5 finishes and 1 decision win. He started off his Pro career in 2019 and managed to pick up 5 wins in the same year. Due to the pandemic, his activity in 2020 went down and his only fight this year took place at BRAVE CF 39, where he knocked out Miro Jurković in the third round. Besides a perfect record as a Pro, "Bane" also scored 9 wins as an amateur, while suffering only one defeat.
"If you want to stand up and fight, I stand up and fight. I love to fight. I love a good dogfight. I expect it to be a very entertaining one," – Gustafsson says.
You can watch the fight live at – https://kswtv.com/tv/mmaviking