Finn Aleksi Toivonen (7-1, 2NC) lost to Australian Reece McLaren (14-7) in the co-main event at ONE: REIGN OF DYNASTIES today.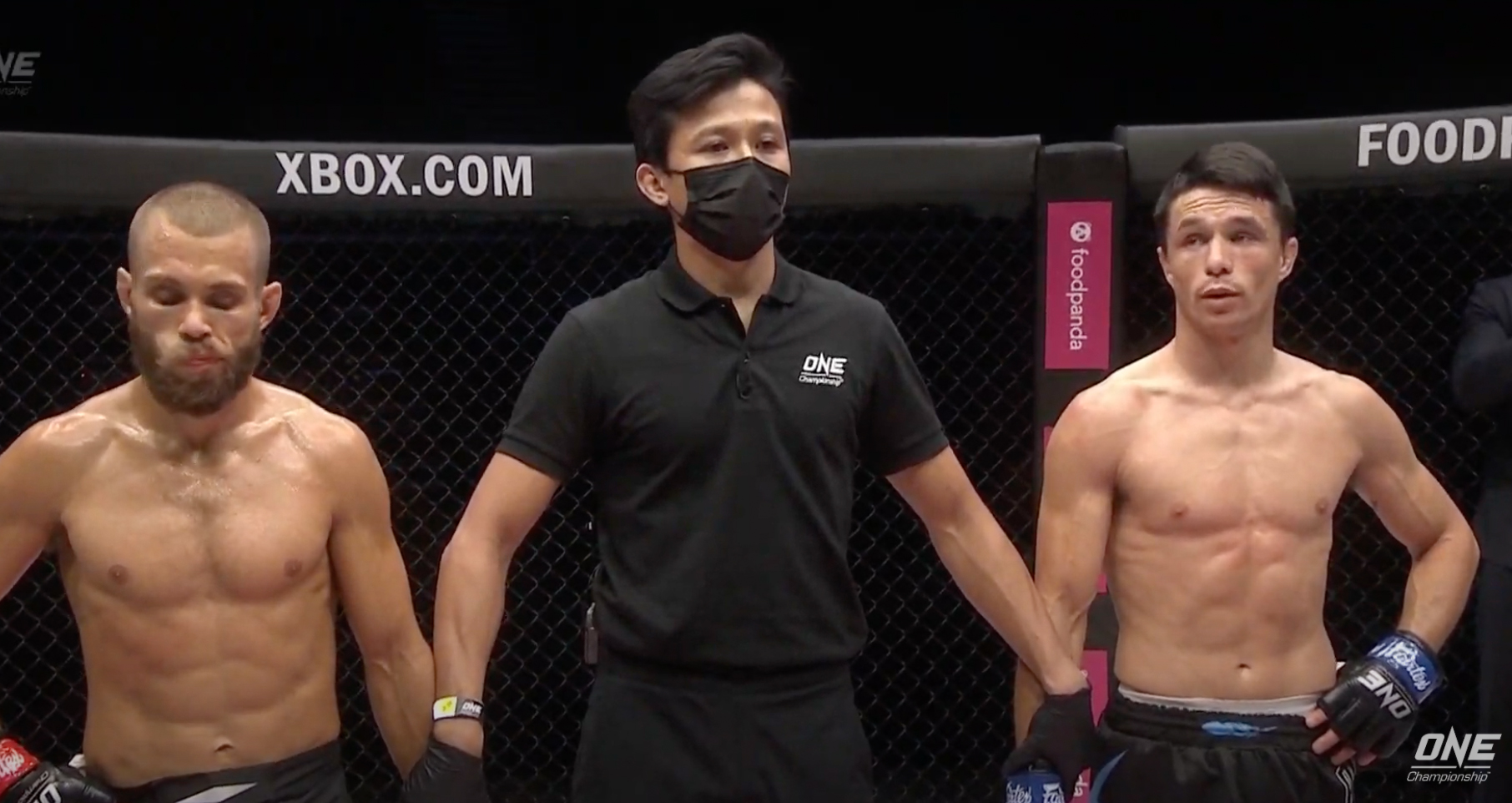 The bout took place on the feet and McLaren started his attack early with a low calf kick. The "Giant" tried to tie-up the #5 One ranked fighter but could not take it to the ground, with Reece landing a knee.
Toivonen looked to land a left hook in his attack, mixing in effective kicks to the front leg. The two fighters took turns in their attacks, with Reece landing some solid straight punches and dropped the Finn with 90 seconds in the round. The Australian pressed the action and when the two tied-up again, it was a right knee to the body that immediately dropped Toivonen.
"Not a low blow. Solarplexus" comments Toivonen to MMA Viking after many fans asked if it was an illegal, low blow.
The bout ended at 4 minutes and 18 seconds of the first round.
"Back on the grind and next time I'll perform." Says the disappointed Finn that was not happy with his performance.