Located just outside of central Reykjavik, Iceland lies Mjölnir, one of the biggest and most impressive martial arts facilities in Europe and home of Icelandic star Gunnar Nelson.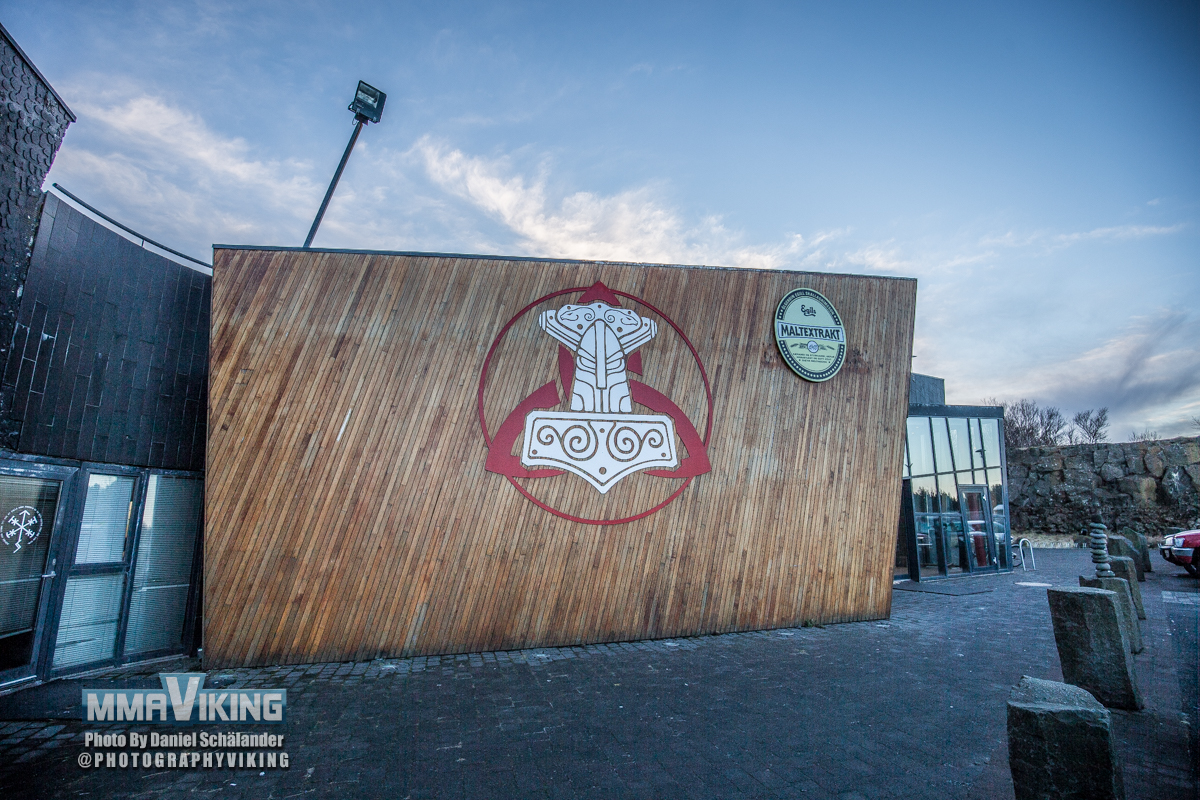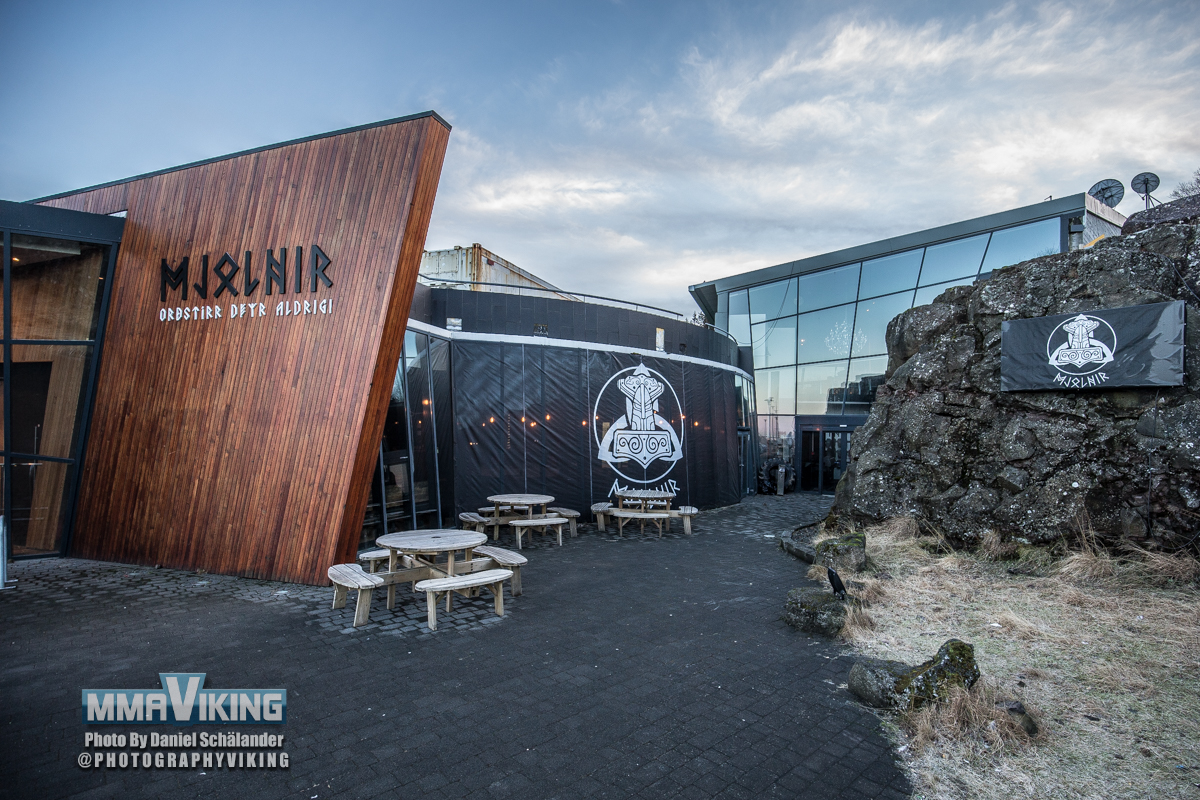 Training Areas
The gym boasts several training areas equipped with everything you could need from a boxing ring to sledgehammers. The main mat areas (blue and red mats) used to be a bowling alley and some of the wood from the old alley floors was re-purposed and used in the viking bar, yes the viking bar, that the gym offers to its members.
The big hall that is embedded into the bedrock used to be used as a ballroom and a choice was made to keep two of the old chandeliers. The MMA section of the gym is fitted with a boxing ring, padded wall and a UFC sized cage. A lot of space has been allocated for strength and conditioning areas as well. The gym has free weights, bags and assault bikes alongside sledge hammers and kettle bells. The main strength area is used for the popular "Viking Strength" class that is designed to develop functional strength and toughness for its participants.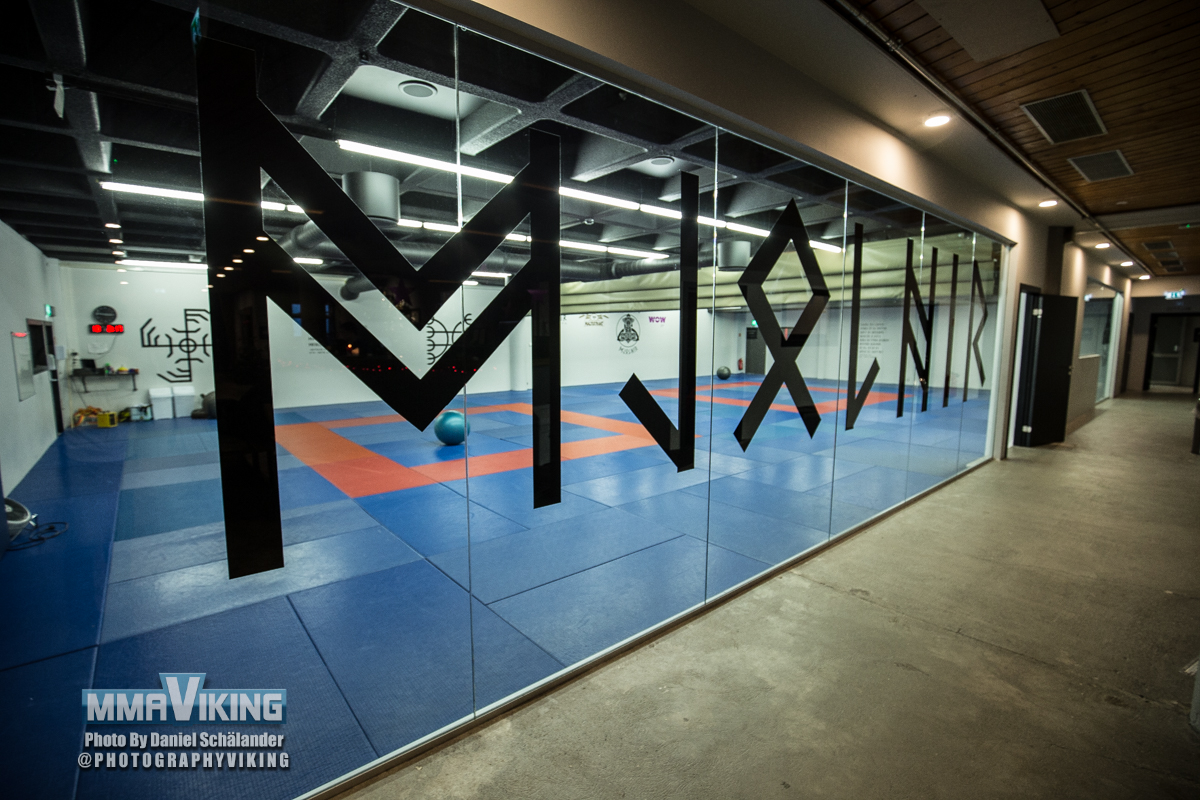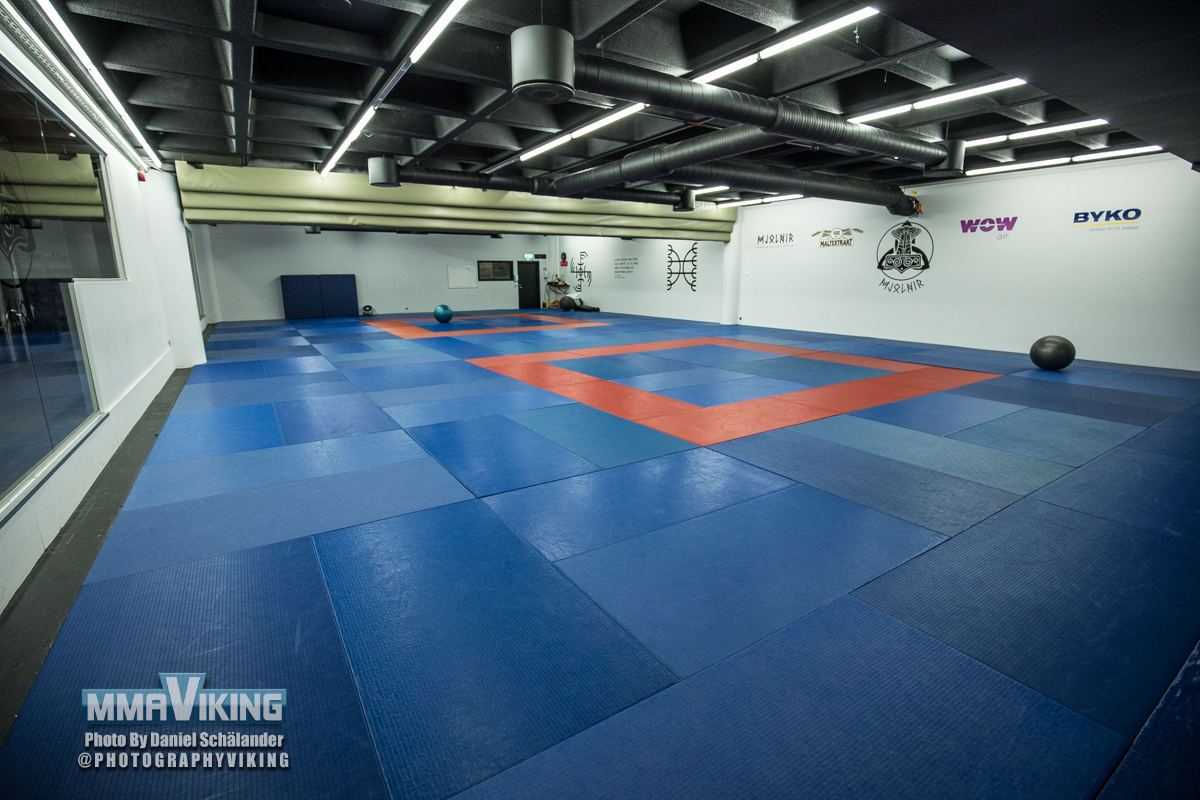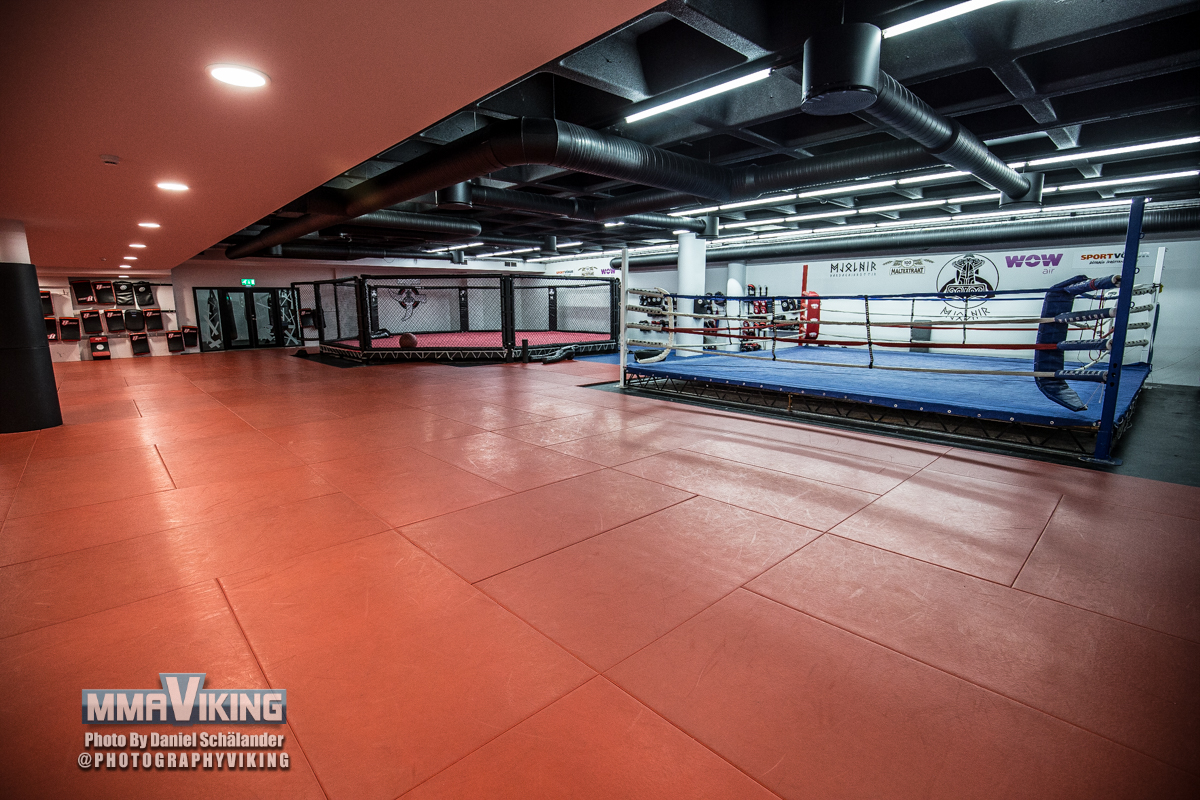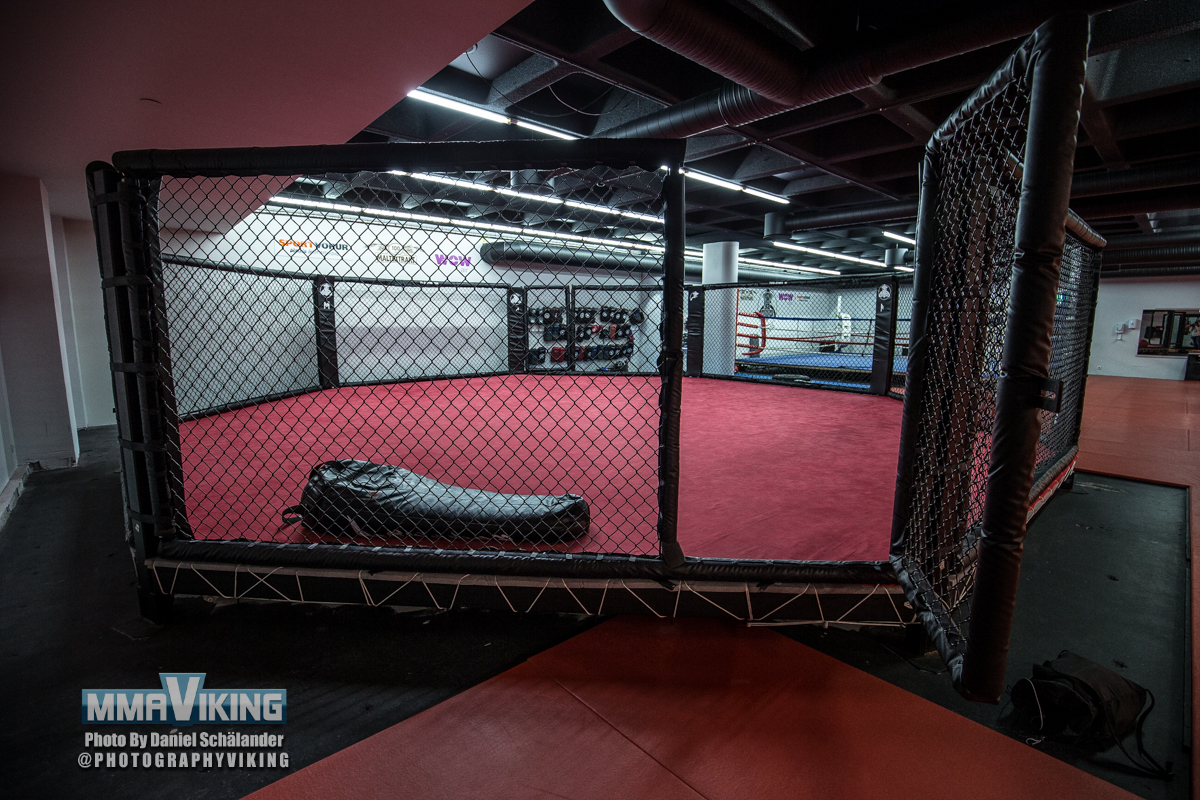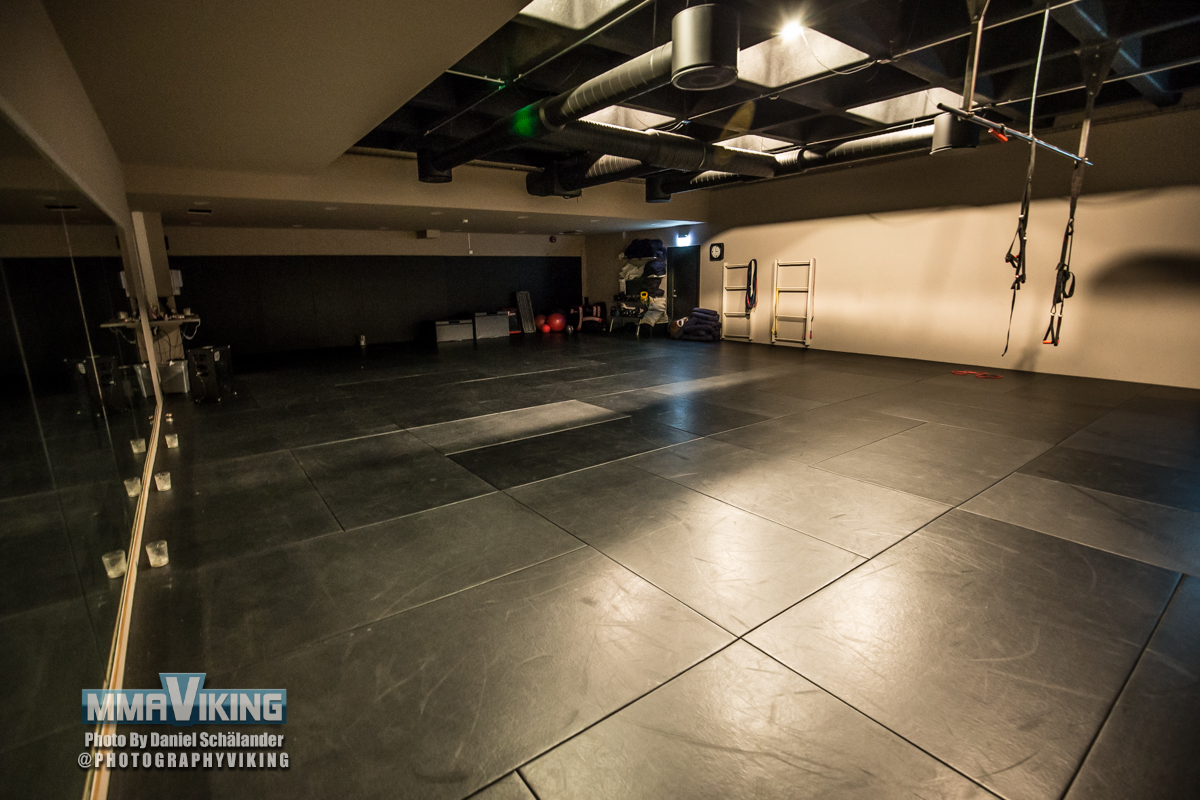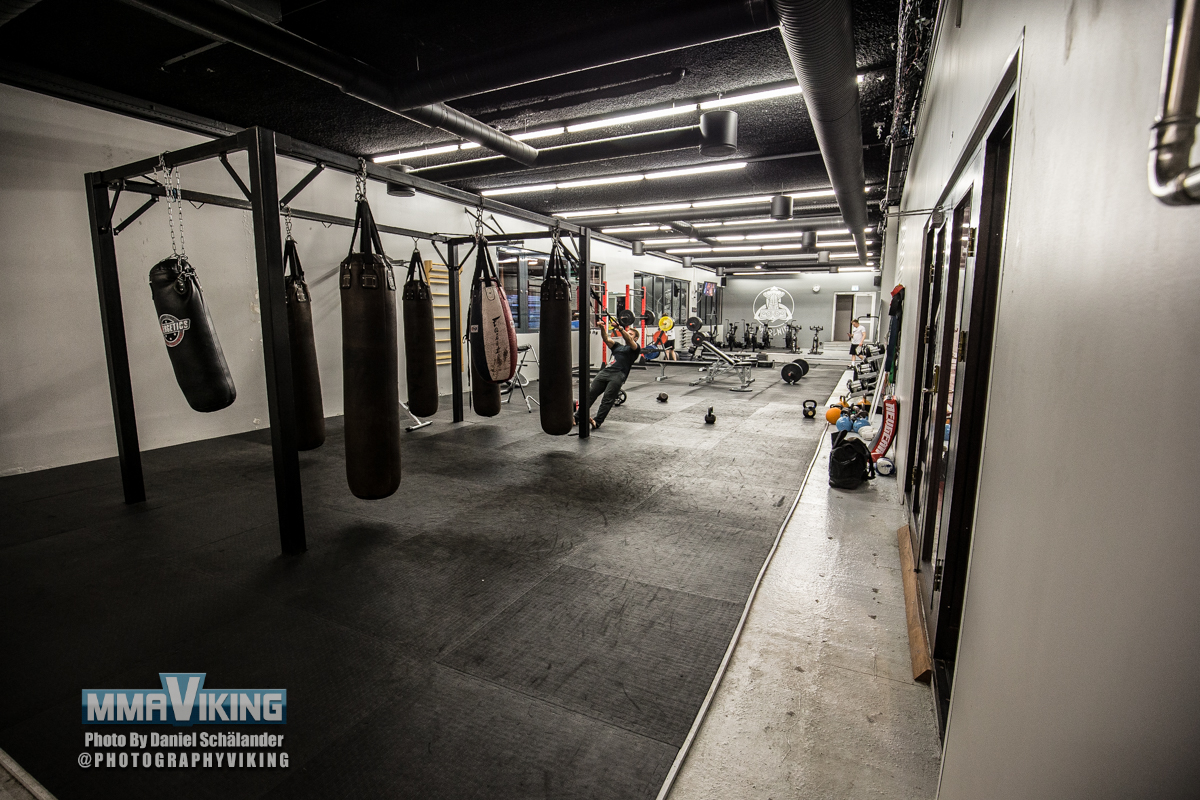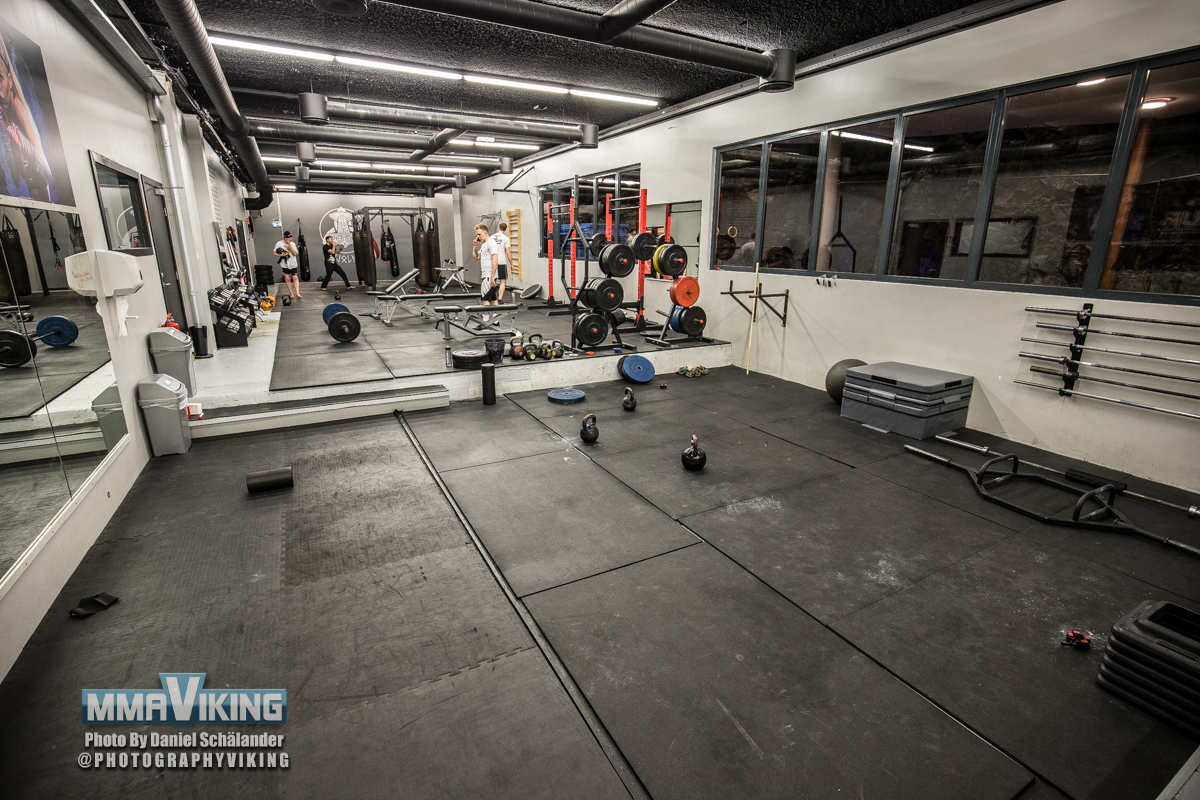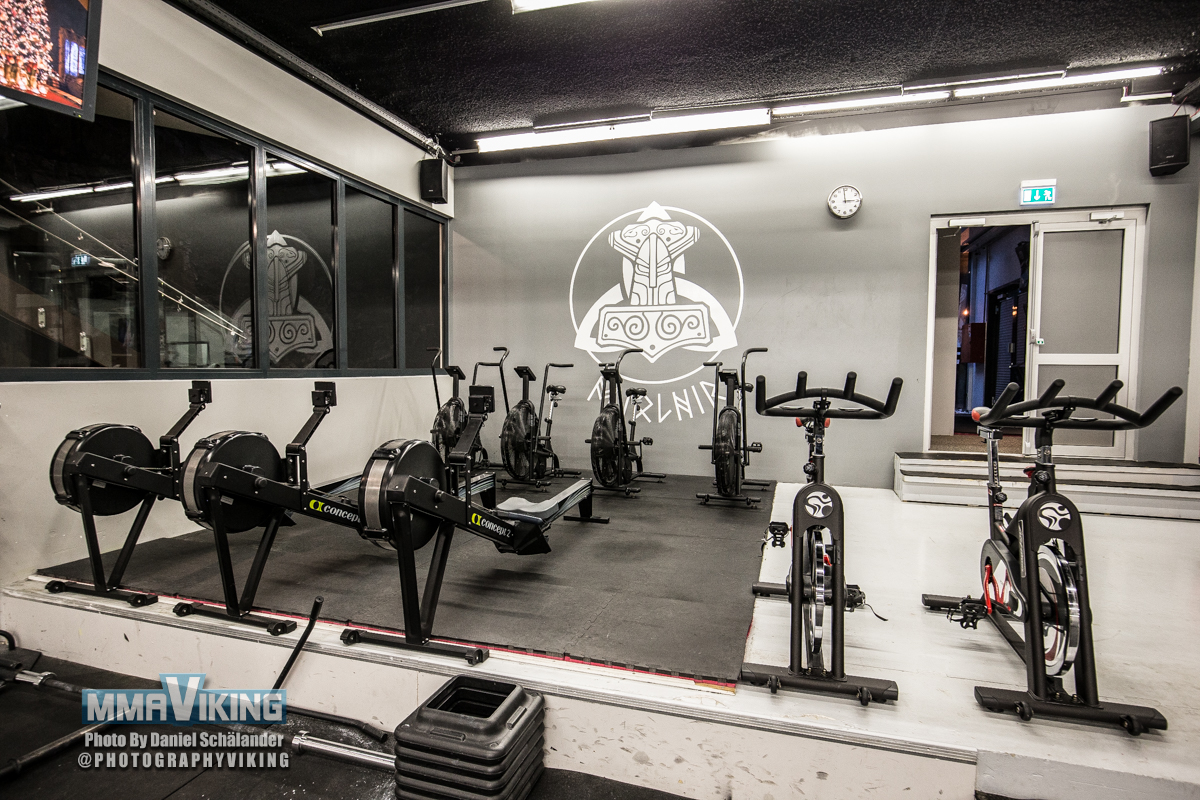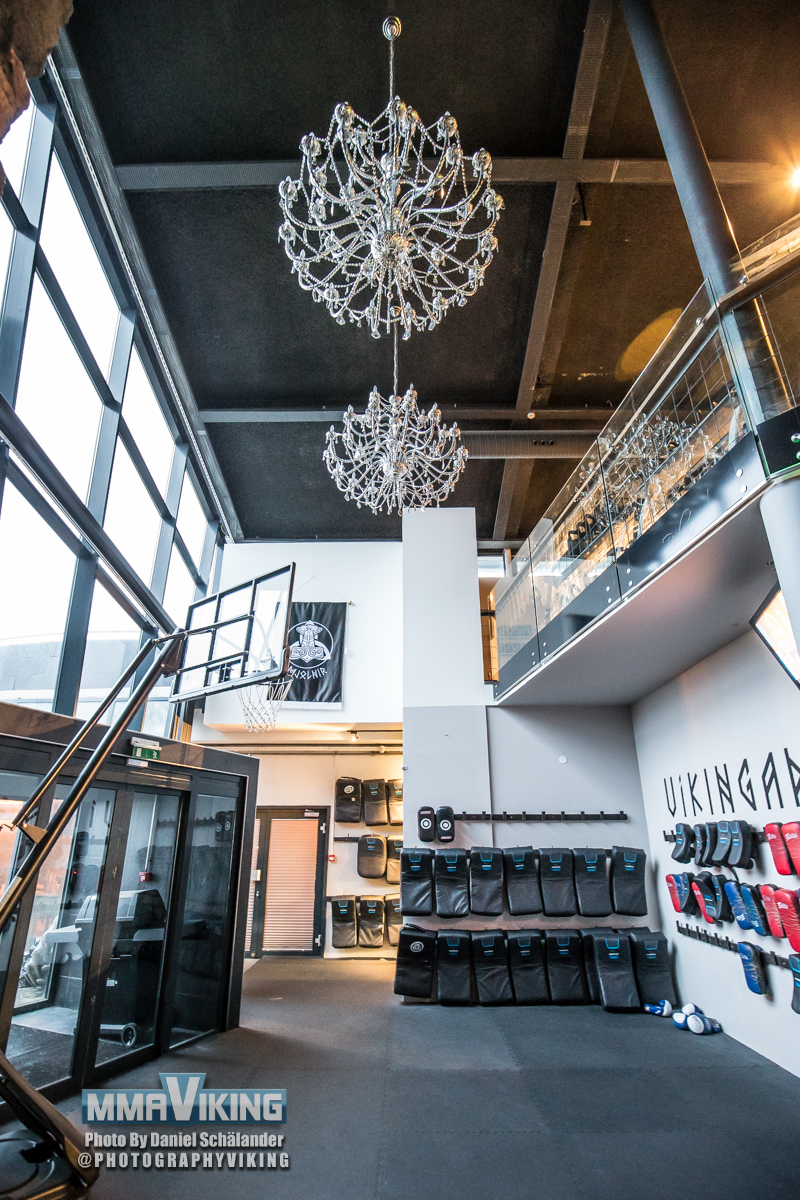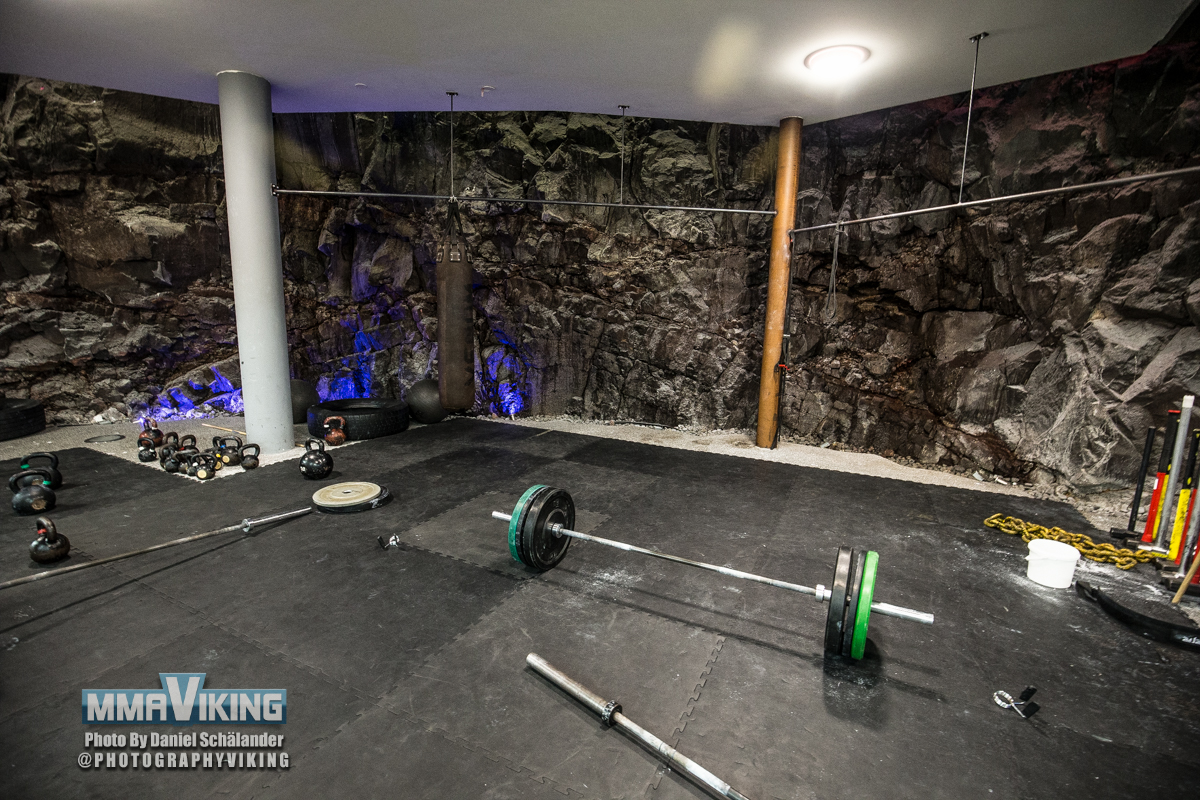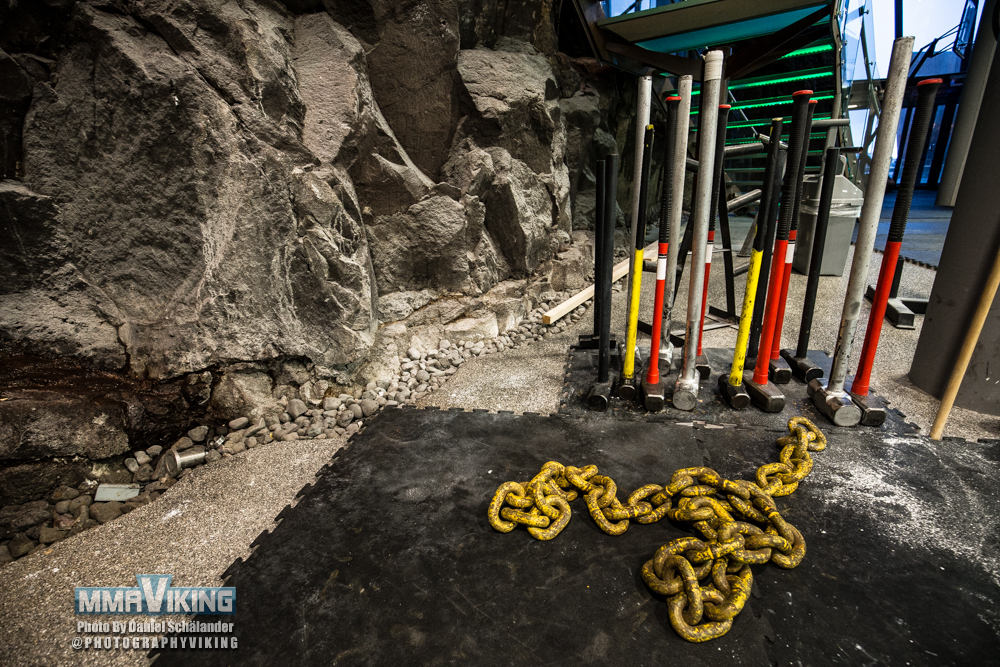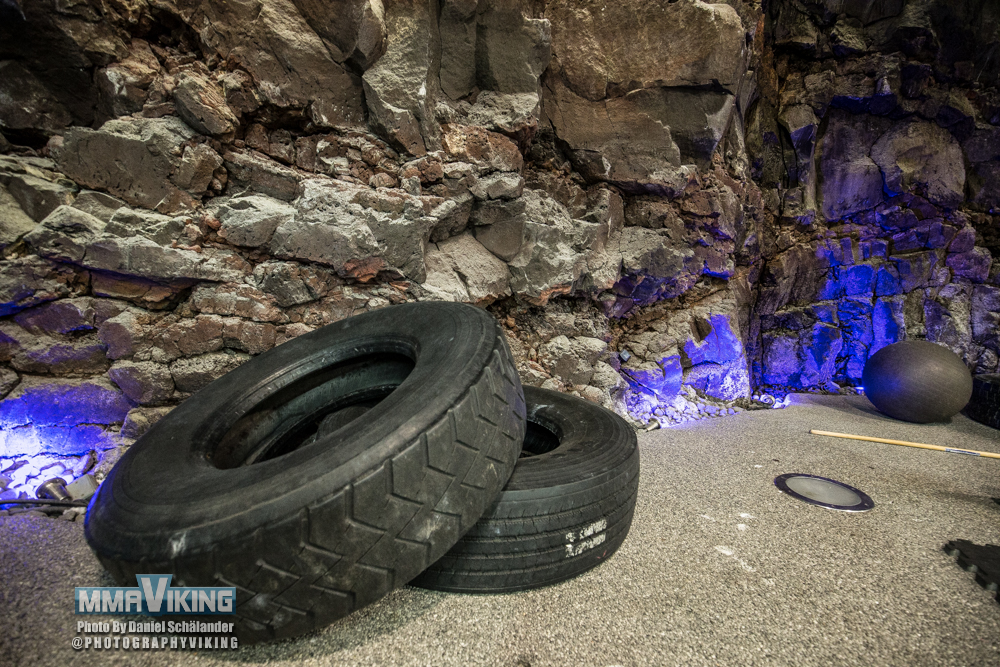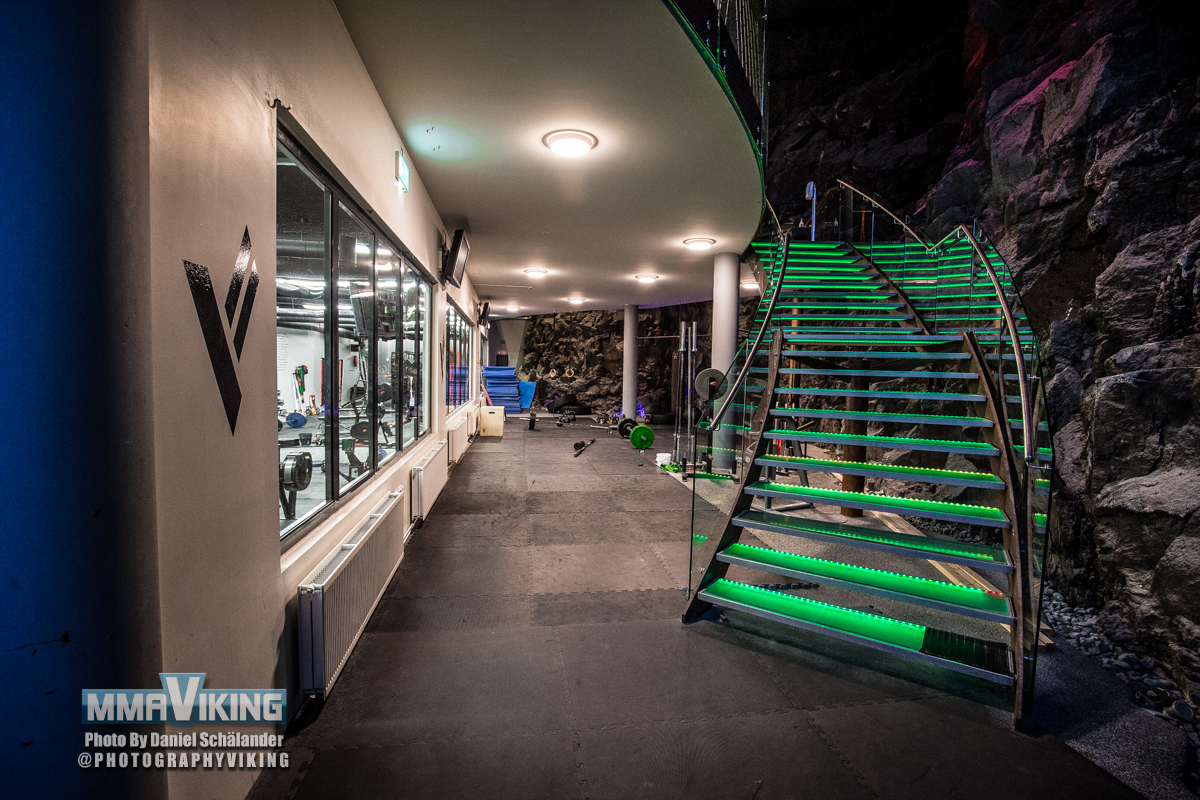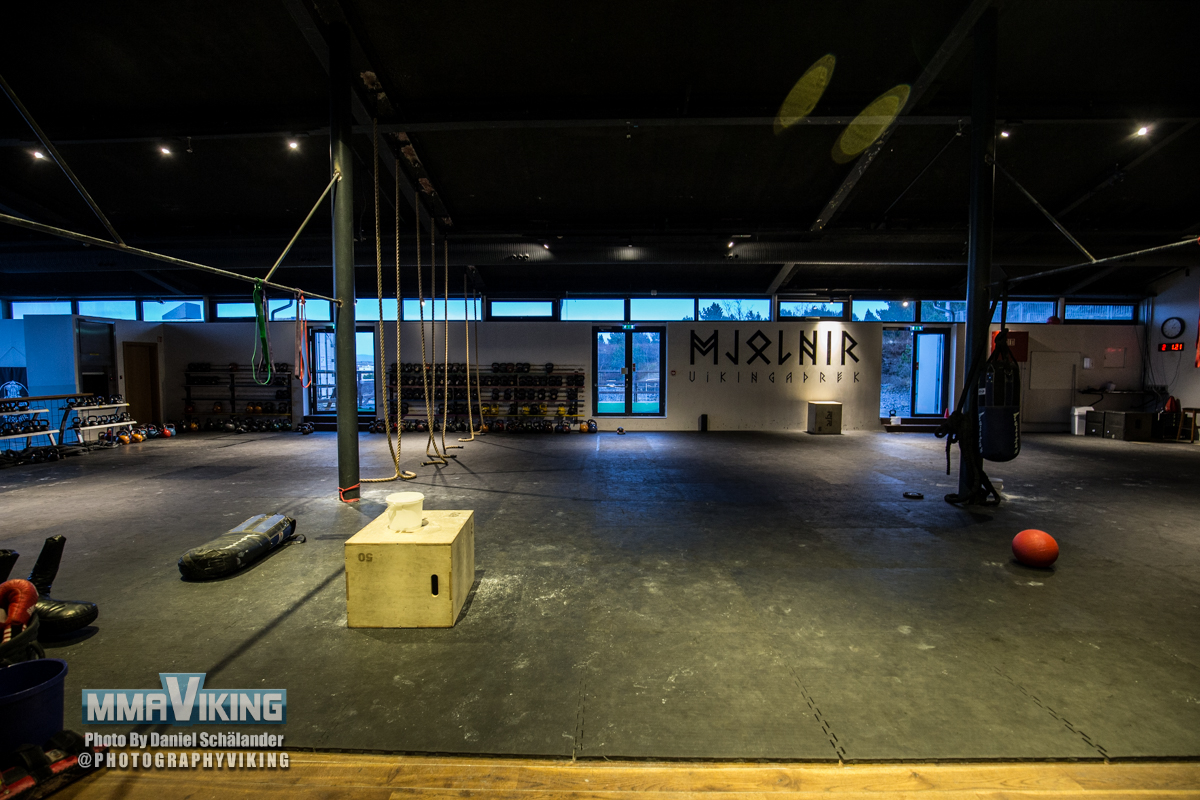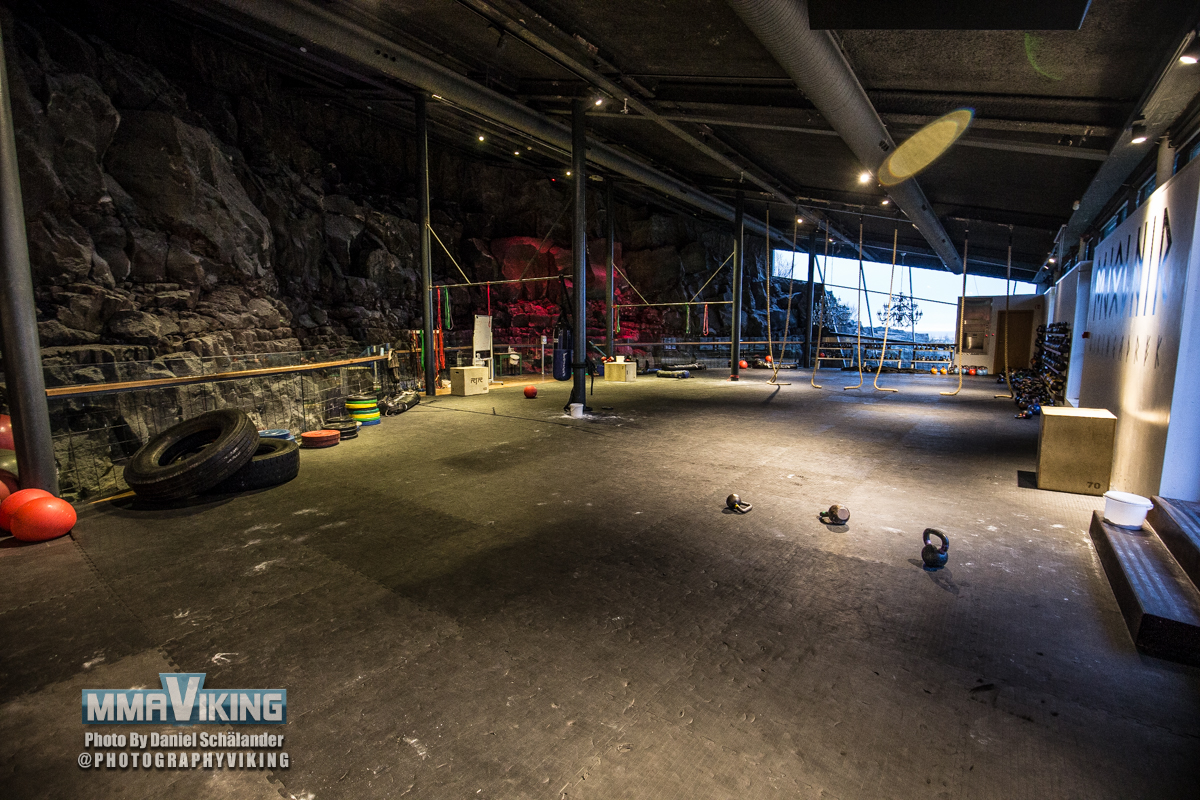 Other Areas
Aside from the fantastic training areas the gym has to offer there is also room for a hot/cold tub and sauna to relax in after hard sessions in the gym. There's also a big shop with a ton of awesome Mjölnir merchandise and training equipment (that also can be found online here). Then of course there is the aforementioned fully equipped Viking Bar complete with drinking horns, drinking wheels and beer on tap. As if that wasn't enough there is also a hair saloon located on the premises.