First ever Nordic Top 5 rankings brought to you by MMAViking.  The rankings were published in November of 2011, and will be updated in March of 2012.  Please provide any feedback below.
Heavyweight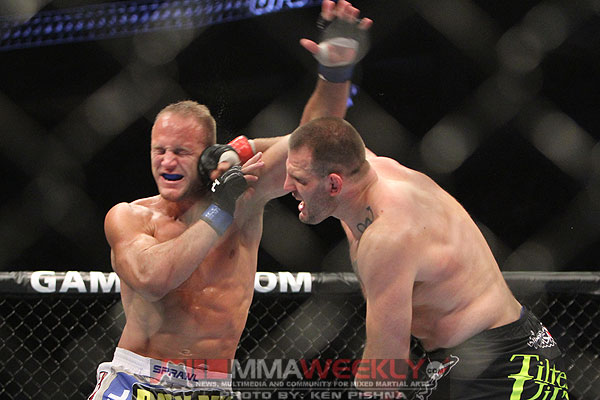 Summary: Einemo is step above anyone else in the Nordic HW division. Kruth made a comeback at the Rumble of the Kings after a two year lay off, got a nice win over Japan's Yusuke Kawaguchi and jumped straight to number two.
Light Heavyweight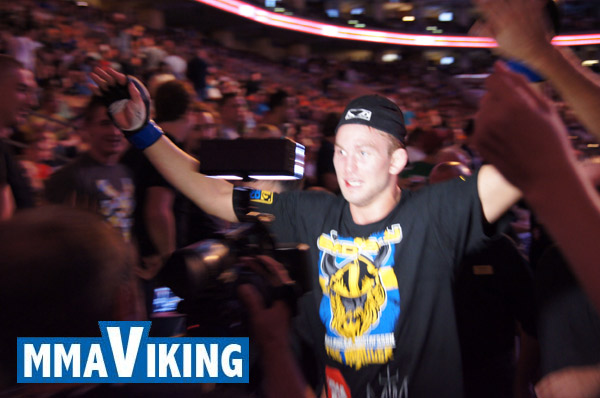 Contenders: Ilir Latifi (Swe)
Summary: UFC's rising star Gustafsson has made it at the international level. Bellator signee Vänttinen tries to do the same in the Bellator LHW tournament in 2012.
Middleweight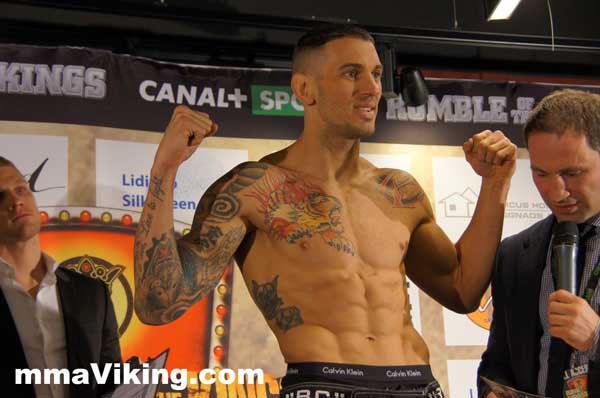 Contenders: Magnus Cedenblad (Swe), Mikkel Parlo (Den), Jack Hermansson (Nor), Mikkel Guldbaek (Den), Simon Carlsen (Den)
Summary: Tough competition for the top five spots as there are loads of promising up-n-comers in the contender section.
Welterweight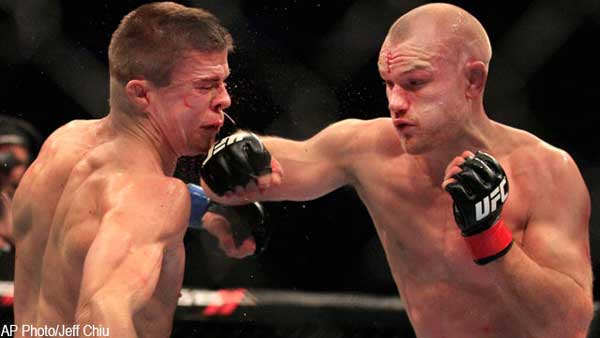 Contenders: Nicolas Dalby, (Den), Nicholas Musoke (Swe), Kai Puolakka (Fin), Besam Yousef (Swe), David Bielkeden (Swe)
Summary: One of the best welterweights in the UFC Martin Kampmann is in the league of his own. Abedi looked good early on against Alves but eventually got submitted in his UFC debut. Räsänen and undefeated Stahl are ready for bigger fights.
Lightweight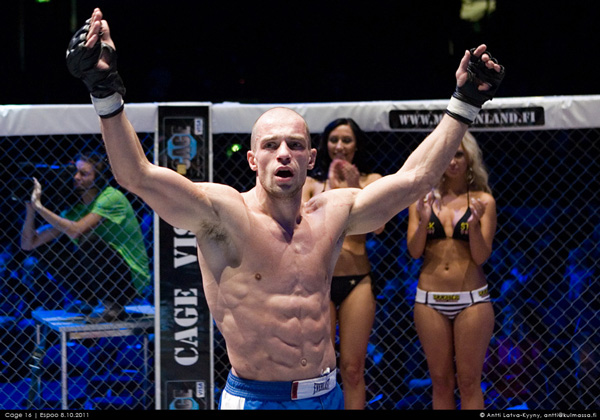 Contenders: Diego Gonzalez (Swe), Janne Tulirinta (Fin), Claes Beverlöv (Swe)
Summary: Nordic LW division is super tough like the weight class usually is all over the world. Madadi just got signed to the UFC and Kuivanen will probably follow shortly. Vainikainen fought five times in 2011 resulting in four wins and one draw. Rosfort just KO'ed Brazil's Paulon and snatched another solid win. Tulirinta and Beverlöv will face each other at the Cage Challengers 2. Winner of that bout will probably break into the top 5.
Featherweight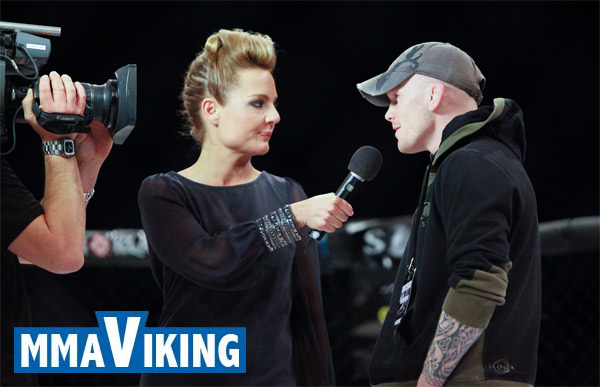 Contenders: Matteus Lähdesmäki (Fin), Risto Koivisto (Fin)
Summary: Hellboy keeps on trucking even though he lost to Kawajiri in September. Hansen has been fighting professionally for over ten years so it's reasonable to assume that his career is nearing its end. Niinimäki is on a seven fight win streak and waiting for his much deserved shot at the UFC. Gigantic Svensson fought only once in 2011, but looks to improve his ranking at SCF 5. Corassani got a lot of publicity from his appearance in the Ultimate Fighter, and should appear on a UFC card soon.
Bantamweight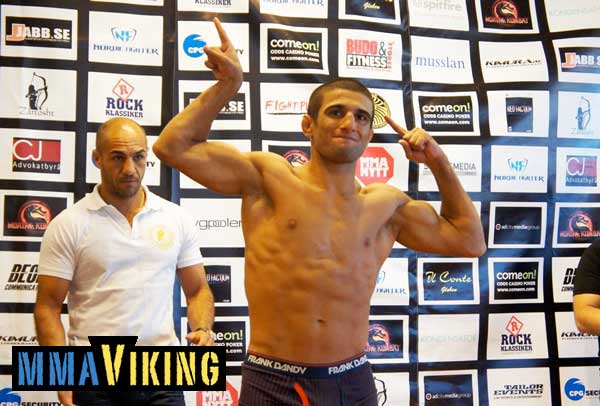 Summary: Kakai, who has been training a lot in the UK and USA, is a step ahead of everyone else.
Women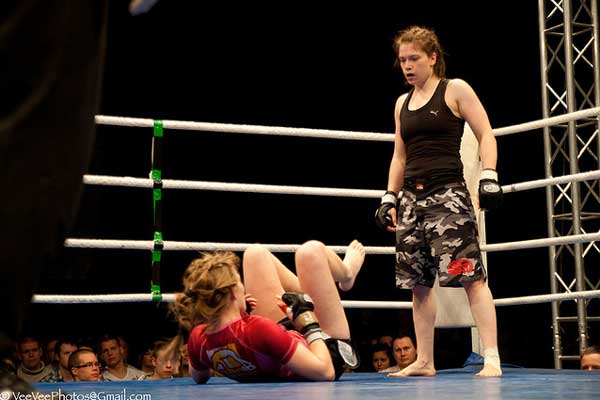 Summary: Kankaanpää still has a clean record after five pro fights. StrikeForce vet Kujala has had terribly bad luck with injuries and other issues that have lead to her fights being cancelled. Hanna Sillen put on a good show at the Rumble of the Kings and takes second spot in the rankings.
MMAViking's ranking criteria.
A fighter can be ranked in MMAViking's Official Nordic Top Five rankings if he/she meets following conditions:
Born or permanently living in one of the Nordic countries (Iceland, Denmark, Finland, Norway and Sweden)
Fought in MMA within a year