MMA Viking is excited to announce that the man behind fightfan.dk Jesper S. Baek will be joining the Viking team.  Fightfan.dk has become a well respected website, capturing amateur and professional Danish MMA for several years.
By joining the MMA Viking team, the BJJ practitioner and passionate MMA fan will be extending his coverage beyond Danish MMA, and help MMA Viking's goal of being the best source for Nordic MMA. MMAViking.com is known for covering local events live, plus travel for Nordic fighters at events abroad and UFC events.  With Baek's addition the site can be certain to get the highest quality photography at even the biggest UFC events.
"The move allows me to continue coverage to support the local scene here in Denmark, and move on to other events in Scandinavia and even larger events such as UFCs." comments Baek about the move.
"We've been looking to strengthen our coverage in Denmark and now we got the best guy there is to help us do that.  I'm excited that Jesper is joining the Viking army." says MMAViking.com lead writer Joona Pylkäs.
"Baek's photos are the best, and I've been a fan for years." says MMAViking.com founder Ryan O'Leary.  "I always try and share his work on Twitter, the website, and Facebook as much as I can, because the pictures are fantastic and the Danish fighters deserve to be seen.  With Jesper on the team, it will be a win-win.  His work can be appreciated by a larger audience, and he can take assignments that go beyond his curent MMA scope."
"I won't be leaving the Danish MMA scene.  I'm just seeking additional opportunity to expose the Danish fighters, and combine my MMA and photography passion to take things to the next-level." says Baek.
"I've had the chance to hang out with the Viking team, and they all have the drive as I do to use their passion to grow the sport.  I can't wait to see what the future holds." concludes MMA Viking's latest team member
Samples of Baek's Photos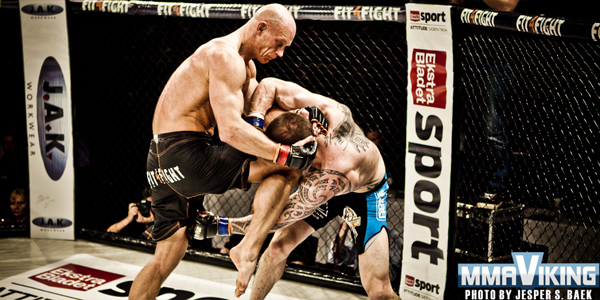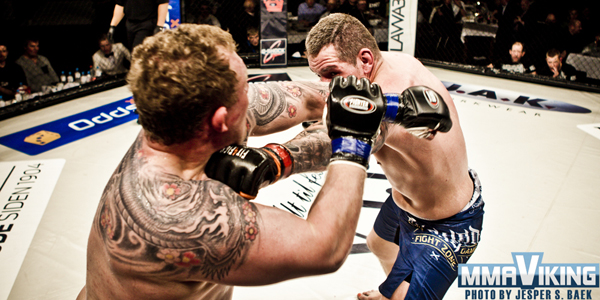 Make sure to follow the site with updates by becoming a MMA Viking Facebook fan.