Linköping's Samuel Ericsson joins Daniel and David Teymur as the third Swede signed by the American-based First Round Management (FRM). Their roster contains some of the biggest names in the sport with Jon "Bones" Jones, Tyron Woodley among others. "I'm now a part of the biggest, most exclusive management for fighters in the world and I'm so ready to take myself and my career to the next level!"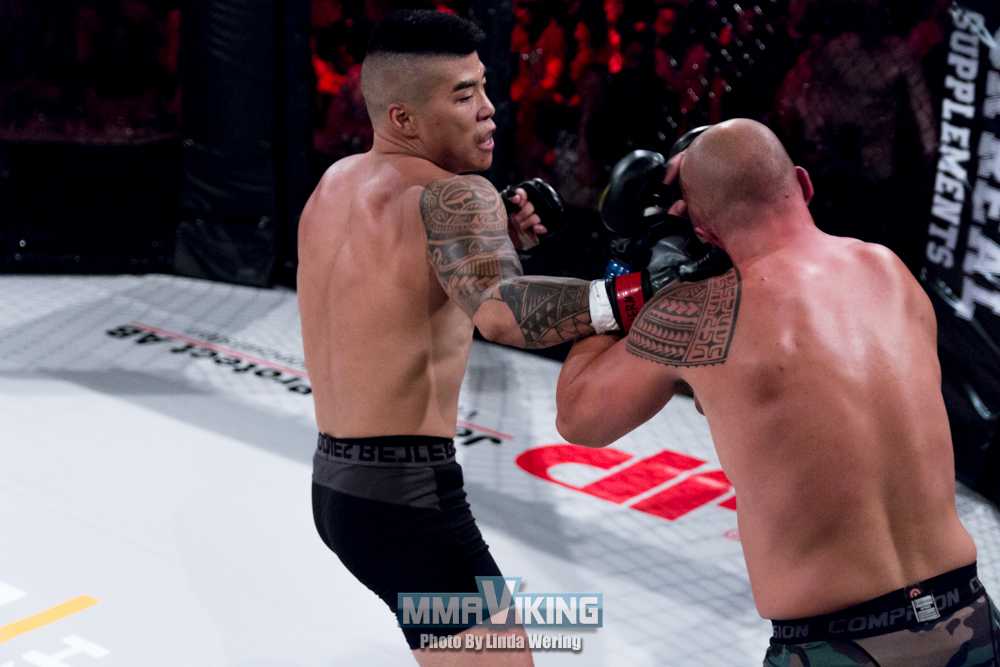 The social media influencer has an impressive following on Instagram over 250k followers due to his impressive fitness workouts and flashy kicks, that is second only to Alexander "The Mauler" Gustafsson among the Swedish fighters.
The deal with First Round Management is primarily focused on brand expansion, event bookings, modeling and commercial assignments as opposed to being a professional MMA matchmaking deal. Ericsson has stated that his focus right now is on growing his business rather than pursuing a MMA career.
Ericsson has had two amateur fights with one win and one loss before starting up his own MMA Organization, Excellence Fighting Championship alongside Swedish national team coach Anders Ohlson that held it's inaugural event at the beginning of May this year.
"When will I fight again? I don't know atm.
Right now my focus is 100% business related but I will always train hard and be ready for the challenge if it shows up.
My main goal in life right now is not to be a PRO MMA fighter.
I never claim I'm better than anyone, never.
I truly respect all athletes putting their hearts and souls into their sport.
I put my heart and soul into MARTIAL ARTS.
MMA fights is a challenge to boost my motivation now and then, not my fuel.
I'm a martial artist and always will be, thank you for understanding martial arts is not ONLY about FIGHTING"
But with FRM having ties to some of the biggest names and gyms in the sport Samuel doesn't close the door on the possibility to stepping into the cage again as he will look to train with some of the top names in the sport. And with one of the most well known managements behind him the there are plenty of options available to the Swede.