Not one but two of Gladius MMA's pro fighters will be making the journey across the sea to the British Islands for BCMMA #11 in Essex on Saturday the 13th of June. Fredrik Jostelius comes in with a 3-0 record with his last victory being over A.J. Bridgeman at BCMMA #9 in December last year, where he won by a TKO in the last round. This time around Jostelius will face off Luis Gonzales (3-0) from Team Titan in a catchweight fight at 59,9 kg (132lbs).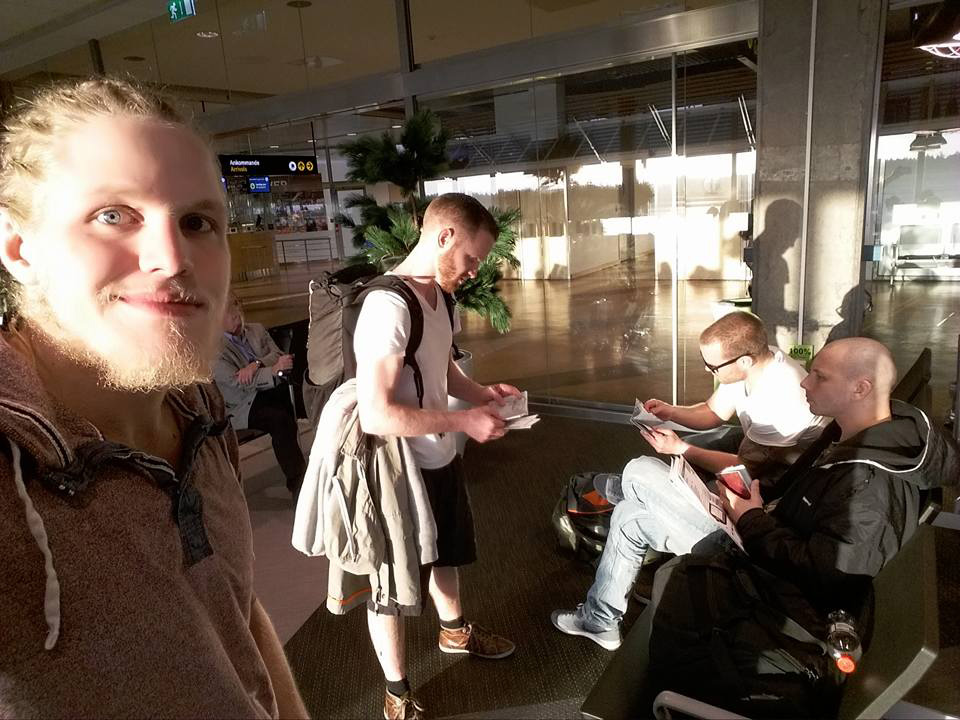 Jostelius says to gladiusmma.com that it has been a little confusing time leading up to the fight with 2 opponent changes before Gonzales was set as the opponent. Jostelius understands that he's facing a decent striker that has won all 3 fights by submission but Fredriks own strength lies in his wrestling and his ground and pound so he expects a exciting fight.
Teammate Gladius fighter Robin "Banjo" Gidlöv (2-0) will be fighting for the first time in over a year and the opponent for his return is Stephen Martin (3-3) from Derby MMA. Gidlöv's last fight was at The Zone FC 12 – Kamikaze where he defeated Peter Ryrland by a Guillotine Choke in the first round. During his absence from the mma scene Banjo has been focusing on rehab training and competing in grappling competitions with some good results.
On his opponent Banjo says he'll be fighting a bjj blackbelt who has won the world championships for brown belts so he is used to the GI's and I'm used to grappling without a GI on. "He will be good on the ground but his stand up game is a bit sluggish, but all feels good and I'm looking forward to a fun fight where I will win."