Swede Nilsson Taps Gadjiev at Strength & Honor 5
Number one ranked Nordic middleweight Mats Nilsson of Sweden showed off his submission skills tonight, making quick work of veteran Alavutdin Gadjiev at Strength & Honor 5 in Geneva, Switzerland.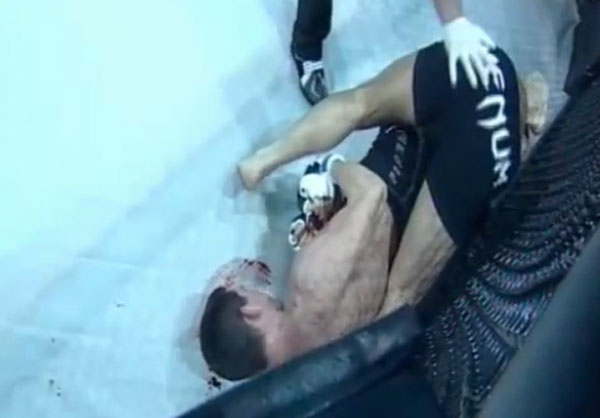 In the superfight, Nilsson was matched up against Russian veteran Alavutdin Gadjiev, who had 18 wins to his record.
After a flurry from Gadjiev on the feet, the Swede took the fight to the ground with a body lock take-down.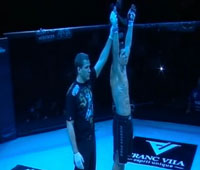 However, the grappler was swept by the Russian putting him on his back.  Nilsson immediately looked for a submission, which he immediately found with a tight armbar.  The Russian tapped and the referee jumped in to stop the fight in only 24 seconds.  After some confusion, which seemed to have Gadjiev wanting to continue to re-start the fight on the feet, Nilsson was announced the winner.
Nilsson continues to impress with his dominant performances, including his recent  win at CWFC – Fight Night 3 against TUF veteran Tommy Speer. The Swede improves his record to 9 wins, 1 loss, and 1 draw.