Sweden's Ali Taleb (6-0) is stepping up to face UAEW Bantamweight Champion Vinicius de Oliveira (17-2-0) tomorrow at UAE Warriors 30 at Abu Dhabi, United Arab Emirates.  "Vinicius is a great fighter. But his reign as champion will come to an end this weekend." says the undefeated fighter to MMA Viking.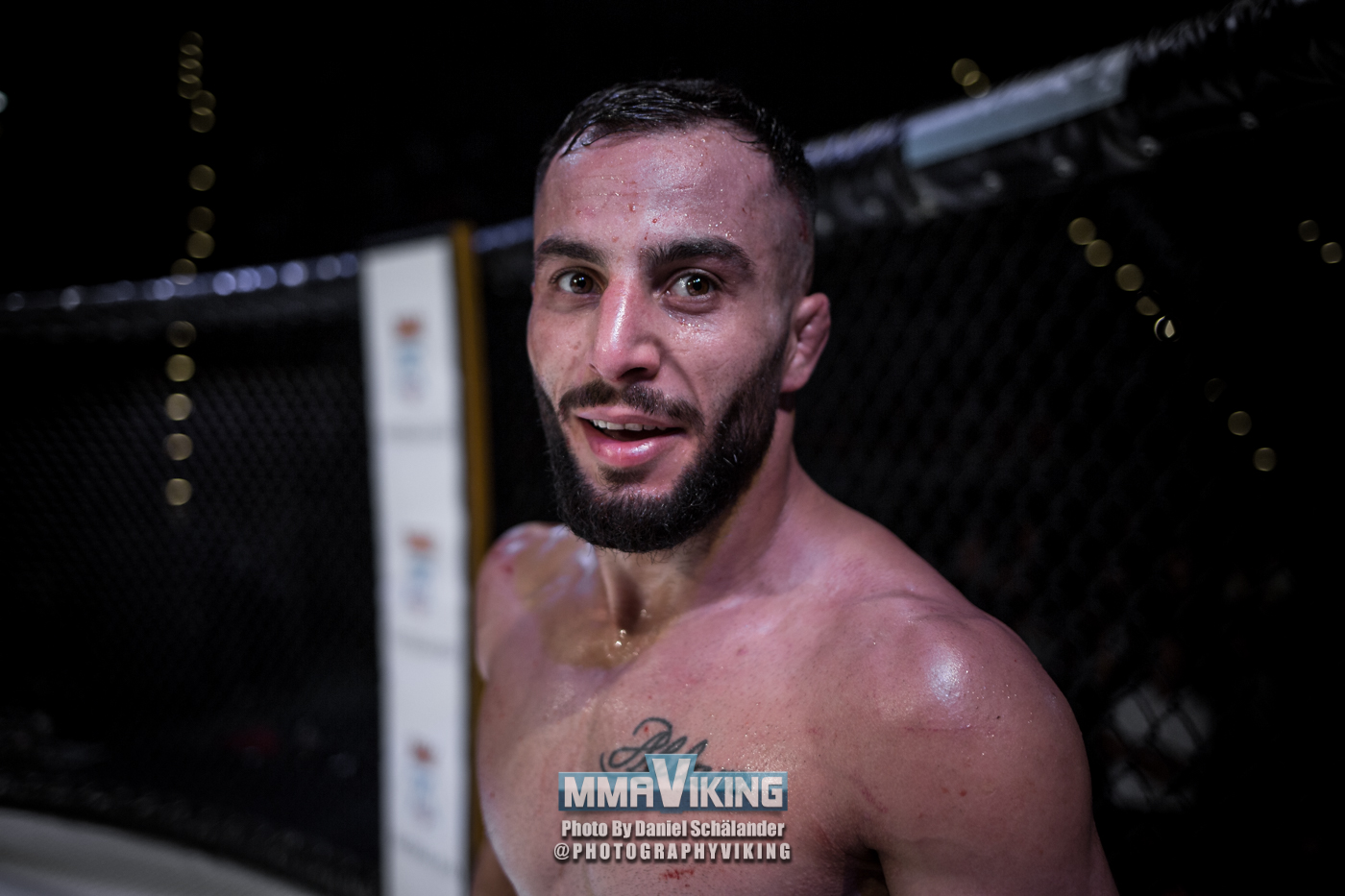 "He has never faced a fighter like me. I've trained very hard for this fight and put everything into this camp. Expect a knockout finish." says Taleb that turned pro at FCR 5 in 2019 and has turned into a UAE Warriors vet, winning his last four bouts in the promotion to earn a shot at the title.
Oliveira has over three times as many bouts and comes out of Rio Grande do Sul, Brazil.  He is on six fight winning streak and has also won his last four bouts in the UAE Warriors promotion.  He won the title in 2021, and defended later in the year.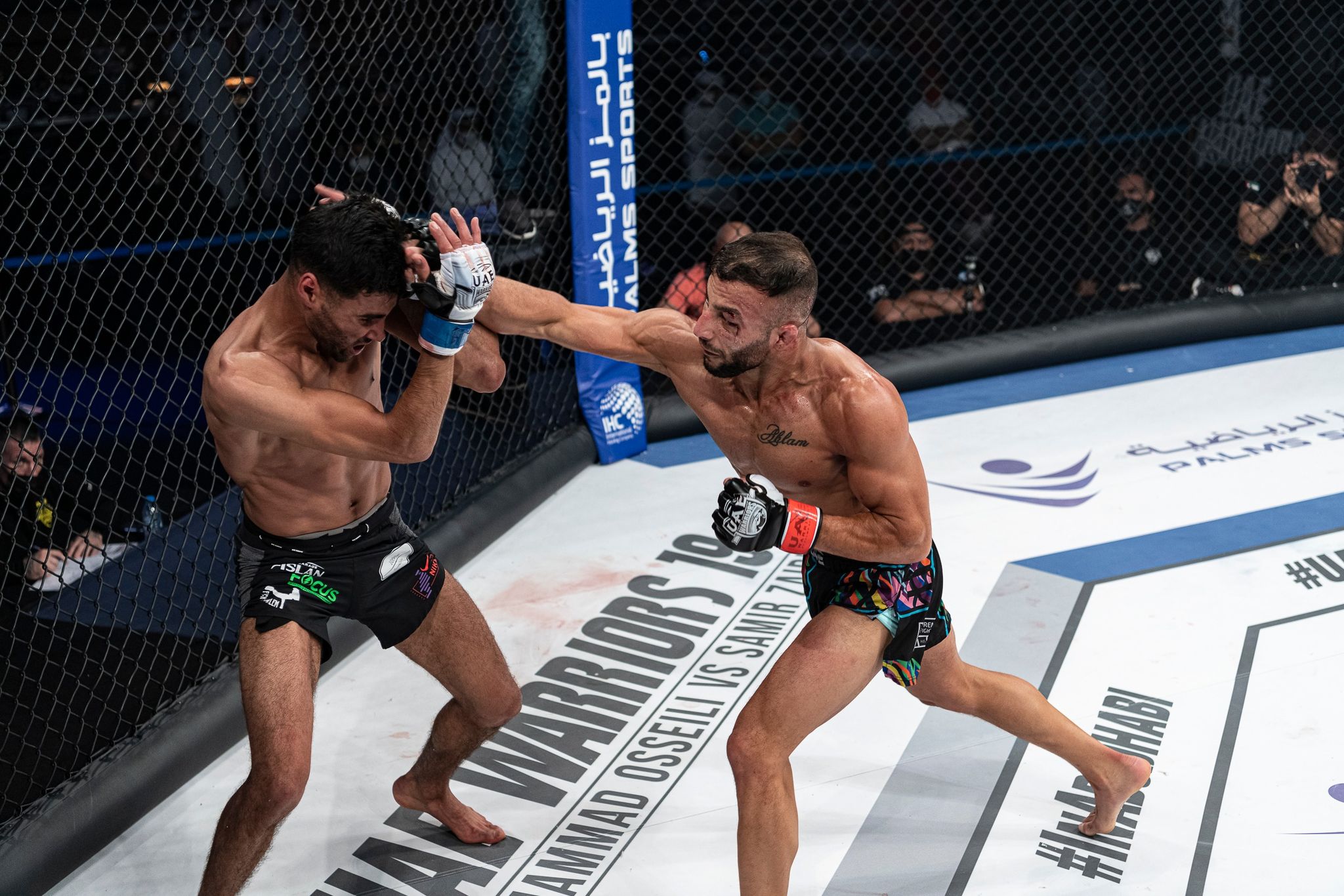 "I'm bringing the UAE Warriors bantamweight title back to Sweden! And new!!" says the Redline Training Center fighter.