Dane Christian Colombo (8-1-1) will be seeking the Nordic's first UFC heavyweight victory ever as he enters the Octagon in Brazil this Saturday. It will be Godzilla's second attempt, but he has learned a lot from his UFC debut draw in September. "The big difference this time is that this time we know that the UFC has got everything we need, last time we did not know what to expect" says the Dane to MMAViking.com.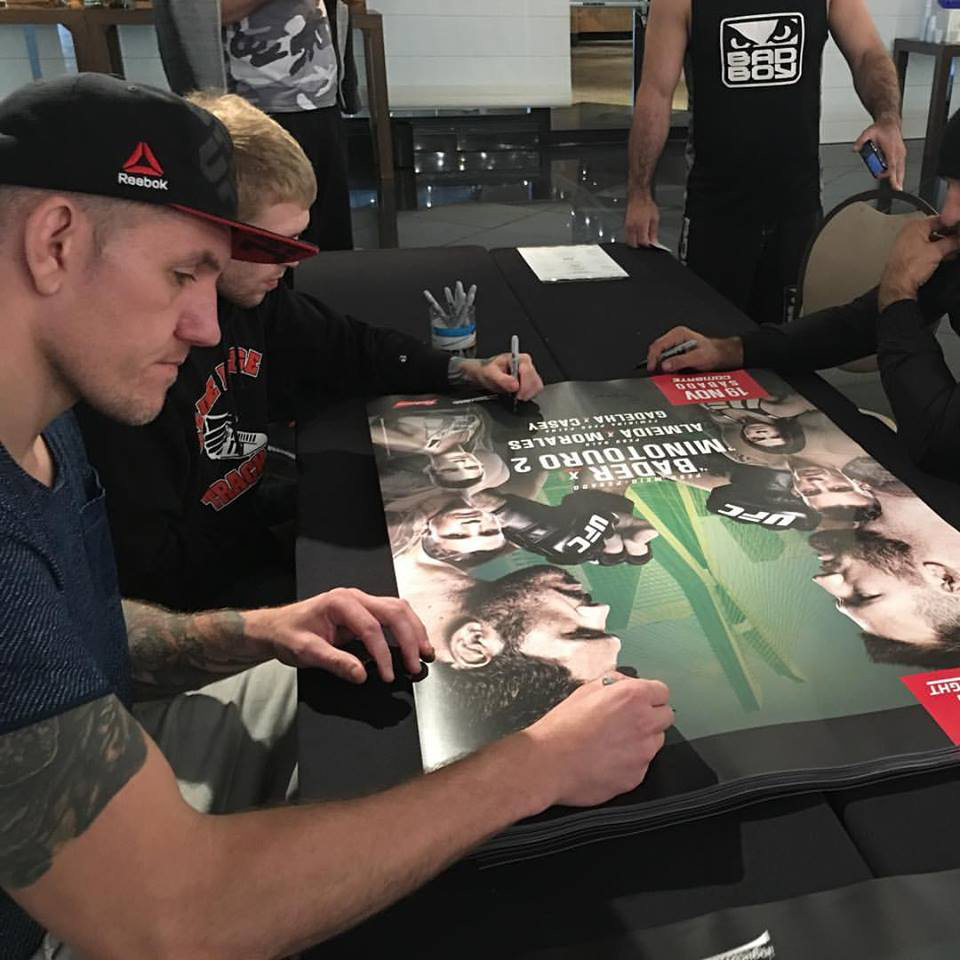 The Renegade MMA fighter will be taking on a 23 year old Brazilian Luis Henrique de Oliveira (9-2) on the UFN 100 card in São Paulo.
"I have to take my time and not go too much forward in first round, also wait for his mistake so I can punish him for them." – Colombo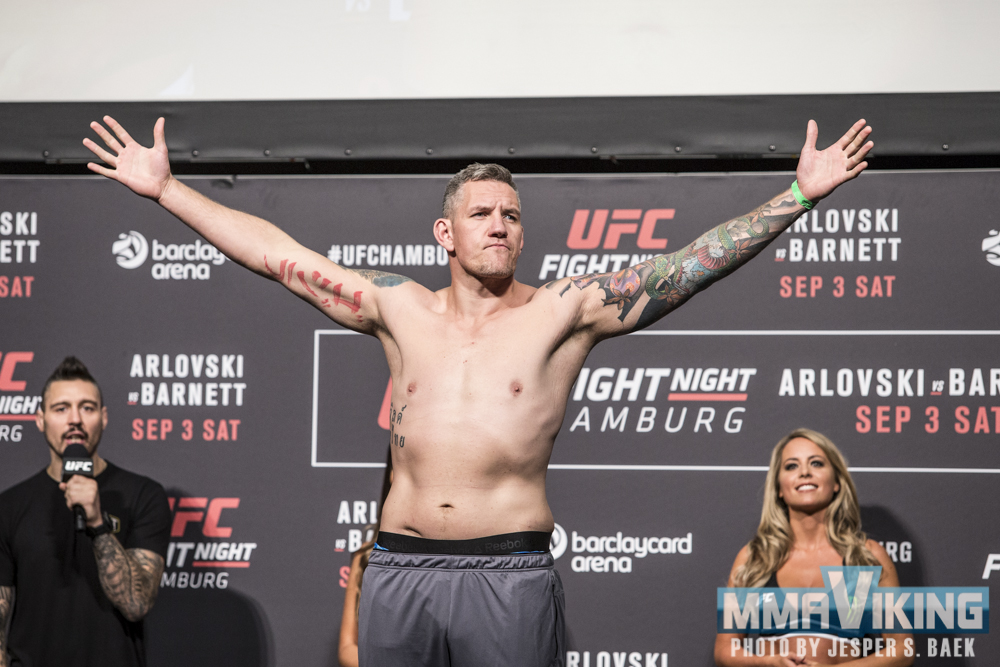 "Only business… we have only seen very little of the city and most times only when we are going out to eat" says the 36-year-old heavyweight fighter that isn't focused on sightseeing or being a vacation during this trip.