Marthin Hamlet (6-1) lost to Modestas Bukauskas (8-3) in his attempt to capture the light heavyweight title at Cage Warriors "Night of the Champions" 106 in London, England.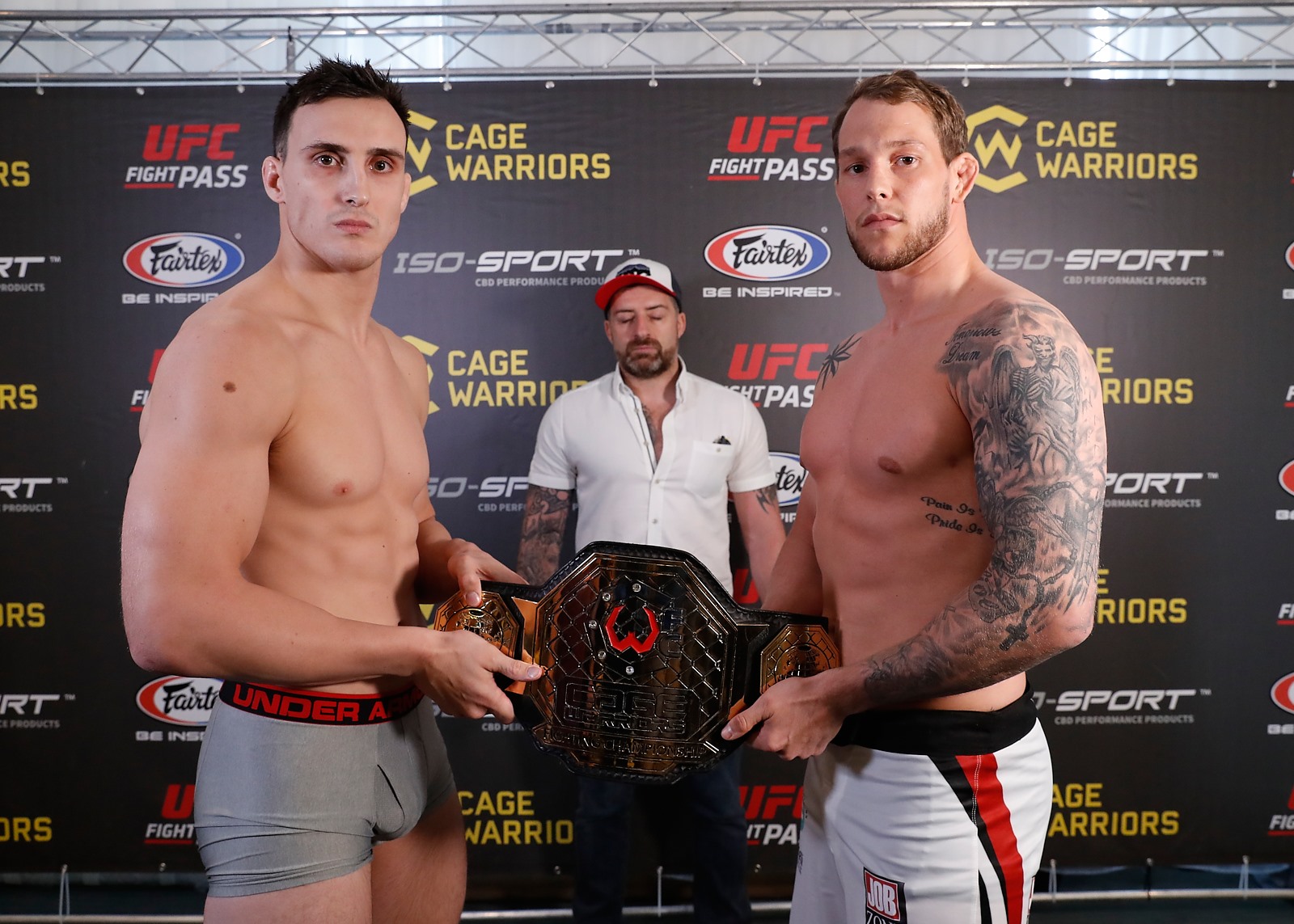 The fighter from Tønsberg, Norway was aiming to get a major MMA title, following in the footsteps of fellow countryman Joachim "Hellboy" Hansen who captured the Shooto and Dream titles, but fell short after a solid battle.
The Norwegian wrestling champion was looking good early, scoring several take-downs and standing toe-to-toe at times to battle with the striker, but the tide turned in the 4th round.
Bukauskas landed a big right hand and defended take-downs on the tiring Frontline Academy fighter, and on the last double-leg take-down attempt stayed on his knees as Modestas landed short right hand after short right hand to force a TKO in round 4, 3:56 to capture the vacant Cage Warriors light heavyweight title.