Matteus Lähdesmäki (14-9-3) returned to action after a 3.5 year layoff at Cage 41 last November, and now the Finn returns looking for another win at Cage 43 this Saturday in the headliner against Ashleigh Grimshaw (19-10-1).  "I feel great after a season of good winter cross country skiing added to my training." says the 34-year-old.  "I was even able to ski to practice."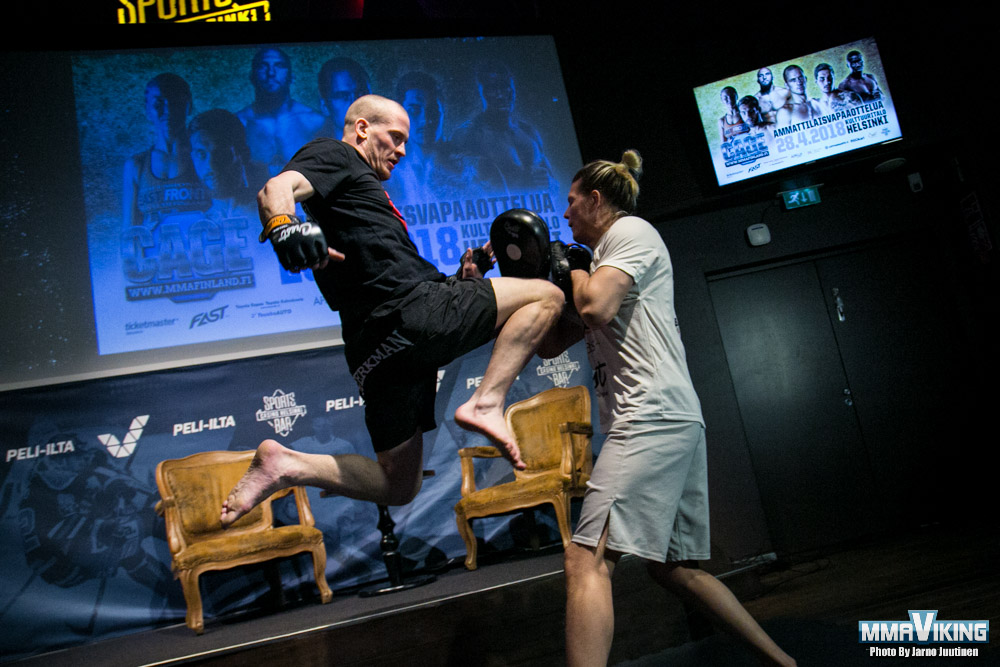 Lähdesmäki submitted previously undefeated Czech Republic's Roman Dik (5-1) at Cage 41 at the Cultural Centre in Helsinki, Finland where he now returns to face veteran Grimshaw that comes in with 30 pro bouts.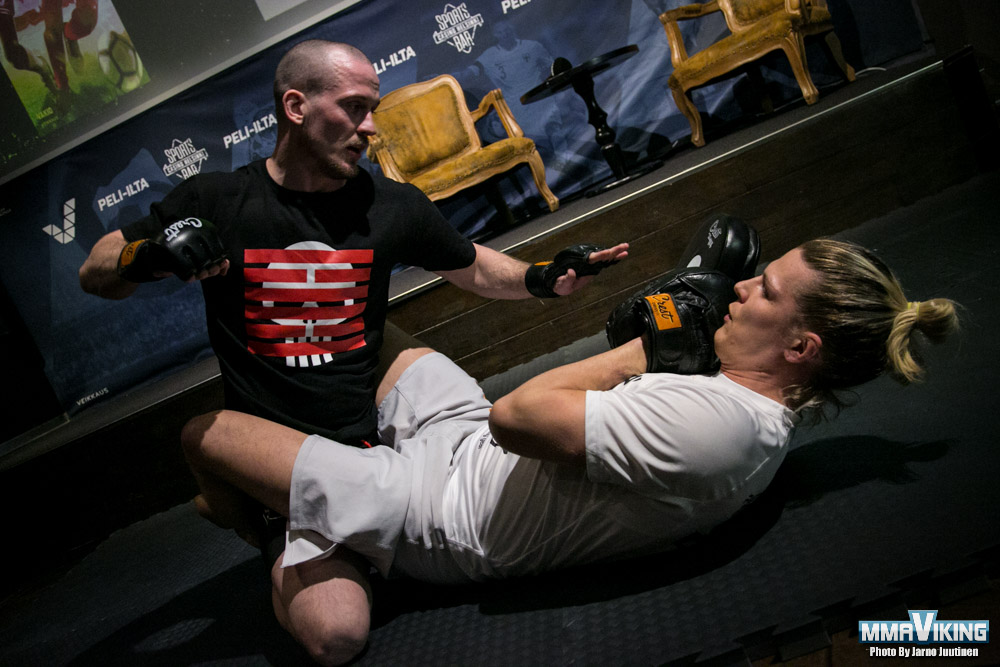 The double European Shooto champion that made a comeback on a dare after a post on Facebook went viral last year.  The vet turned pro back in 2004 and has fought in Canada, Japan, Denmark, Finland, and Sweden.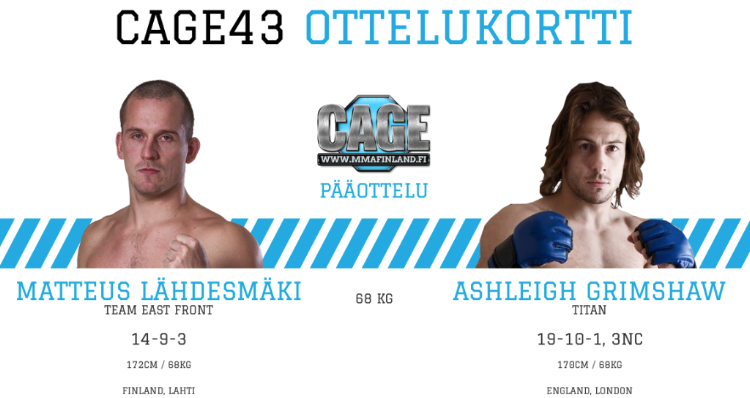 "Grimshaw is an experienced and physical opponent. We are very similar. We even the same opponents, such as Graham Turner. Grimshaw lost to Turner, but I was able to beat him in the first round." says the Team East Front fighter out of Lahti.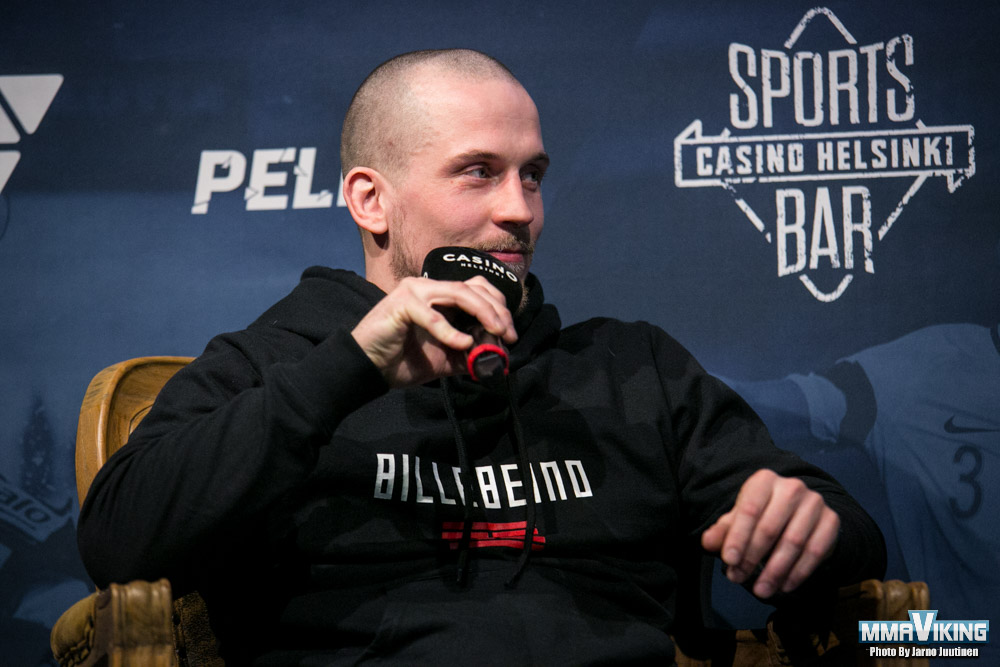 "Matteus is a good grappler and I am too. I look forward to our fast-paced "chess match". The end result will be that I stand over my opponents victory, my hand will be raised in victory and I will also win over the audience after an incredible battle. I'm always at my best when I'm in someone else's backyard making a mess of other beautiful plans." comments the UK fighter.
MMA Viking will be cageside in Helsinki, so return for live reporting, photos, and more.