Polish-Norwegian fighter Szymon Szynkiewicz (2-3) fights today (Saturday) at Wotore 3 in Alwernia, Poland. And if he keeps winning, the 1 fight could turn into 3 fights before the night is over. "It's gonna be an achievement for my career" says Szymon to MMA Viking.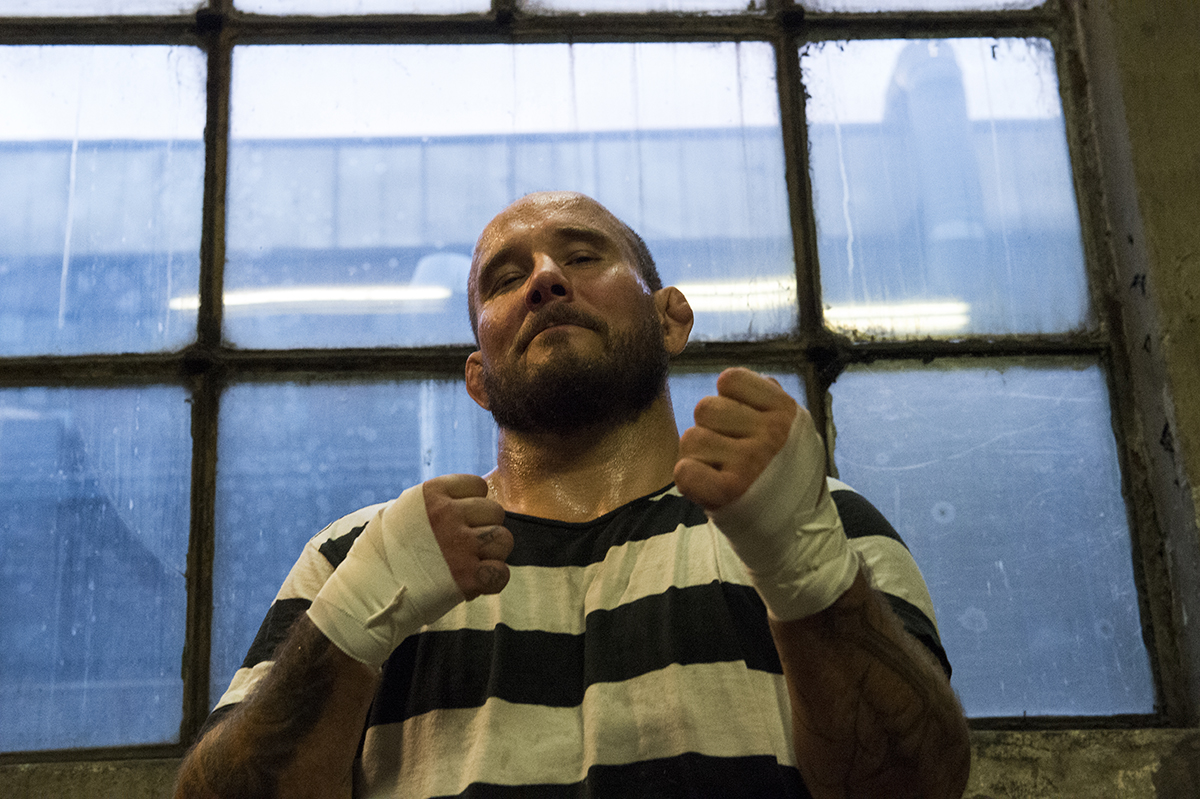 Szymon, living in Hamar and representing Kimura Hamar and Team Hellboy, was originally fighting a superfight against Malik Merad from France. Unfortunately, Merad tested positive for Covid 19 in the last minute and the original fight was cancelled. So now, Szymon is fighting in a tournament.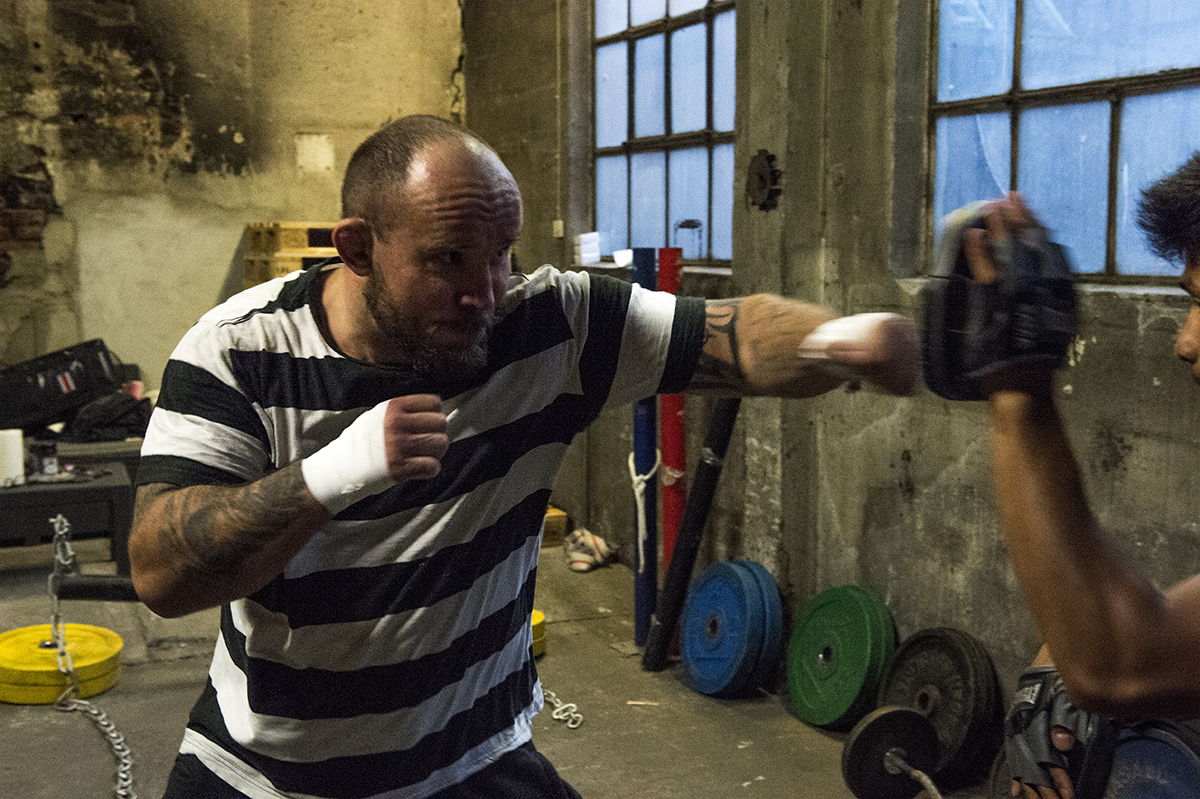 "What I think? Instead of one fight, I get 3. More fights, more fun!" Szymon is bringing another Team Hellboy veteran as his cornerman to Poland in Bernat Pados.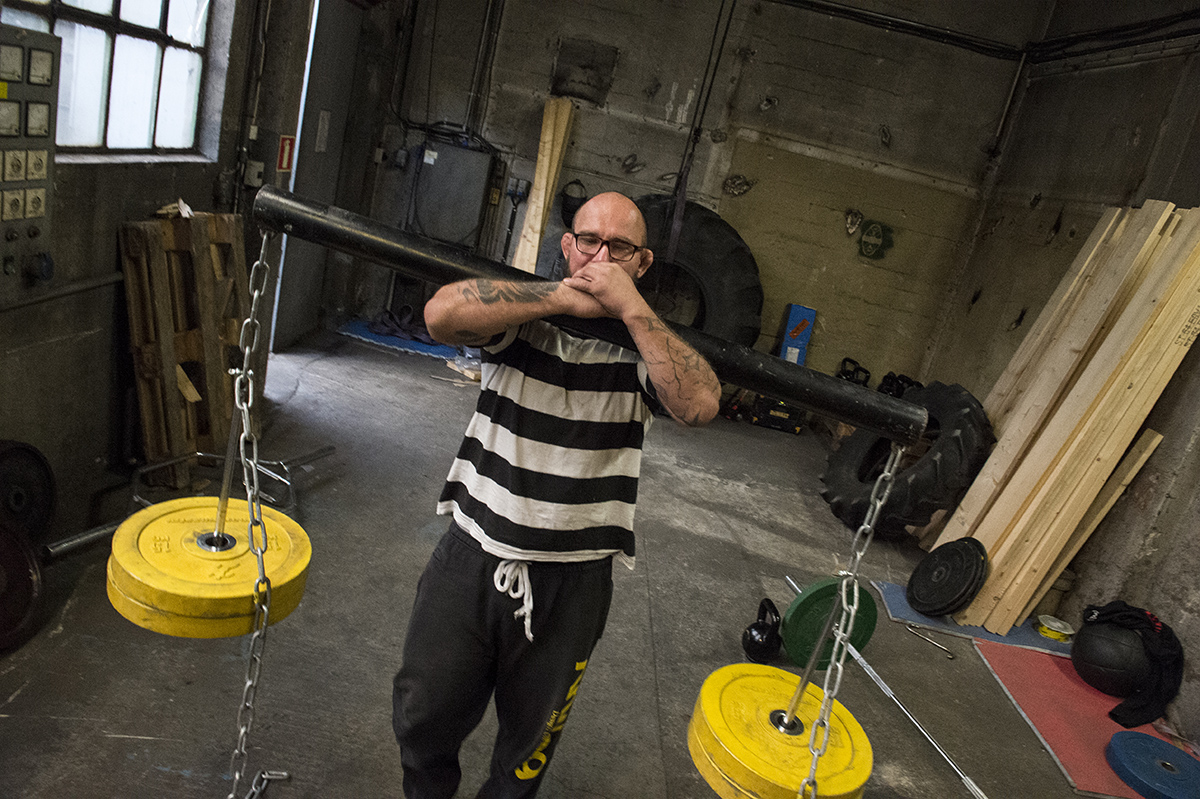 Mr. Szynkiewicz would like to thank Bernat "Monkey Punches" Pados, Daniel "Happy Buddha" Mentzoni, Ohm "Asian Sensation" Mikaelsen, Ingar Storsve, Saman, Martin and all the guys at Kimura Hamar for training and motivation.
WATCH VIDEO INTERVIEW BELOW
The light heavyweight Szynkiewicz comes into the fight with a win at Golden Ticket Fight Promotion back in February of last year, breaking a three fight losing streak. This tournament however is at open weight. "I'm weighing at around 110kg now. I'd like to keep this weight until the fight. I'm pretty comfortable with heavyweight"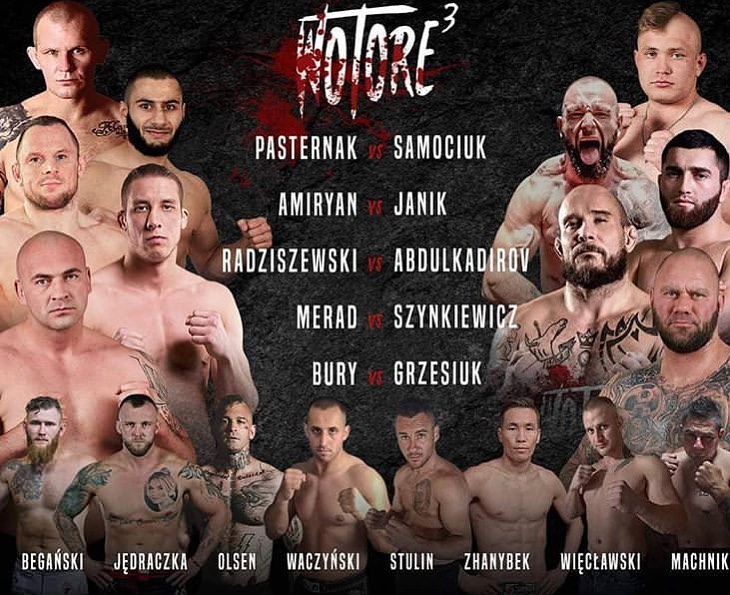 "Shrek" will take on Merad that has a ton of experience out of the Bulgarian Top Team. He has fought and lost to some high profile fighters, such as Rameau Thierry Sokoudjou and Ion Cutelaba. He has won 5 out of 6 bouts.
"I want to prove my boxing skills. I know that he's a good grappler, so I'm not the worst one, but [because of] his physical advantage, it could be really hard for me to keep him on the ground. He's 196cm, but I trained with the big guys before. So I have some experience with the big guys."
Rules: hitting with bare knuckles, headbuts standing and on ground allowed, throw outs from the arena don't end the fight, ground position will be raised after 20 seconds, elbows and knees allowed, 9x9m arena, throws, overthrows and joint locks allowed, no weight categories and rounds with unlimited time. You can watch the fight live on PPV here tv.wotore.com
Text, photos, and video by Tommas Tingbjør. Ryan O'Leary contributed to this article.