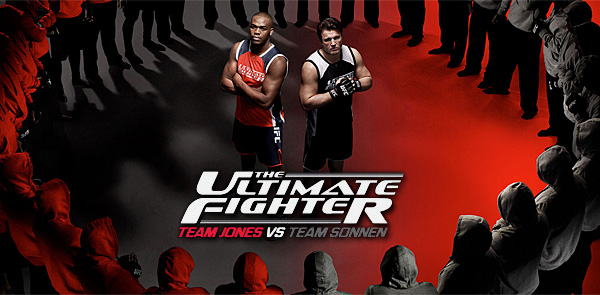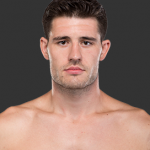 Tonight the first episode of The Ultimate Fighter season 17 aired and with it came the TUF-debut of the second Swede to be on the show. Tor "The Hammer" Troéng (15-4-1) was set to face Scott Rosa (4-1-0). Scotts most notable win was agianst James Irvin in which he won by TKO. The quote Rosa gave previous to the show was
"I will be the next ultimate fighter champion because I am so unorthodox and difficult to deal with in the cage wit my unusually long range". Tor on the other hand kept it simple, "I've trained for this my whole life. I'm ready to show what Swedish steel is all about.".
Tor came in calm and focused, "I'm an engineer at the mathematics department at the University where I'm living at. I'm use to solving problems and this is just another problem for me to solve, how to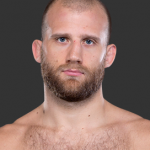 become the next middleweight champion of the world.". Tor took Rosa down early and from there on just controlled the fight from the top and mauled down Rosa. After finding an opening when Scott gave his back away Tor sunk in a deep rear naked choke and our second Swede to get in to the house was a fact. "… Both coach Jones and I misread Tor. Tor is the most unassuming guy, makes you scratch your head, all you've got to go on is his physical presence. He took care of business, he wasn't overly impressive though he was completely dominant."  was what Chael Sonnen had to say about Tor after the fight.
When it was time for the picks Tor ended up in Chael Sonnens team as pick number seven out of the fourteen winners. Tors entry to the house adds a lot of extra interest to us Nordic fans and we look forward to see how many nails "The Hammer" can put down in this season of The Ultimate Fighter, and as Jon Jones said, "I mean, who beats a guy named Tor".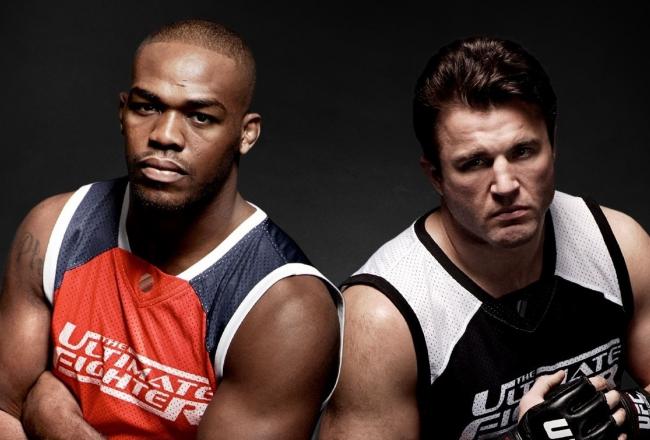 The teams ended up like this after the picks in which Sonnen got to pick the first figher and Jones the first fight.
Team Jones:
1. Clint Hester (7-3)
2. Josh Samman (9-2)
3. Robert "Bubba" McDaniel (20-6)
4. Gilbert Smith Jr. (5-1)
5. Collin Hart (4-1-1)
6. Adam Cella (4-0)
7. Dylan Andrews (16-4-1)
Team Sonnen:
1. Luke Barnatt (5-0)
2. Uriah Hall (7-2)
3. Zak Cummings (15-3)
4. Tor Troeng (15-4-1)
5. Jimmy Quinlan (3-0)
6. Kevin Casey (5-2)
7. Kelvin Gastelum (5-0)