ESPN has reported, that Jon Jones will not face Alexander Gustafsson, but instead put Glover Teixeira in his bid for a title as promised before the UFC 165 legendary matchup.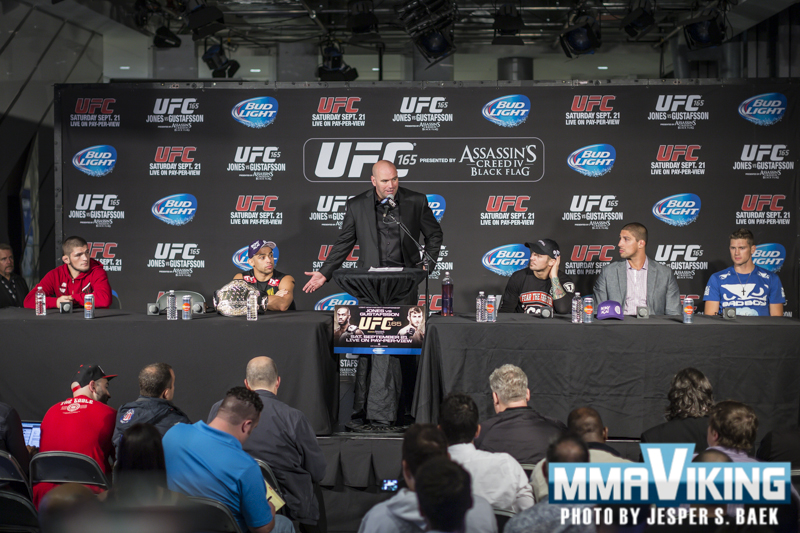 On a positive note for Nordic MMA fans, "Around the same time of the Jones-Teixeira fight, Gustafsson will fight in Sweden," says White. "I don't have an official date for that yet." notes the president who typically schedules cards for Sweden in April.
Jones requested Teixeira was the main driver in the decision.  "That's what the champ wants," White continued. "We'll probably have that fight on the Super Bowl card in New Jersey."
"I'm going to fight Glover and I will answer all the critics about the Gustafsson fight. I will fight Gustafsson after I fight Glover. I won the fight but I look at it as a blemish on my record because some people think I didn't. I promise you, he will be next." says the champion that is still recovering from the damage from the Swede.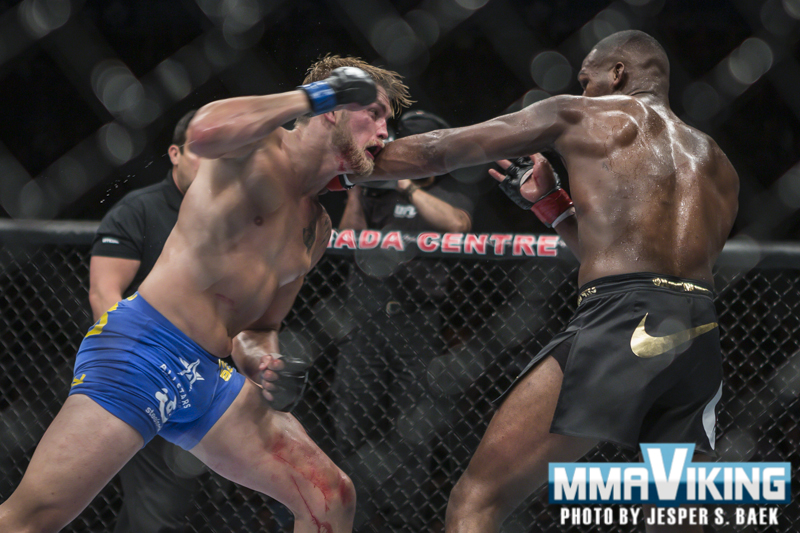 Gustafsson be headlining another bout in Sweden, but no opponent has been selected.  It looks like the two fighters are destined for another bout down the line in 2014 if both keep their winning ways.