Swede Jonathan Westin (11-4) is fighting Imamshafi Aliev (6-0) at UAE Warriors 24 on October 29th at the Jiu-Jitsu Arena in Abu Dhabi.  MMA Viking learned about the bout from sources at the promotion.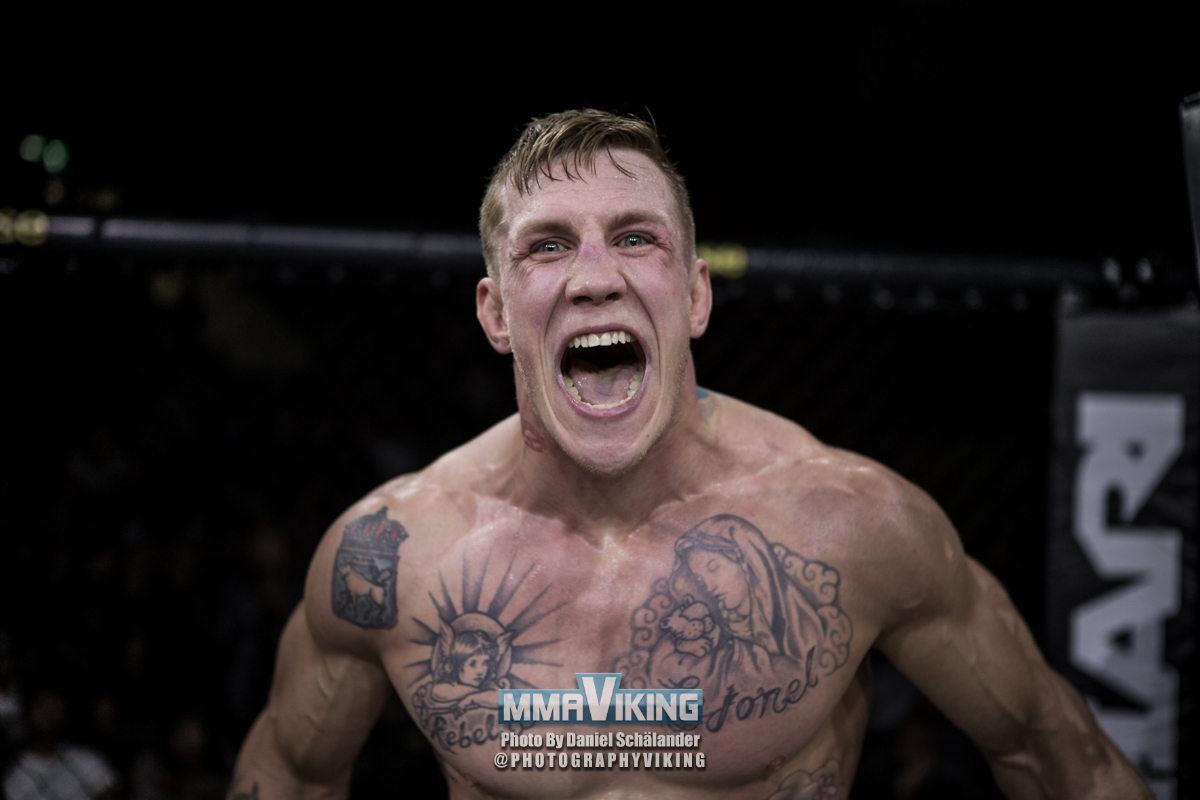 Westin has not been in action since November of 2019, when he moved up to middleweight and stopped John Redmond in the main event of AK Fighting Championship 2 in Sweden.  The PFL vet was on a 6 fight winning streak before welterweight fights in PFL 2018, where he lost both bouts.  The 31-year-old is fighting out of Allstars Training Center.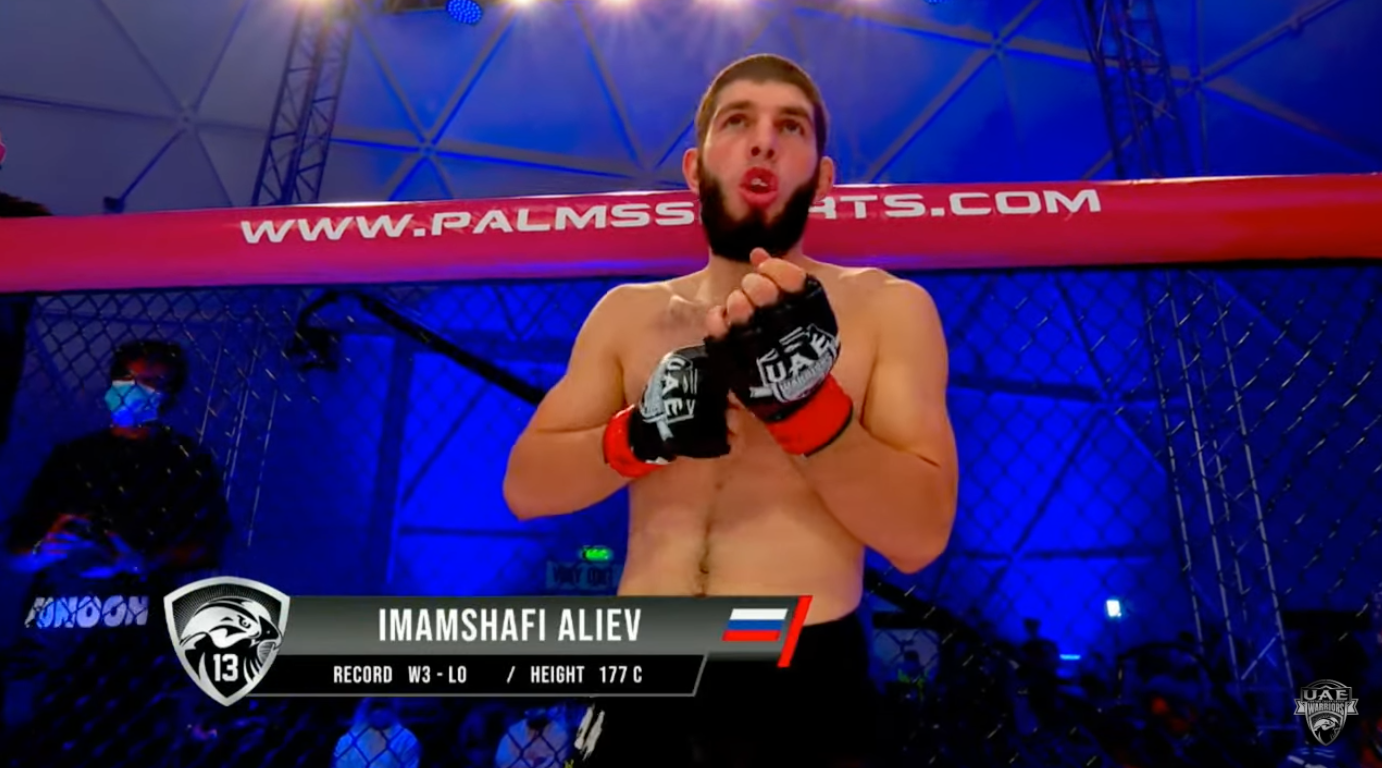 Aliev is a 23-year-old undefeated fighter out of Club Abdulmanap Nurmagomedov's School in Dagestan.  He turned pro in 2017 and has won two fights in the EAU Warriors promotion, including Norwegian Elijas Paknys by decision in 2020.
The UAE Warriors 24 is headlined by Vinicius de Oliveira and Ray Borg, who will fight for the UAE Warriors Bantamweight Championship.
UPDATE : Westin was injured prior to the bout and withdrew.