Hamid "Akira" Corassani held a seminar today at Stockholm's Berserk MMA. In addition to discussing in detail each episode of the upcoming The Ultimate Fighter (TUF) season (just kidding =), the Swede showed local participants a variety techniques. Below are pictures from a series of different throws.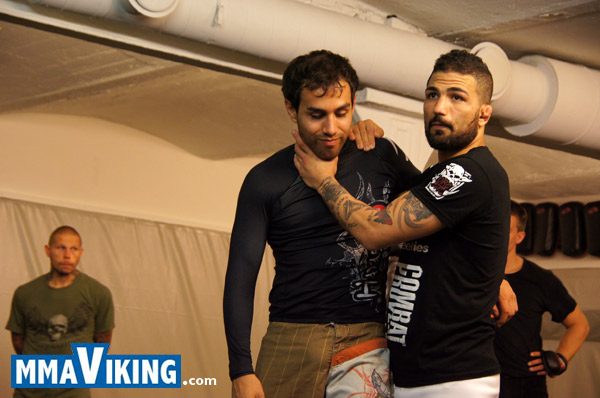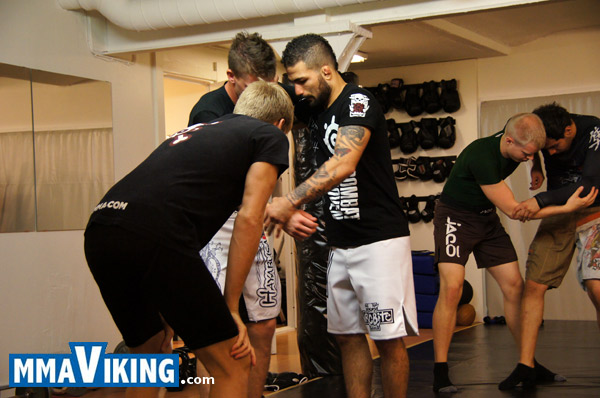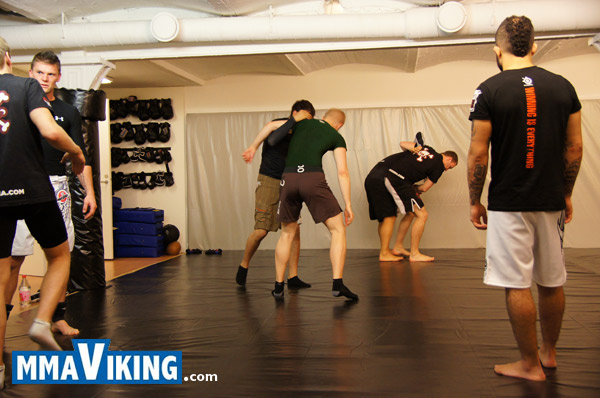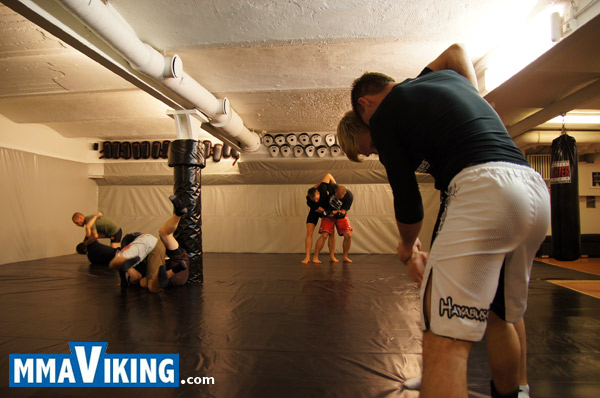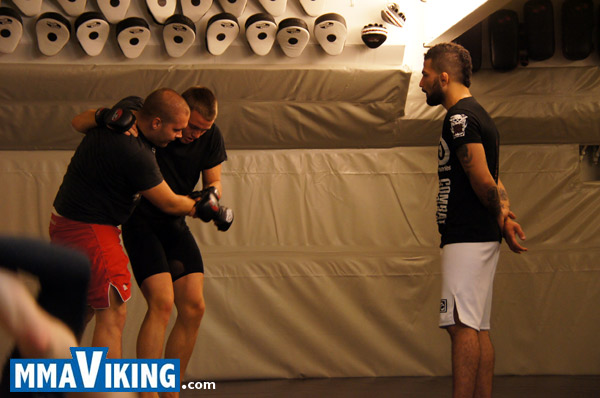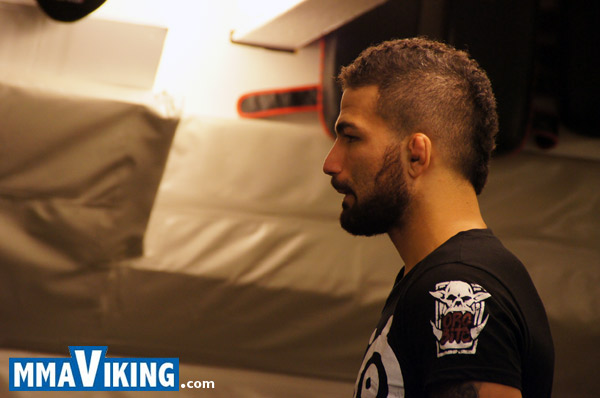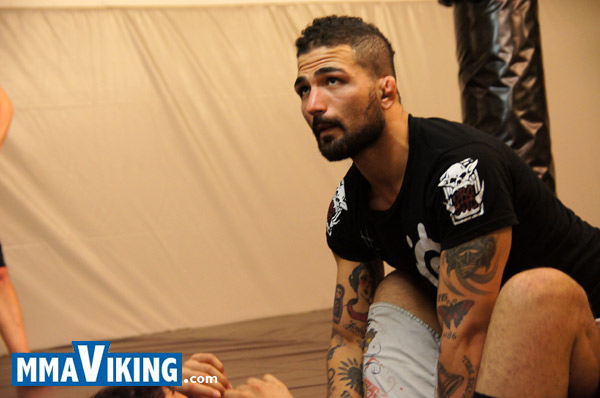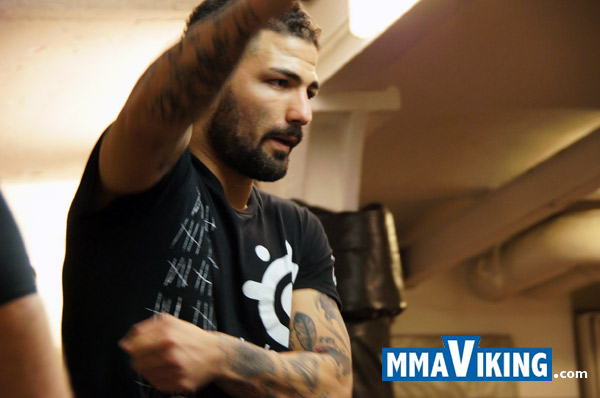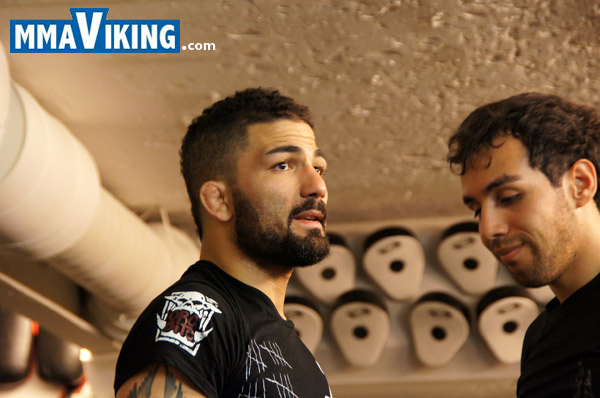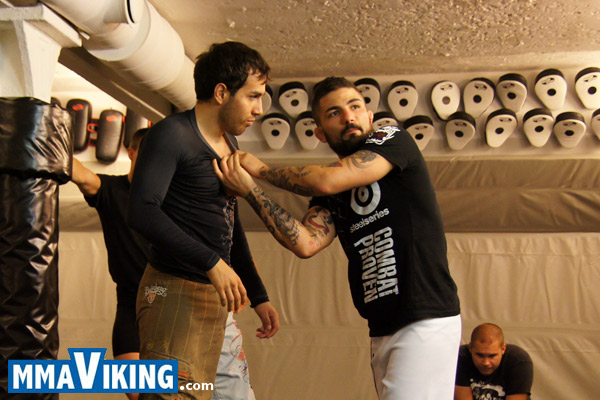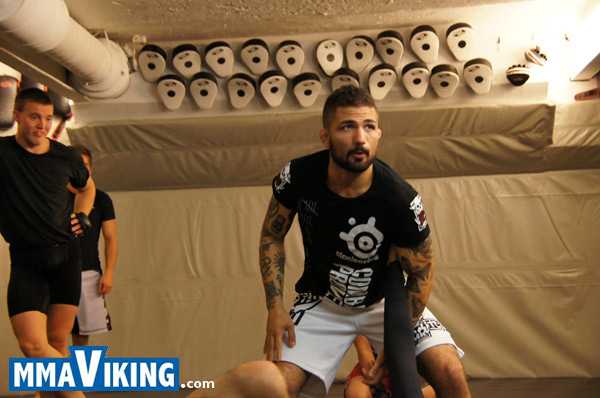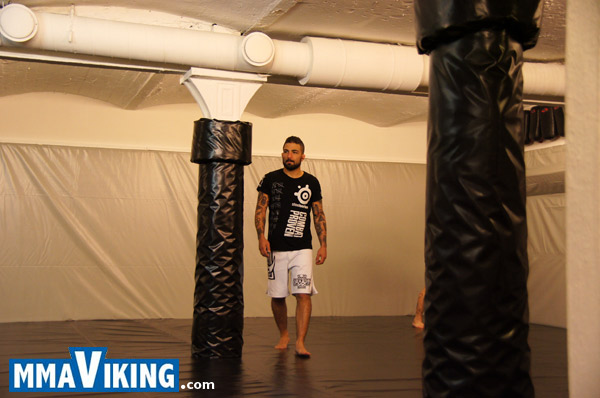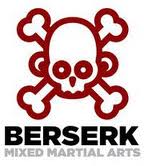 Thanks to Johan Halldin for the hospitality. For more information about Berserk MMA (Hjärnegatan 1, Stockholm), visit www.berserkmma.com.
Read more about Akira Corassani on TUF season 14 at www.mmaviking.com/swedens-first-tuf-fighter-akira-corassani
"Like" MMA Viking on Facebook and follow us on Twitter for updates on Akira Corassani and Nordic MMA.