Bellator President Scott Coker revealed that the promotion will come to Stockholm, Sweden in 2020. "Next year, the two new cities will be Amsterdam and Stockholm.  Those are our two new cities." said Coker in an interview with MMAJunkie's John Morgan.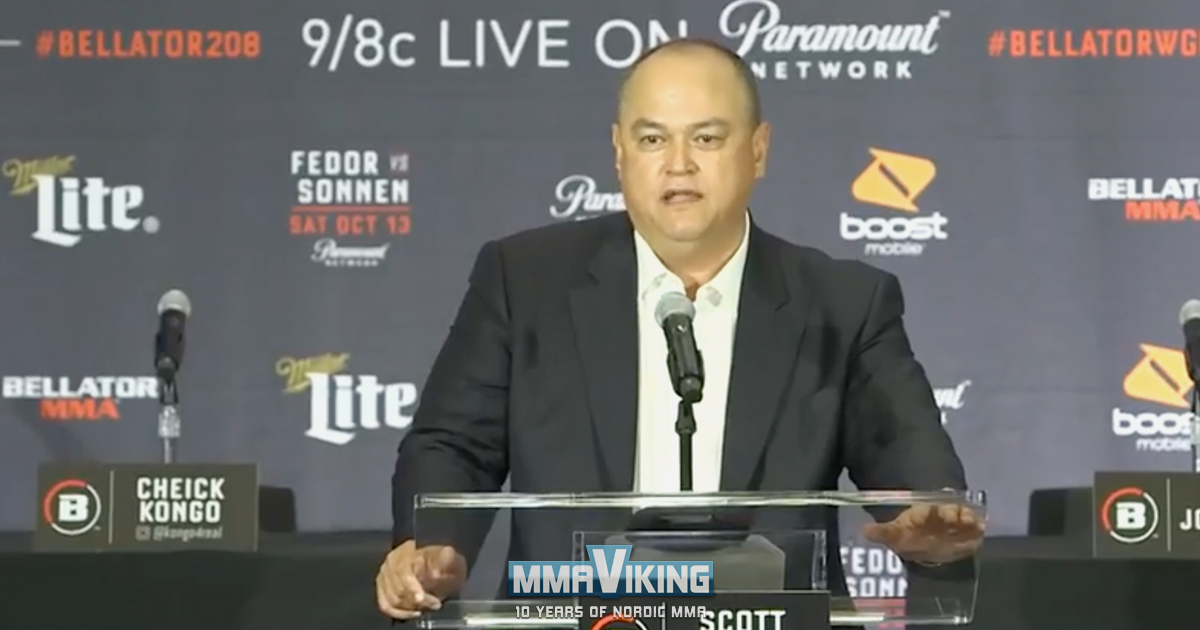 The promise is not a new one, as the promotion had similar statements in late 2018, heading into 2019.  "We will do fights next year in cities we haven't been, Stockholm, Amsterdam, and Barcelona."
"An 8 city tour in the European market.  A European series, made for European television, to build European fans." says Coker about putting on events on local time.
Two fighters that could benefit the most from a Stockholm visit would be local fighters Karl Albrektsson and Oliver Enkamp.  The promotion also has Danish star Soren Bak and Sweden's Malin Hermansson.
The promotion appointed David Green as Head of Bellator Europe in 2018 to help the promotion focus on Europe. In his new role, Green reports to Coker and oversees Bellator's continued European expansion, including already-announced plans for a Western Europe-based fight series.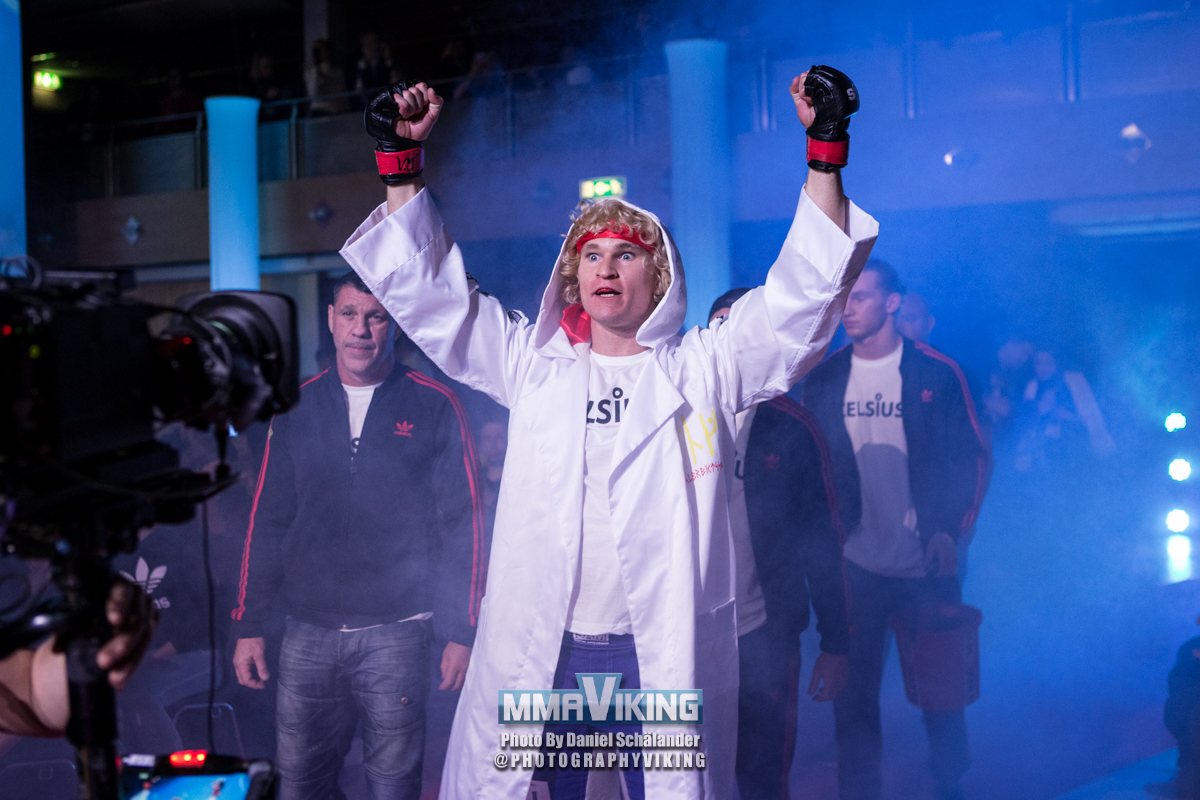 "Bellator's commitment to this region under Scott Coker is fantastic news for the sport and something I am very happy to be a part of," said Green. "There is considerable passion for MMA in Europe, yet still huge potential for growth, and with Bellator's resources, I am looking forward to delivering to the fans and the fighters what they really deserve. I will be looking to emulate Bellator's successful trajectory in the U.S., in what will be an exciting new chapter for the sport."