Sweden's Besam Yousef (6 wins and 3 losses) has been riding the ups and downs of being a professional fighter. After running up a six win undefeated record at The Zone FC, he has hit a three fight losing streak including the past weekend's submission at the hands of a tough late-replacement in Danny Mitchell (14 wins & 4 losses).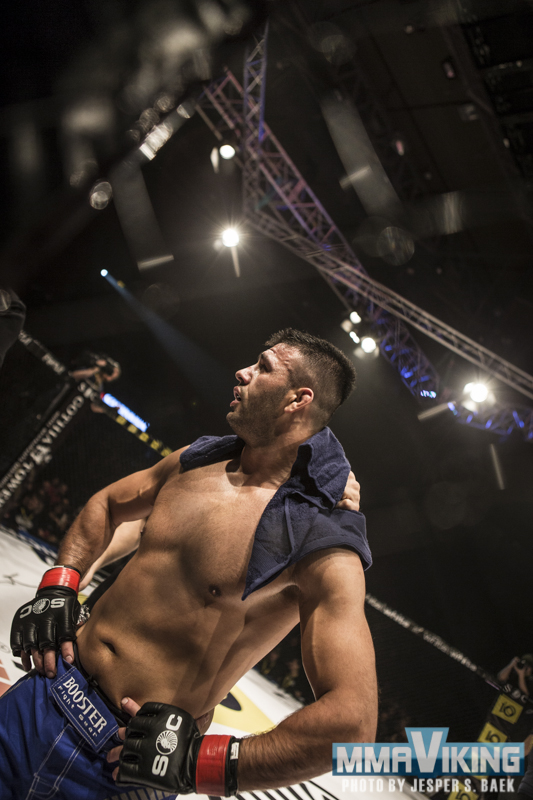 While the Swede has shown improved skills with each fight, including a very close decision with fellow Swede Papy Abedi at the UFC in Sweden in April, he still has hit a skid. MMAViking.com caught up with the Gladius MMA fighter after getting caught with an take-down leading to a rear-naked choke at Superior Challenge 9.
This time I got the chance to let it go more. Exchanged kicks, knees, punches and elbows. The mistake came when I reacted too slow to his headlock. That was really sloppy of me and he got the chance to use it in to a takedown. I wont take anything away from him. He is a BJJ Blackbelt after all.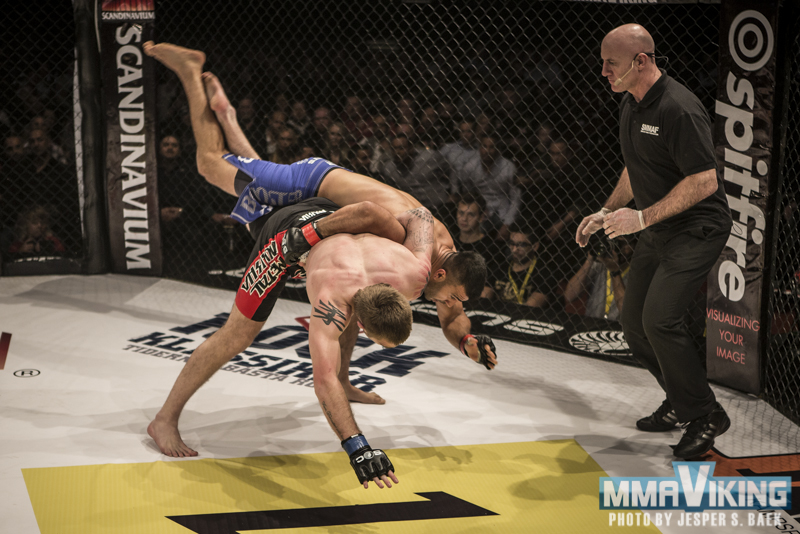 "I don't really know where to go from here. Time will tell." says Yousef a few days removed from the crazy period leading into the fight with a round-about of potential opponents thrown at him after an injury to David Bielkheden. "It was a crazy week but I have to say I was pretty focused when I stepped in there." says the welterweight, that has never been one for excuses.