MMAViking.com caught some of the action at this year's 2015 IMMAF Championships of Amateur MMA at UFC's International Fight Week.  It was a big day for the Finns as Minna Grusander and Tukka Repo won there bouts, the only two for the Finns on Day 3 of the world championships.  Serdar Atlas from Sweden was also in the winning column, while 3 country men lost.  Asger Dissing Pedersen lost in one of the first matches of the day, the only Dane competing today. While Irman Smajic was on the losing end of his bout, it was a slugfest with Poland's Marcin Kalata that was the fight of the day.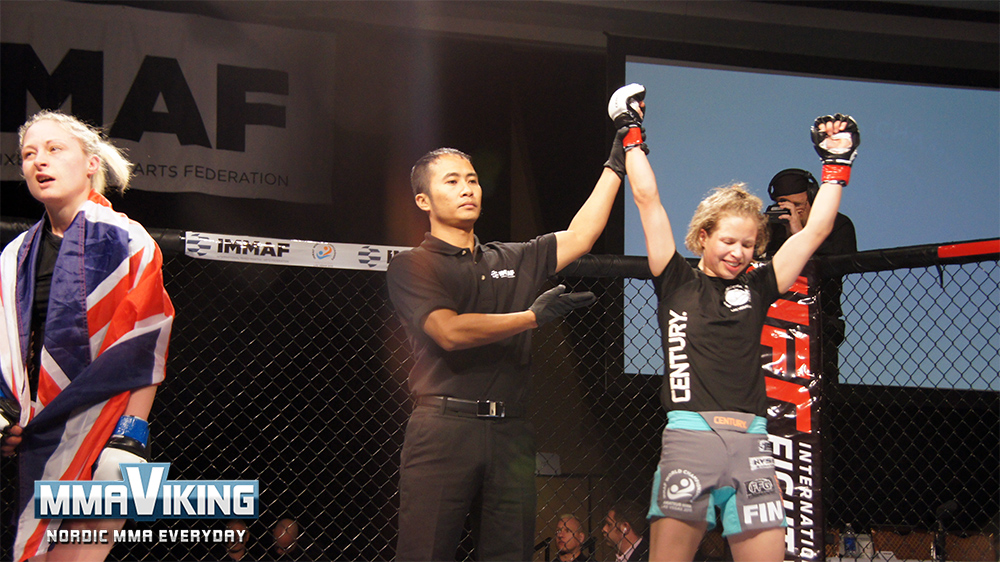 Nordic Results
Serdar Atlas (Sweden) defeated Mark McGlinchey (Norther Ireland) via Decision – 125lbs
Cornelia Holm (Sweden) lost to Jamie Herrington (Canada) via Armbar in round 3 – 145lbs
SJoel Moyà (Sweden) defeated Andrea Alberto Chiappi (Italy) by UD at 145lbs
Irman Smajic (Sweden) lost by split decision to Marcin Kalata (Poland) at 265lbs
Minna Grusander (Finland) defeats Amy Omara (UK) via unanimous decision at 115lbs
Tukka Repo (Finland) defeated Franklyn Rodrigues (Portugal) 30 seconds into round 2 via submission due to shoulder dislocation
Asger Dissing Pedersen (Denmark) lost to Jake Constantinou (UK) via arm choke at 2:46 into round 1 – 170lbs
Photos
Here is a glimpse into today's action as captured by MMAViking.com's Ryan O'Leary.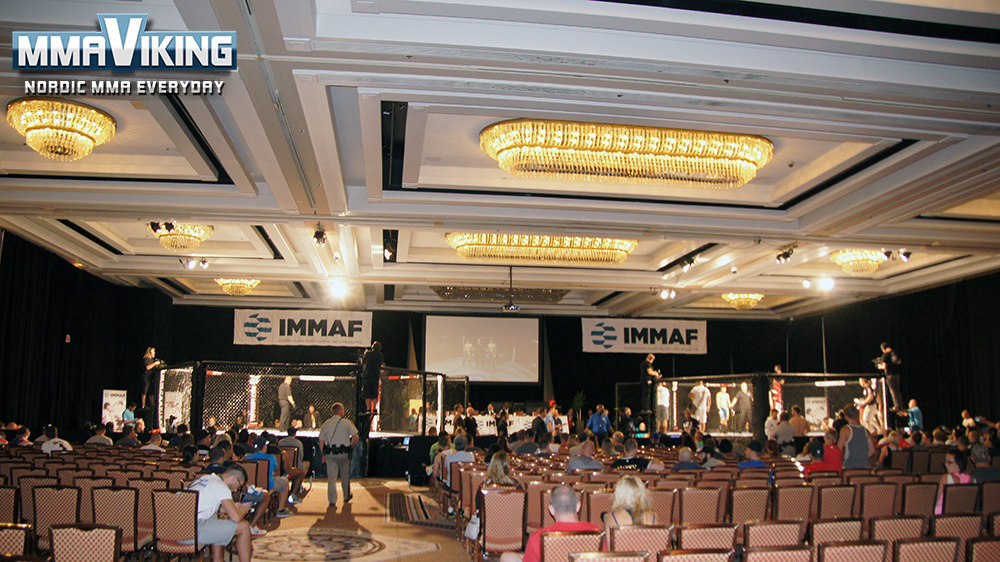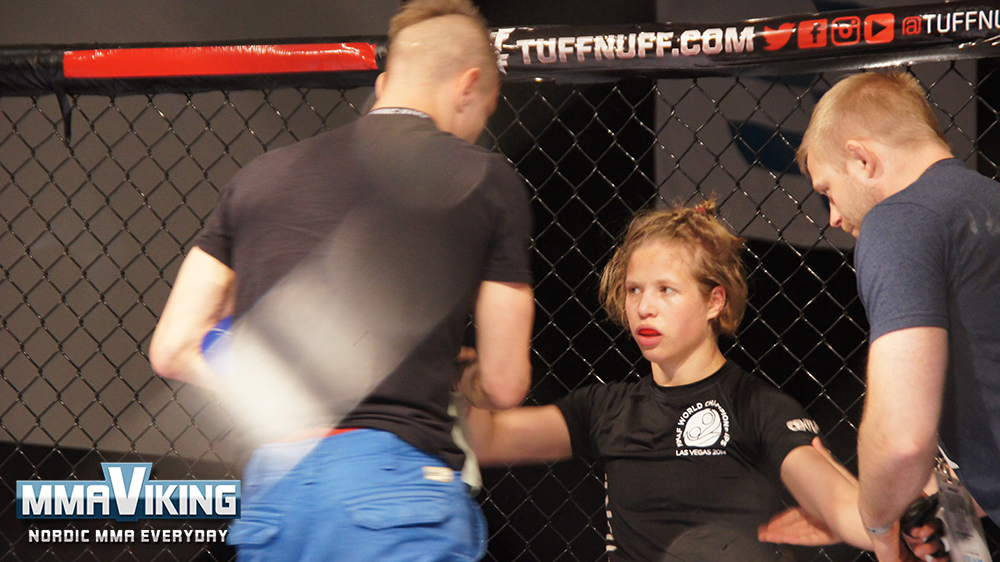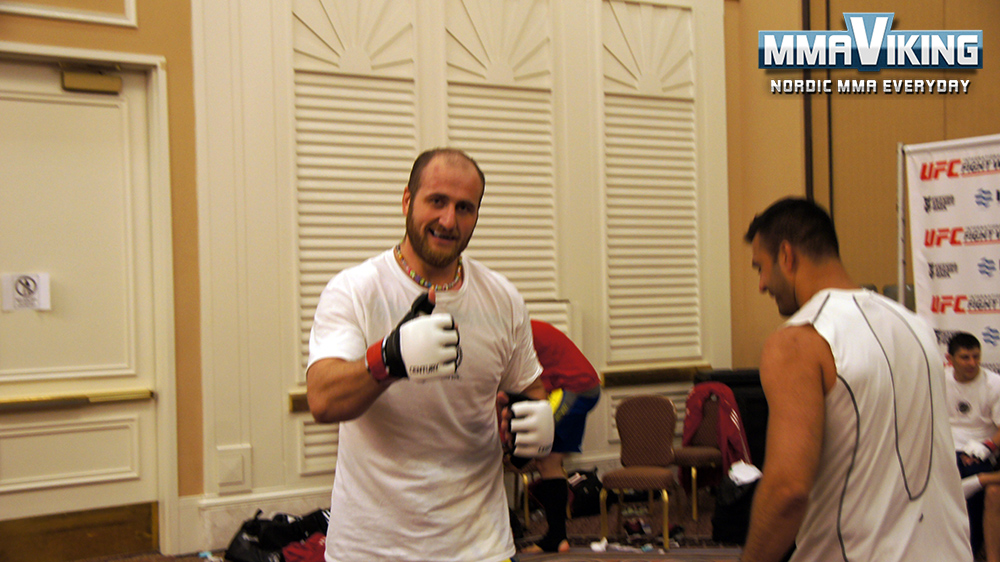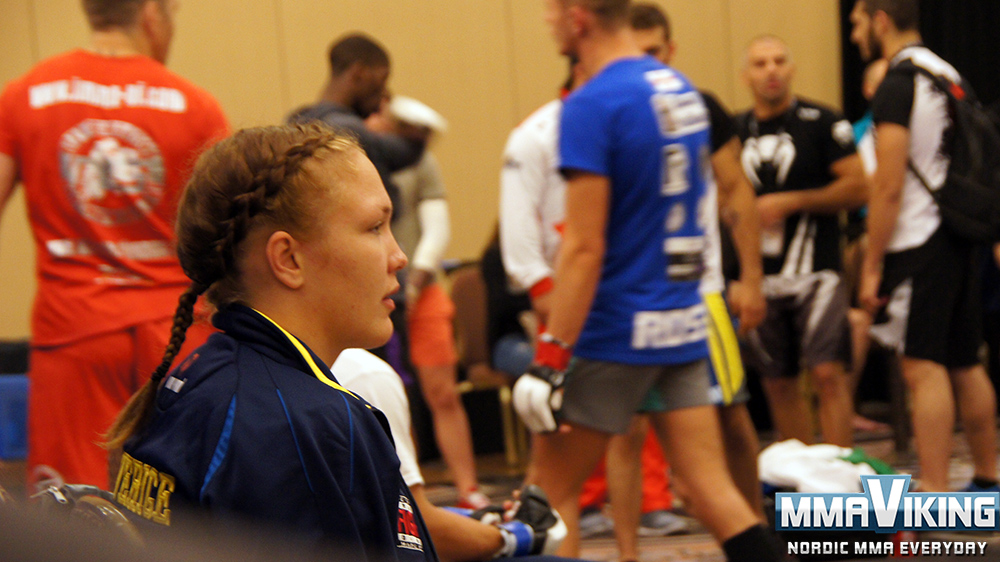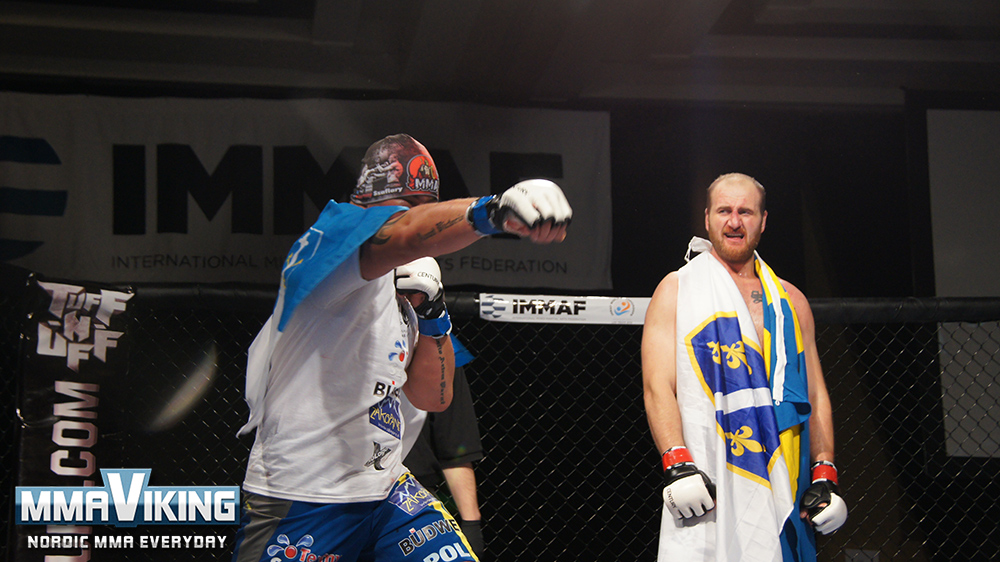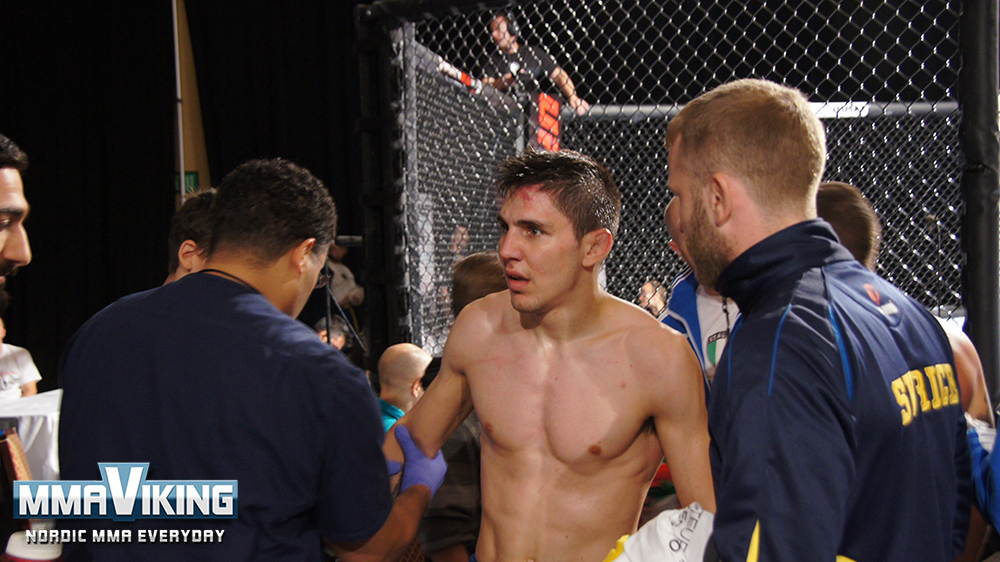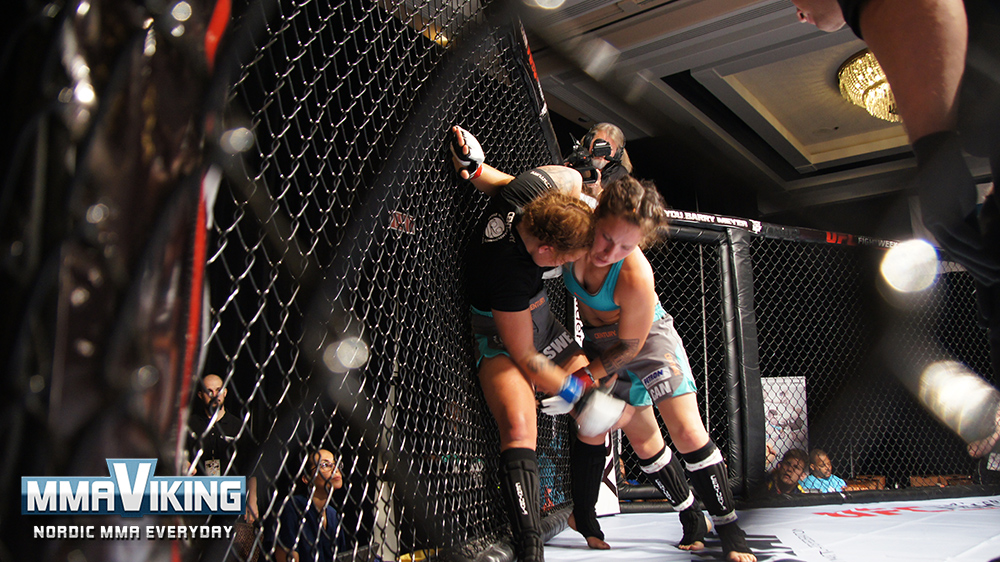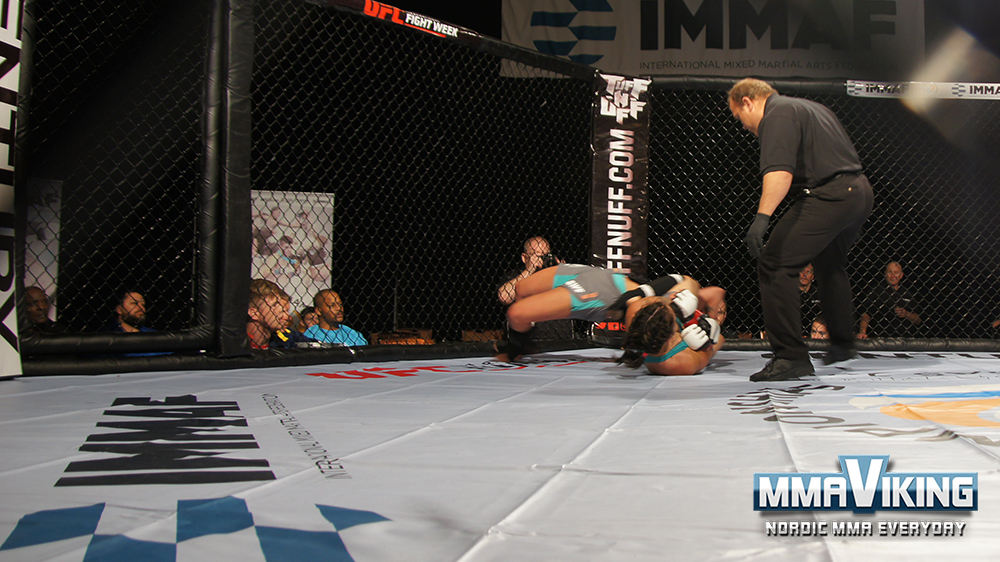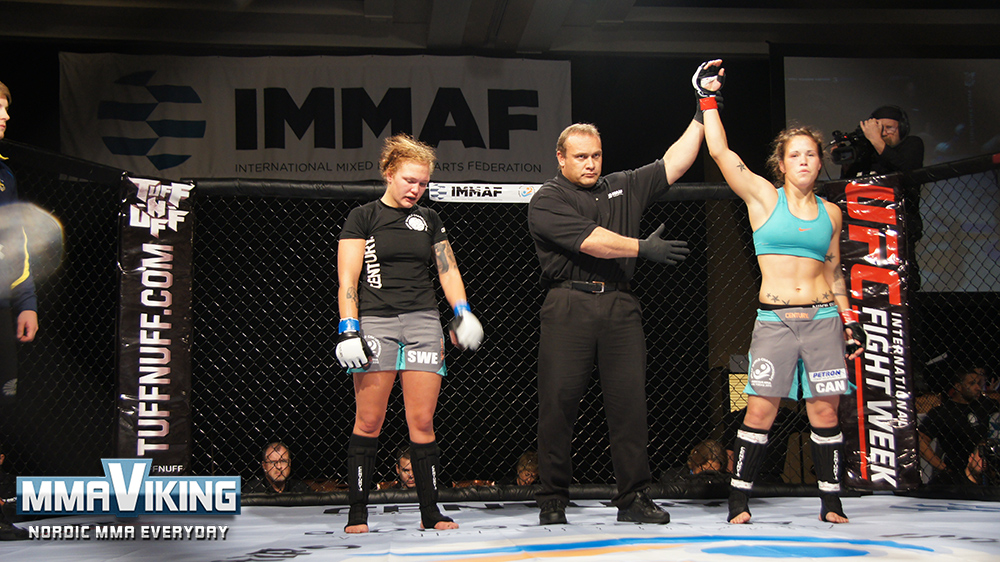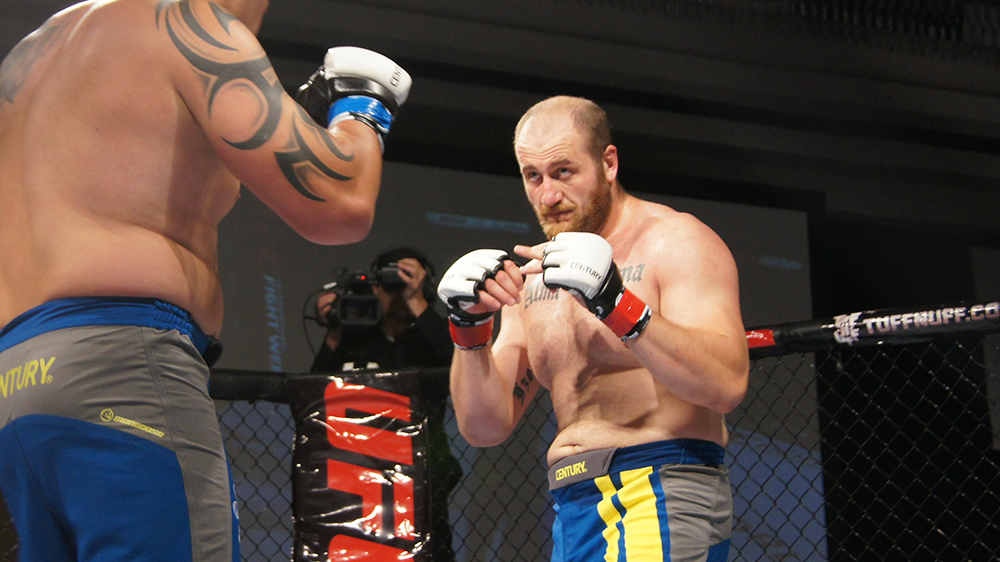 Fights will continue on Thursday (Day 4) and Friday (Day 5), with the Medal bouts on Saturday. Make sure to like us on Facebook for more updates from Las Vegas!