Alexander Gustafsson is back in the gym. "I had some problems before my fight. I got injured, but I am here and training." says the "Mauler" to MMA Viking at Open House at Stockholm's Allstars Training Center.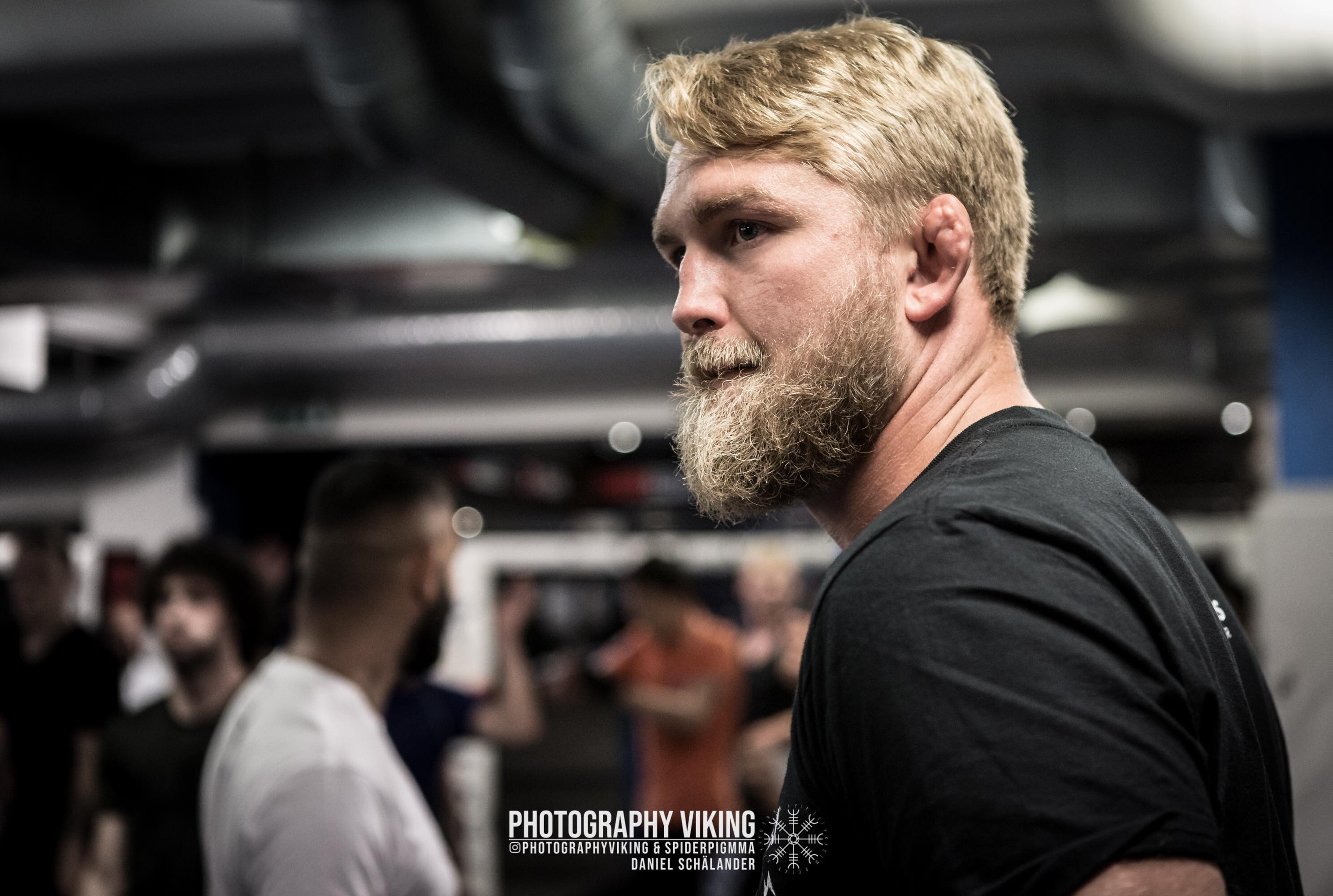 The #1 light heavyweight contender recently pulled out of his UFC 227 bout that was scheduled for August 4th. "Shit happens. I have been having issues with my back thigh, but I feel good." says Gustafsson that is coming off a fifth-round KO of Glover Teixeira at UFC in Stockholm back in May of 2017.
"I'm looking forward to my next fight" continues the heavy hitter that could be in one of the year's biggest matchups with Daniel Cormier and Jon Jones as candidates for an upcoming bout. While it is unclear if DC, targeting a Brock Lesnar showdown, and "Bones" awaiting a USADA suspension timetable, the Swede is ready for all comers. "I'll fight anyone."
"We are talking to the UFC all the time"
"We all know that the beast is coming back" continues Gustafsson that is training daily with other top ranked light heavyweights, including Ilir Latifi and Jimi Manuwa to prepare for a matchup.
"Hopefully the 6th of October" says Alex that is targeting an Octagon return that could put in on the biggest card of 2018 as "The Notorious" Conor McGregor also returns in an attempt to retake the UFC lightweight title from the hands of unbeaten champion Khabib Nurmagomedov in the main event of UFC 229. "I am ready."
Exclusive Video
Watch the full video interview here.