Delshad Morad (1-0) is set for his second pro bout as he heads to the UK for Evolution of Combat (EOC) 2. "After my debut I changed team to Redline Training Center. So you guys can be ready for a ten times better Delshad." says the Swede to MMA Viking.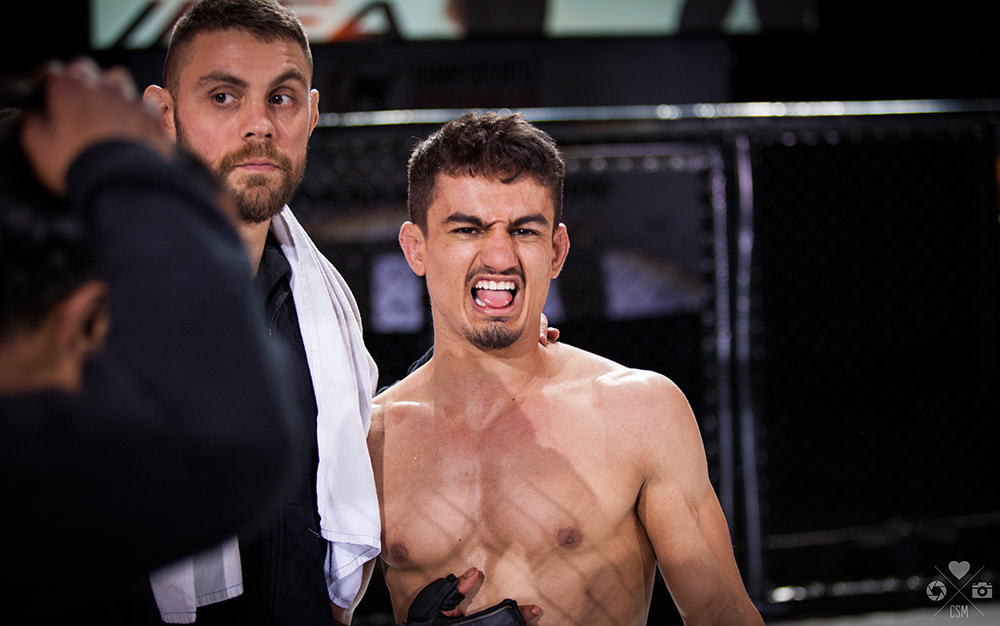 Morad turned pro in early 2017 and has been inactive until now. In his debut he took on Kristian Lindstrøm Skogmo (0-1) in a bantamweight bout. The fight itself was an all-out war that co-headlined IRFA 11 in Stockholm. The fight went to third round but the Swede was able to get it done inside the distance by finishing the Norwegian with punches.
Now over a year and a half later he makes his return to the cage and promises better things from him this time around since changing gym. Morad is confident the improved skills he's acquired from working with his new teammates will allow him to take over and finish the fight.
"My training partners are a lot better than him, so I believe it will not be a problem for me to finish him."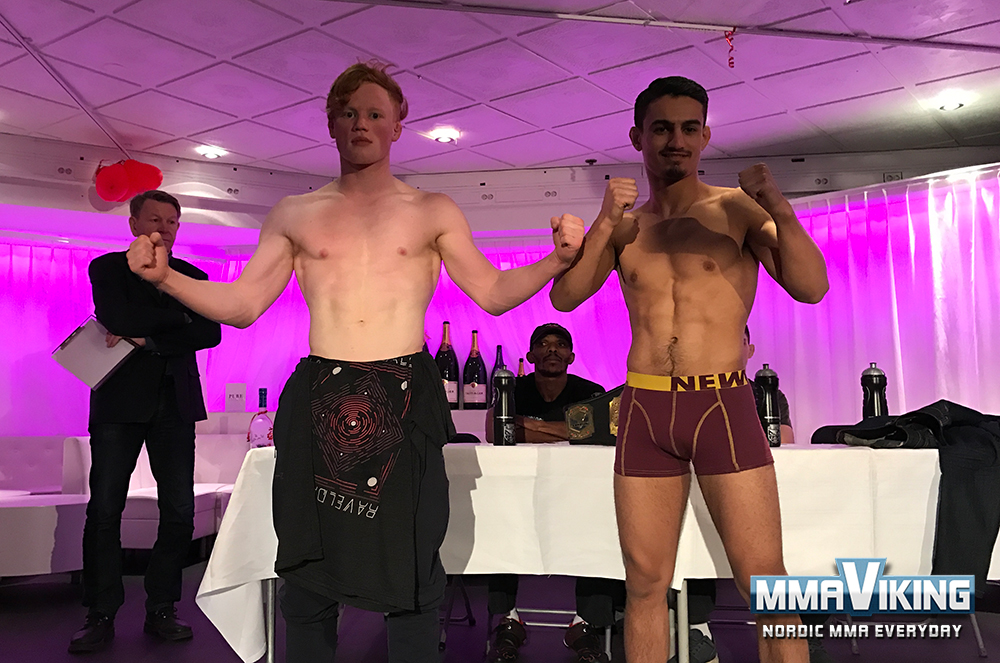 Commenting on his activity levels Morad is hoping to wrap this fight up and get one more in before the end of the year. With this fight being his first in the UK, he hopes to make it a more regular thing. "Yes I hope I will at least get one more fight."
"Yes this is the first time for me fighting in the UK and I hope that it will be more frequent."
"I got big goals and I train everyday with great fighters so achieving them will not be a problem."
His opponent, Kieran O'Brien (1-2) lost his opening two pro fights before getting the win last time out against journeyman Reece Street (0-24) at the first Evolution of Combat event.