Martin Fouda (4-8) and Joel Moya (0-0) will square off for the IRFA belt in Stockholm.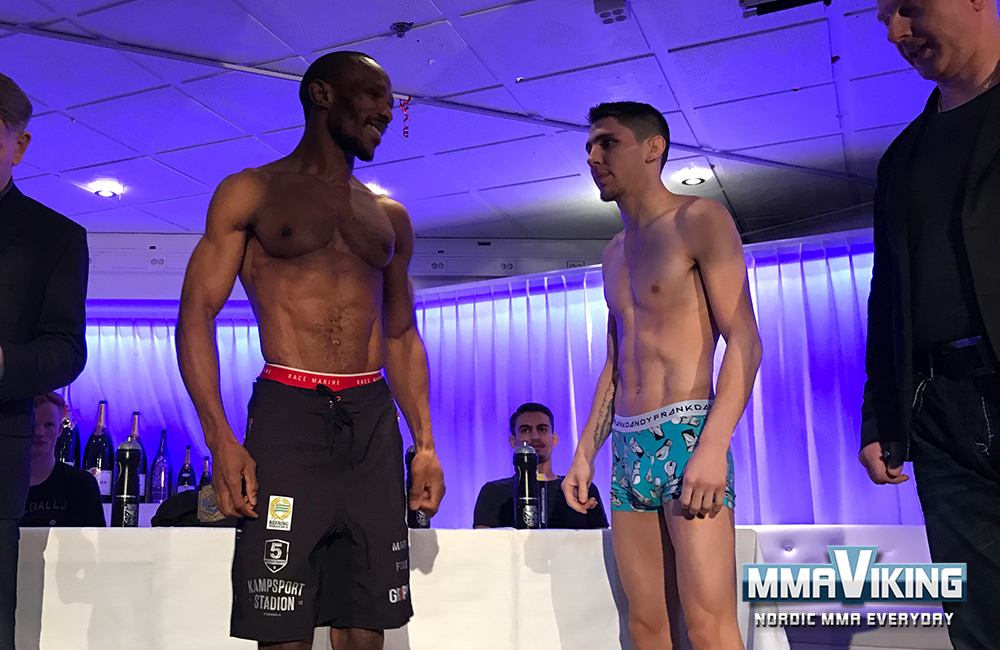 Co-headlining the event is Norwegian Kristian Lindstrøm Skogmo (0-0) and Swede Delshad Morad (0-0) will make their pro debut at the sold out Berns. You can buy the live stream at THEMMAWORLDCUP.COM or get your live results here.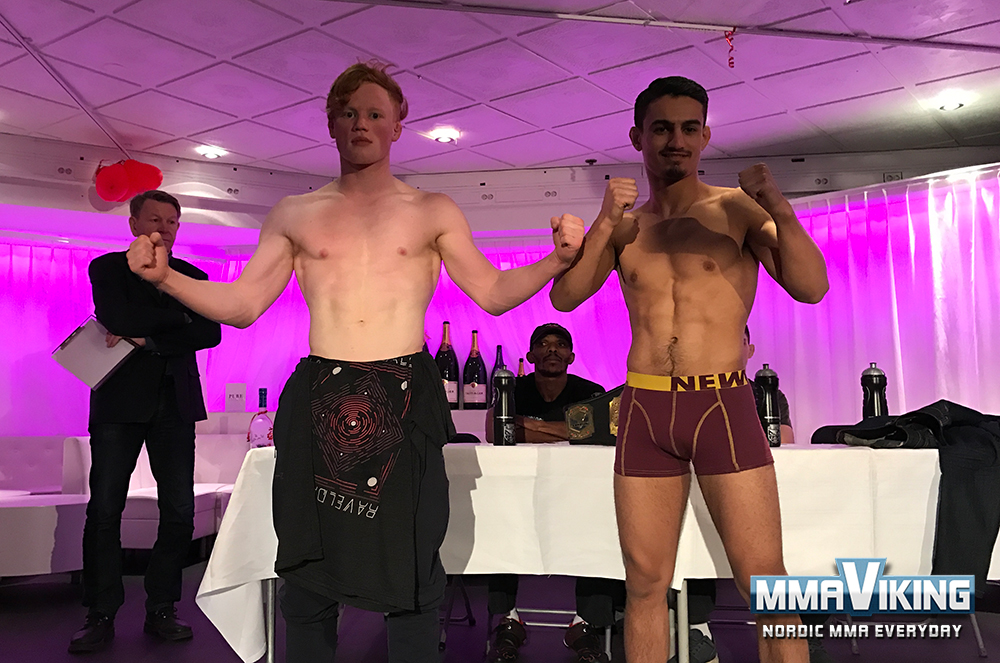 AMATEUR CARD
Christopher Jeanpier Corrales versus Ibo Milli
Corrales wins by decision.
Salif David Diop versus Domingos Kiesse
Salif Diop wins by decision.
Elvin Hoxha versus Tobias Harila
Harila wins by decision.
Camila Rivarola versus Malin Hermansson
Rivarola wins by decision.
Moraad Moreno versus Martin Eriksson
Moreno wins by majority decision.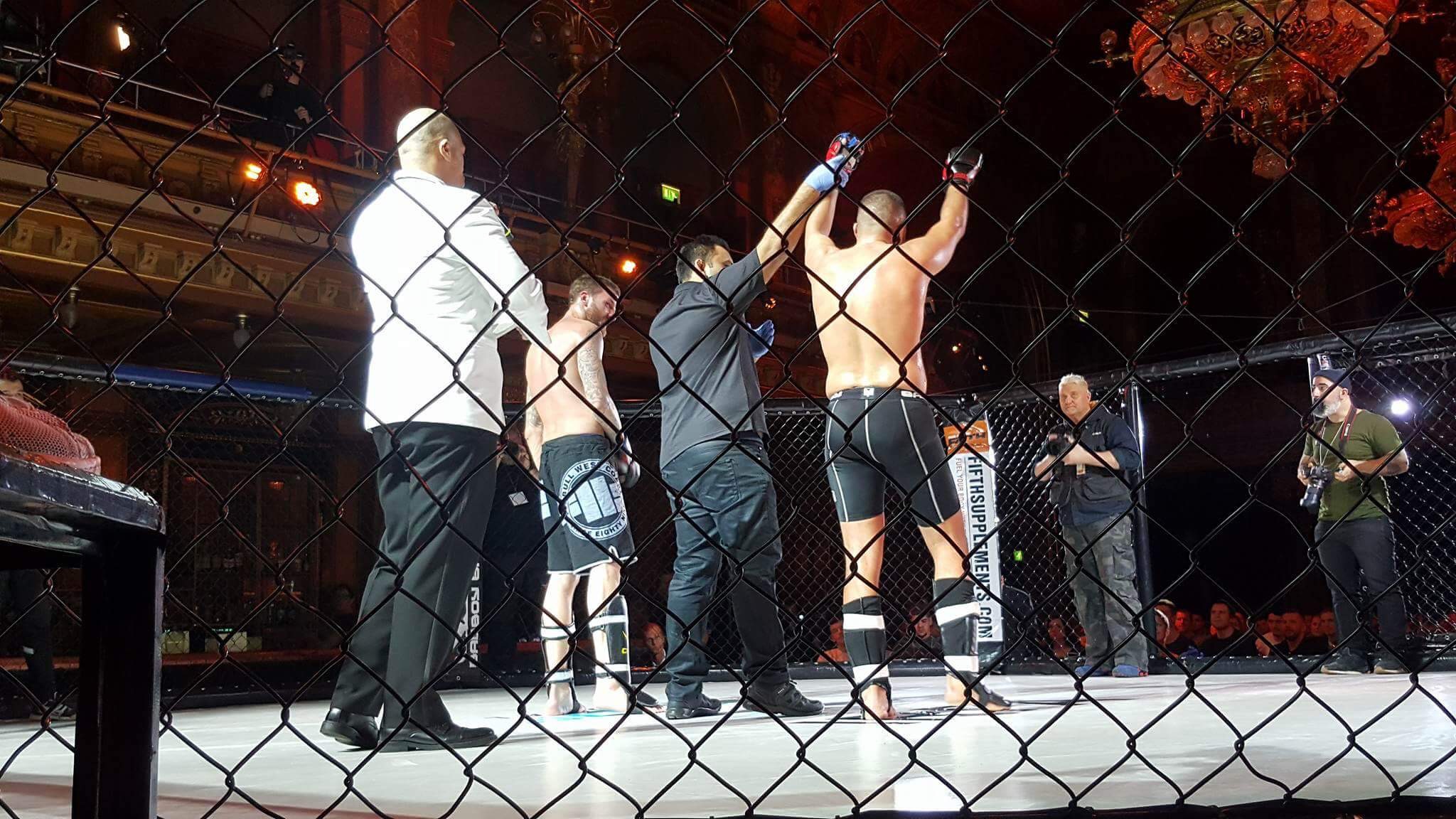 Nabbe Malki versus Robin Roos
Roos starts off strong. Good kicks. Using striking and pushing the pace, Roos wins by decision over the tough Malki.
PRO CARD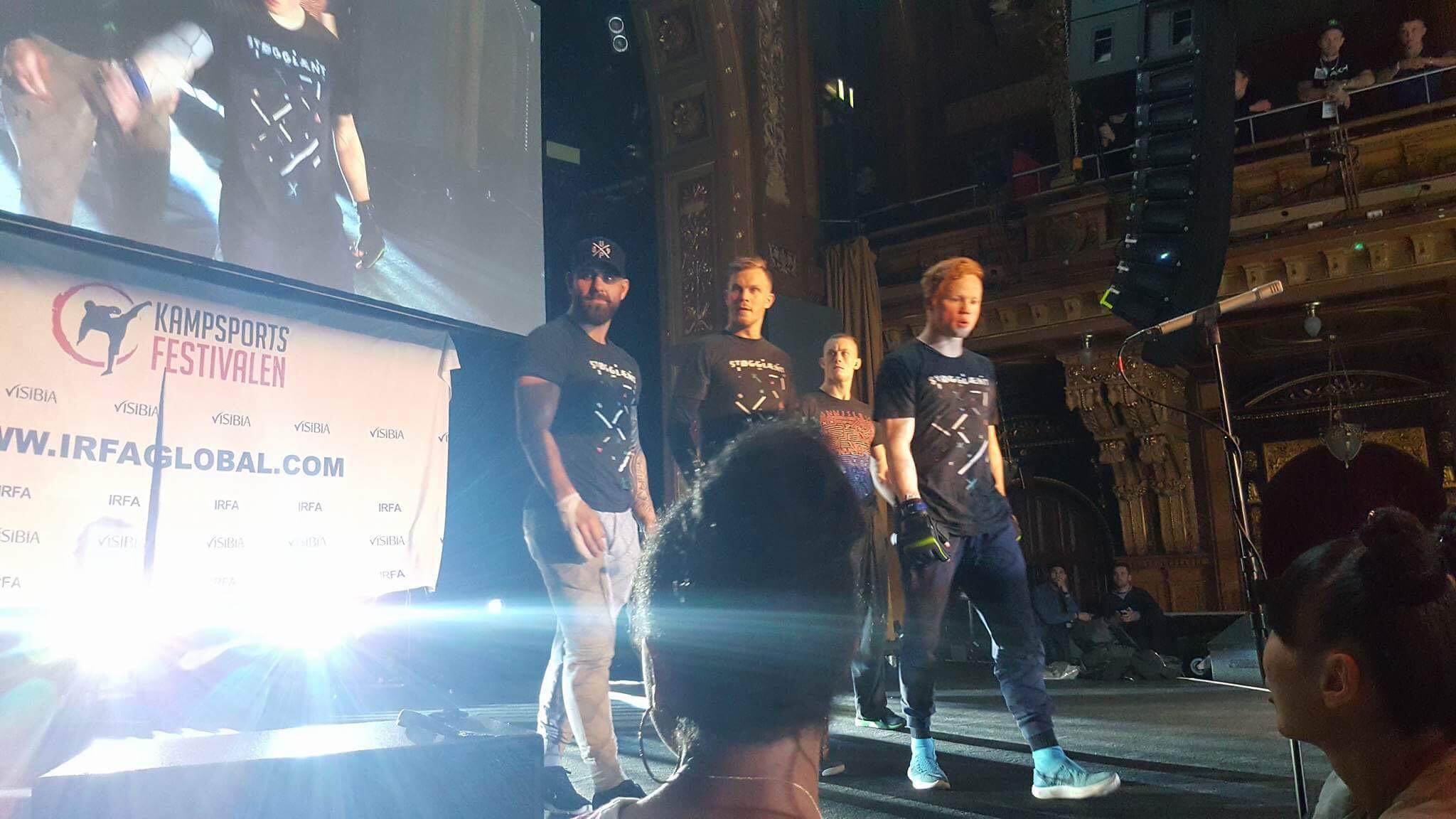 Kristian Lindstrøm Skogmo Versus Delshad Morad – Co-main Event
Morad uses effective striking, to eventually stop Skogmo in his pro debut. It was a 3rd round TKO.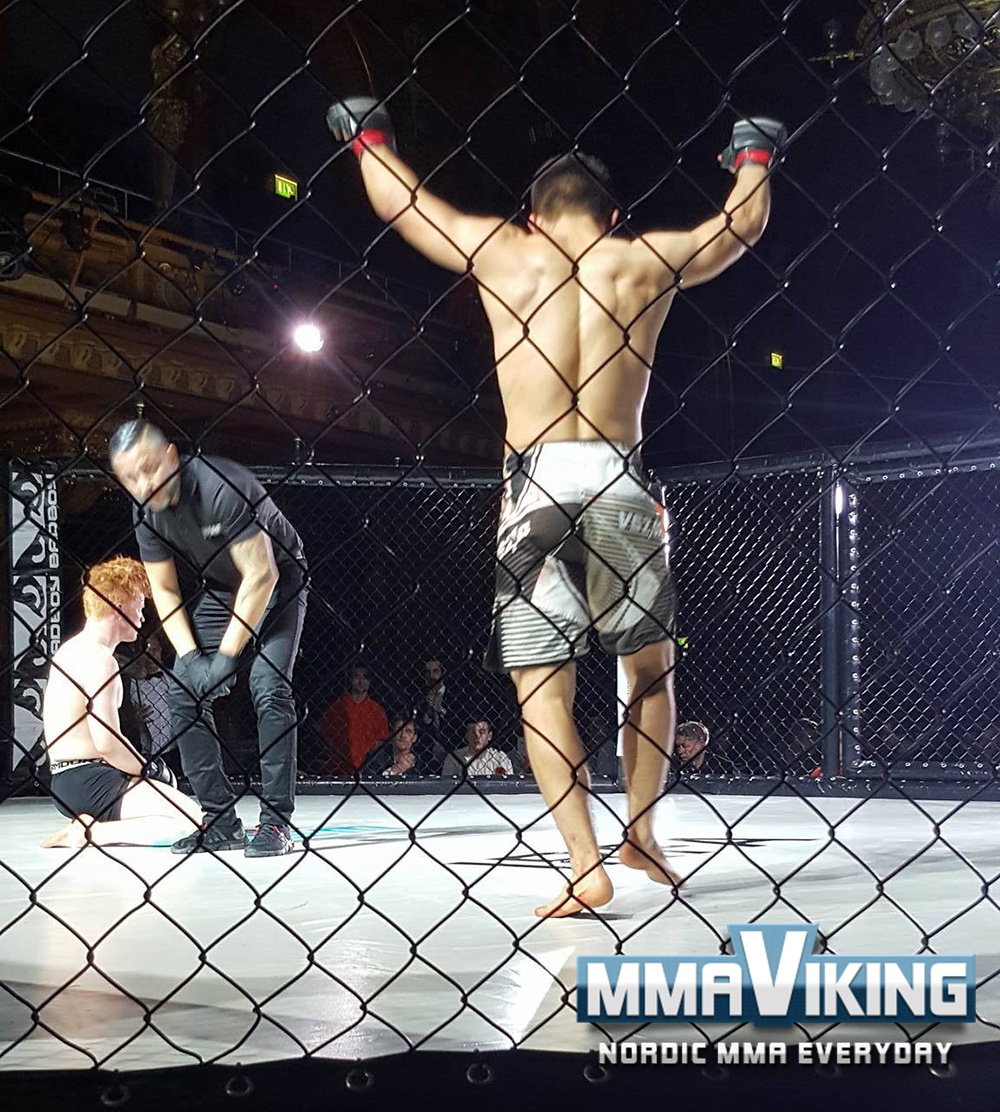 Martin Fouda Versus Joel Moya – Main Event
Moya controlling the center a bit better, both both threatening. Martin presses the action and wins a decision after three rounds.
The inside kicks from Fouda damaged Moya throughout and made all the difference.